Image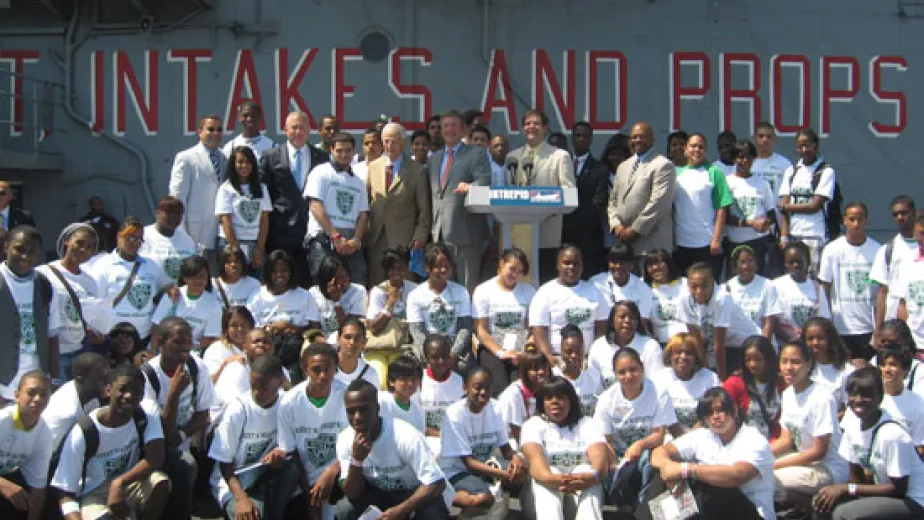 Intrepid Museum and Police Athletic League Honor Robert M. Morgenthau
The Opening Ceremony for the Robert M. Morgenthau Summer Scholars Project was held on the Flight Deck of the Intrepid on Friday, July 10 with special guests Police Commissioner Ray Kelly, Honorary PAL President John Osborn, PAL President Felix A. Urrutia Jr., and PAL Executive Director Bill White, also the President of the Intrepid Museum.
In addition, over 800 young New Yorkers, 125 teen scholars, dignitaries, and friends gathered to honor PAL Chairman and Manhattan District Attorney Robert M. Morgenthau for 45 years of leadership and dedication to New York City youth. 
The event marked the kick-off to the Robert M. Morgenthau Summer Scholars Project, a partnership between PAL and the Intrepid Museum, with 125 teens serving as Intrepid interns and benefiting from educational and enrichment activities. A decorated World War II veteran, earning a Bronze Star and a Gold Star, Morgenthau served four and a half years of active duty in the United States Navy.
On the Intrepid pier, PAL children were able to play traditional city sidewalk games such as Skelly, Double Dutch jump rope, Nok Hockey, Hopscotch, Jacks and Tug-of-War on the PAL Play Street, a New York City staple since 1914.
Image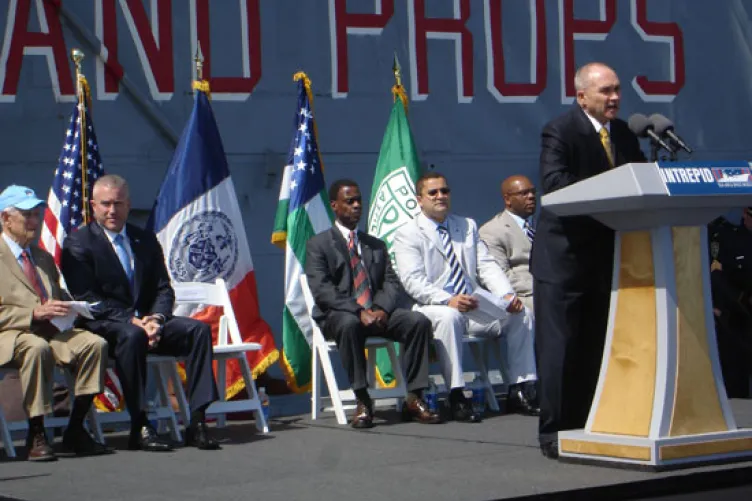 Image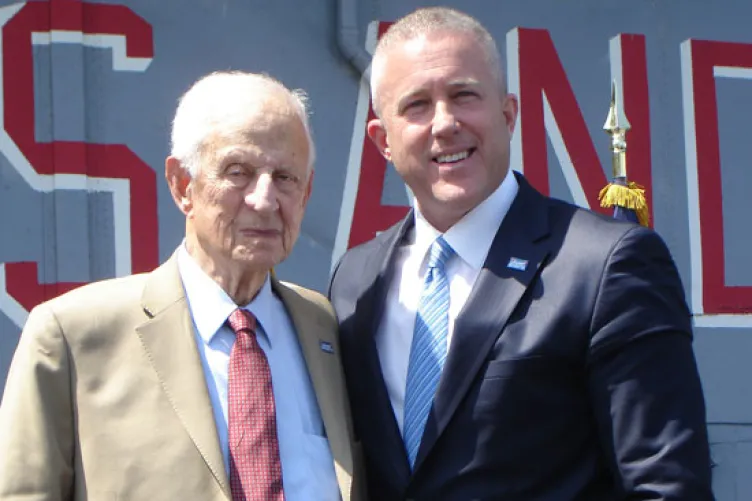 Image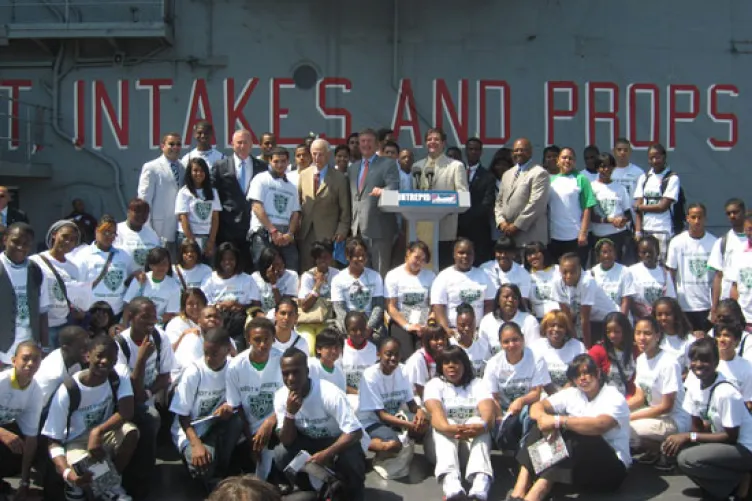 Image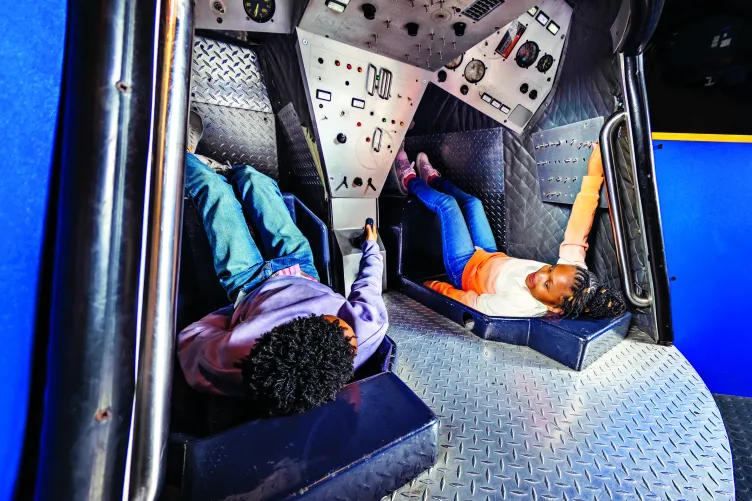 Visit
Want to visit the museum? We would love to have you! Find out all about our offerings here and plan your trip today.
Image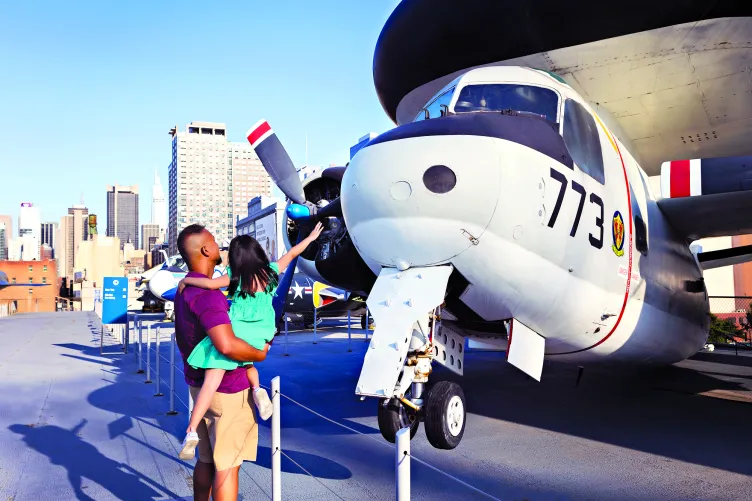 Membership
If you join our membership program you can visit the museum any time! Plus enjoy many membership perks at a discounted rate.