Image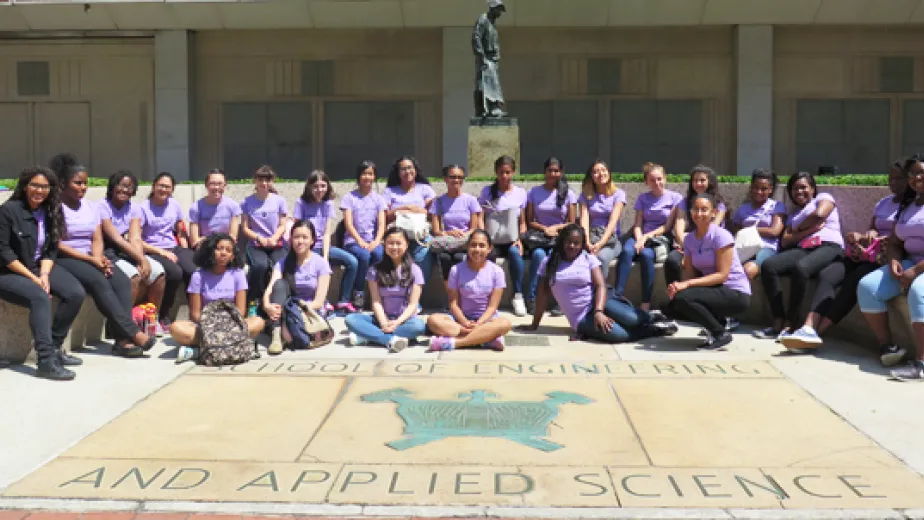 Museum Receives $50,000 Grant to Engage Girls in STEM
The Museum received a $50,000 grant from the Motorola Solutions Foundation to support GOALS for Girls, an innovative program that gives girls the resources, experience and support they need to pursue a career in STEM.
Every year, the Museum admits 50 girls entering ninth and tenth grade into a six-week summer intensive that immerses them in STEM learning. The students visit scientific institutions and universities throughout the city, build skills in communication, analysis and problem-solving, and meet with professional women mentors established in STEM careers. After the intensive, the Museum continues to engage students year-round in weekend programs and internships.
Like the Museum, the Motorola Solutions Foundation firmly believes that engaging youth in technology and engineering fields is critical to driving future innovation. The Motorola Solutions Foundation awards grants each year to organizations that support technology and engineering education initiatives. This year, it prioritized programs that served underrepresented populations, including people with disabilities, veterans, and women—like GOALS for Girls.
Women remain underrepresented in STEM fields in part because of the perception that they "don't belong" in STEM or are not qualified to pursue these fields. Many of the young women who participate in GOALS have never considered the possibility that they might become college graduates, let alone engineers, scientists, or computer programmers. GOALS for Girls aims to correct that perception and help close the gender gap.
Thanks to the generous support of Motorola Solutions Foundation, the Museum can continue to empower and inspire girls to pursue STEM.
Image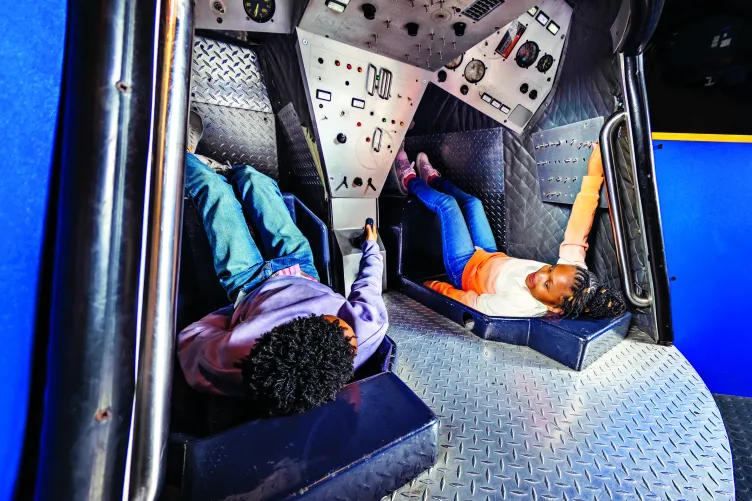 Visit
Want to visit the museum? We would love to have you! Find out all about our offerings here and plan your trip today.
Image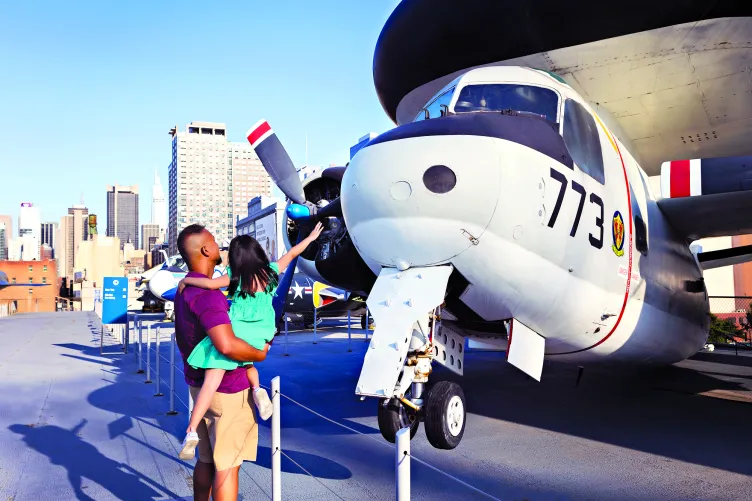 Membership
If you join our membership program you can visit the museum any time! Plus enjoy many membership perks at a discounted rate.