Our Leadership
The Museum's leadership team focuses each and every day on delivering on the institution's mission to honor, educate and inspire, as well as upholding our core values of innovation, integrity and inclusivity.
Image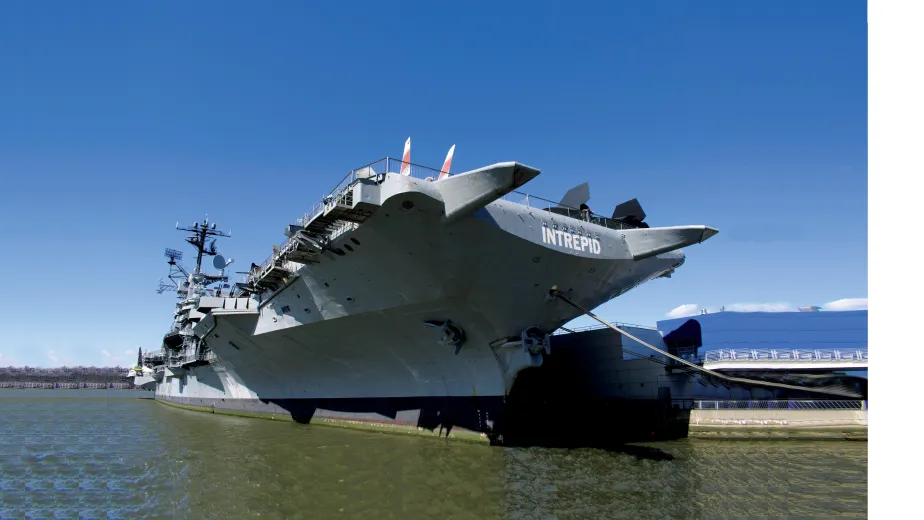 Meet Our Team
The Intrepid Museum's leadership team is dedicated to advancing the Museum's mission,  serving as stewards of its artifacts and collections, and perpetuating the legacy of all who served aboard Intrepid. 
Image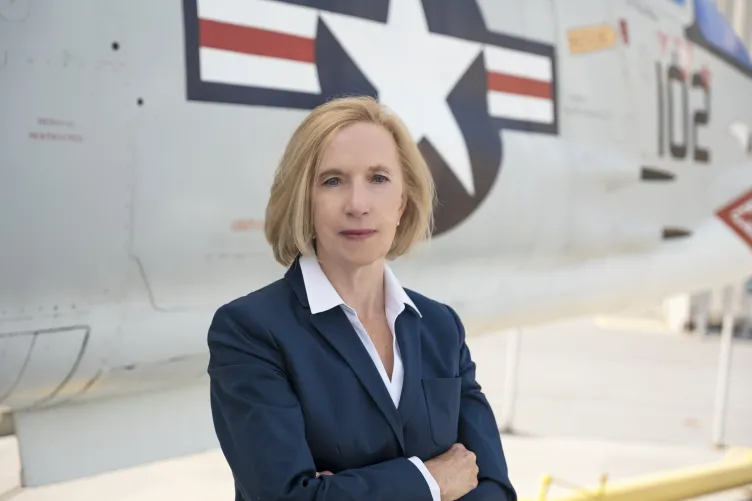 Patricia Beene
Chief Financial & Administrative Officer
Image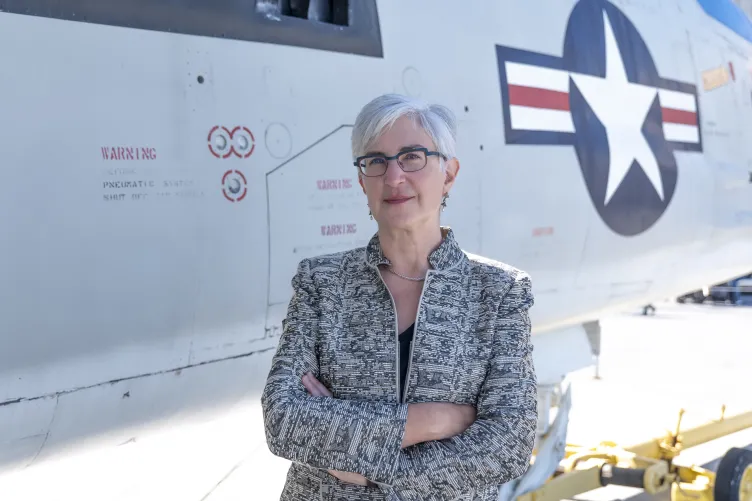 Elaine Charnov
Senior Vice President of Exhibitions, Education & Programming
Image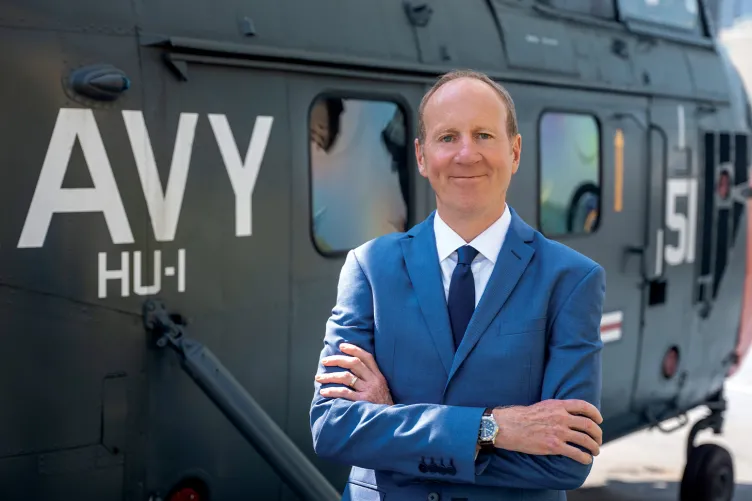 Thomas Coumbe
Vice President, Human Resources
Image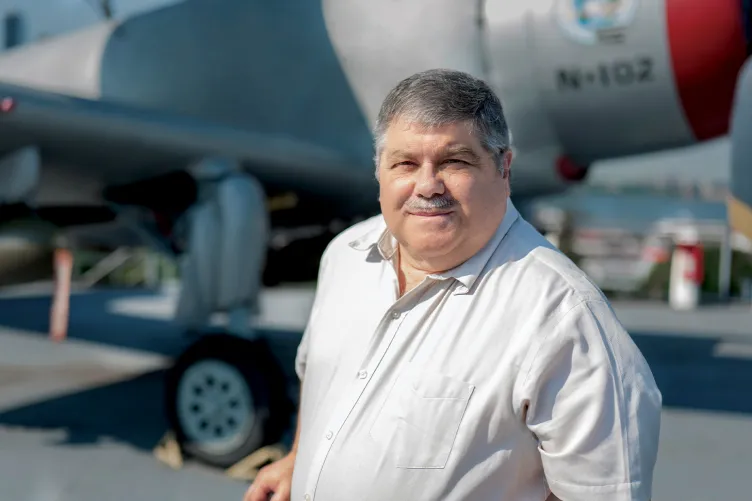 Vincent Forino
Chief Information Officer
Image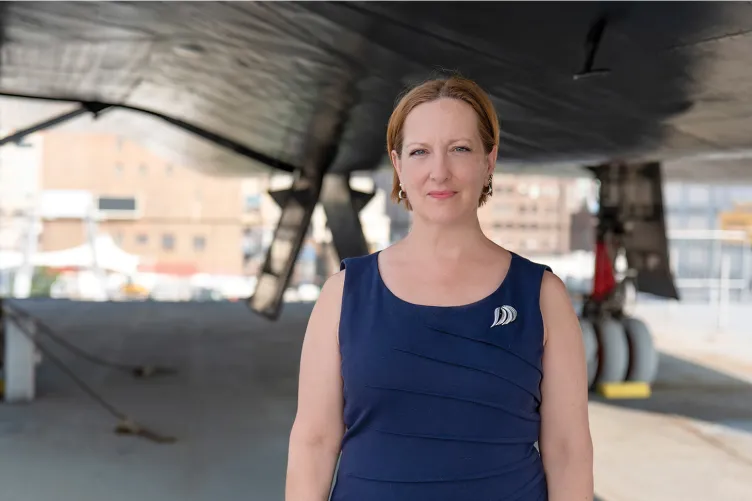 Lynda Kennedy
Vice President, Education & Evaluation
Image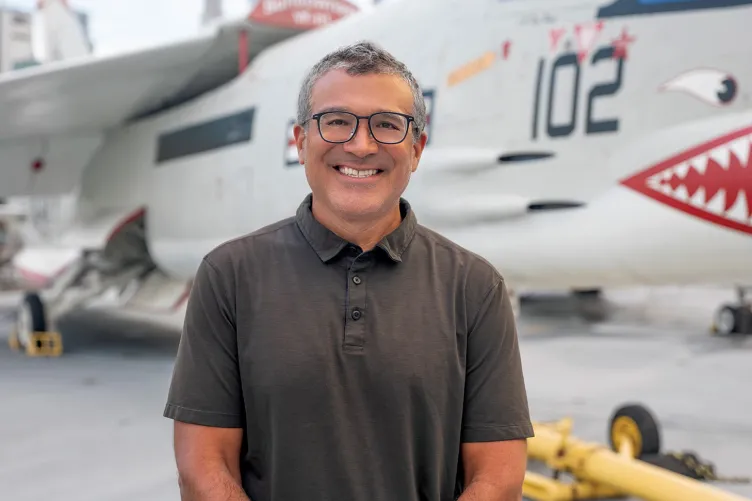 Marc Lowitz
Senior Vice President, Business Development
Image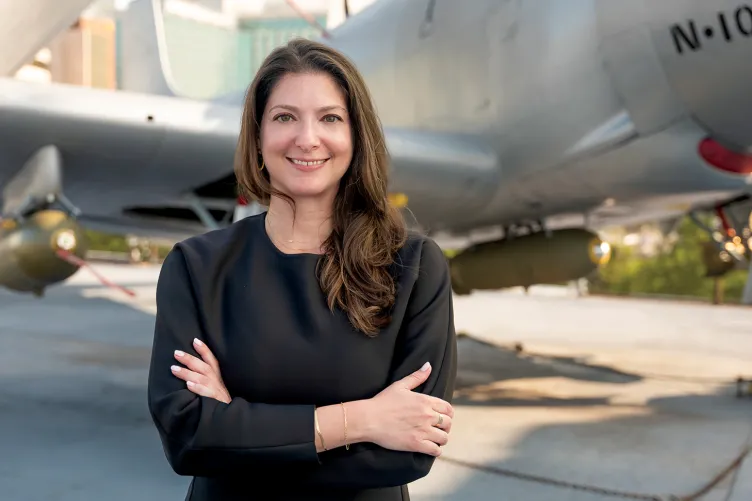 Alexis Marion
Vice President, Institutional Advancement
Image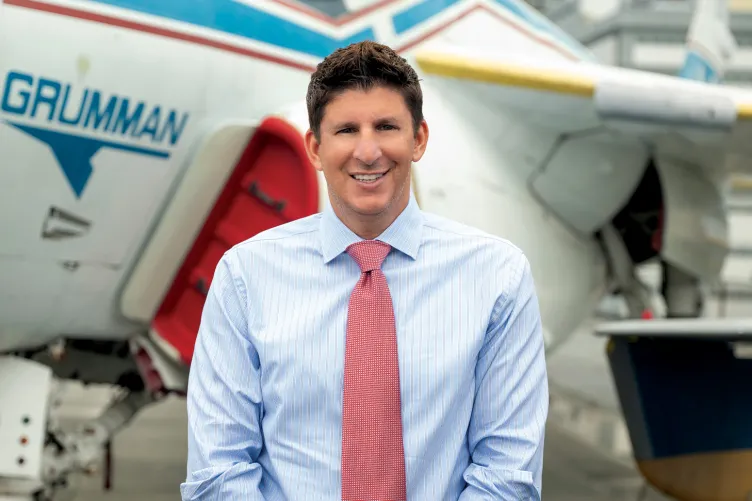 Michael Onysko
Vice President, Marketing
Image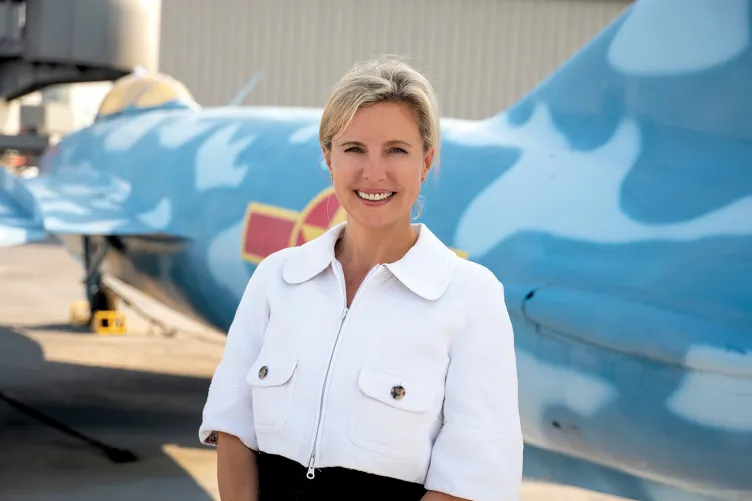 Irene Tsitko
Vice President, Government Grants Development & Management
Image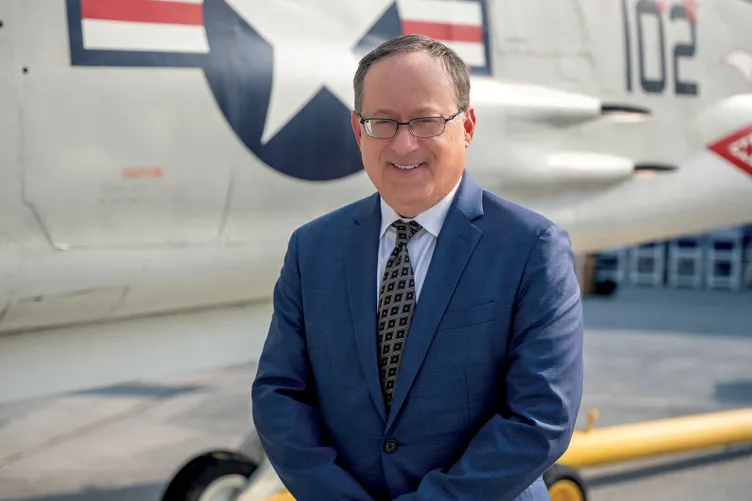 Brian Walker
Vice President, Corporate Communications & External Affairs
Image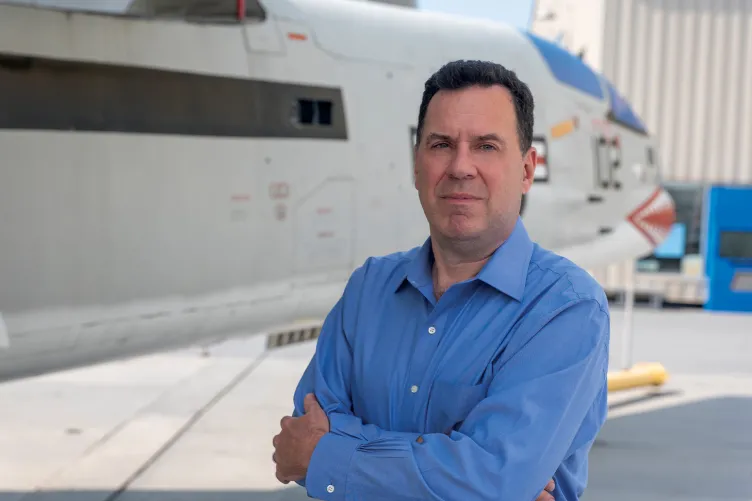 David Winters
Image
Matthew Woods
Senior Vice President, Facilities, Engineering & Security
Image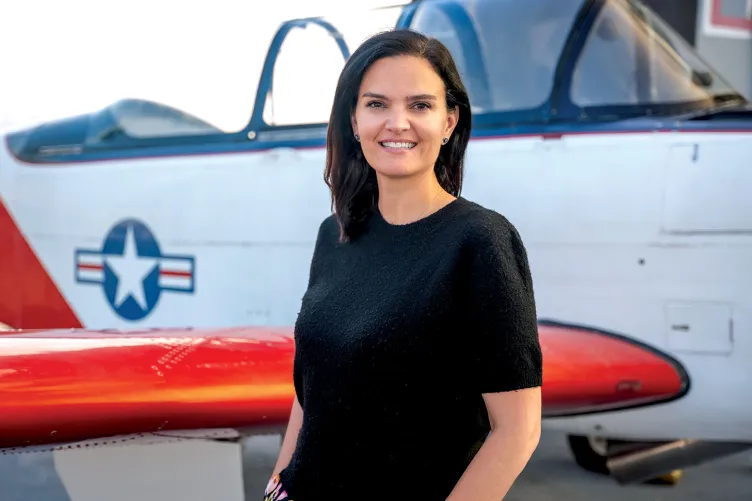 Lisa Yaconiello
Vice President, Venue Sales & Events
Image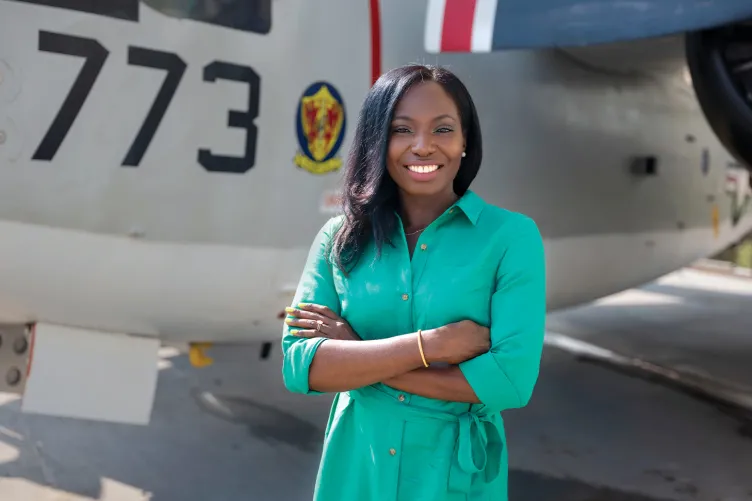 Sylvia Ayivor
Image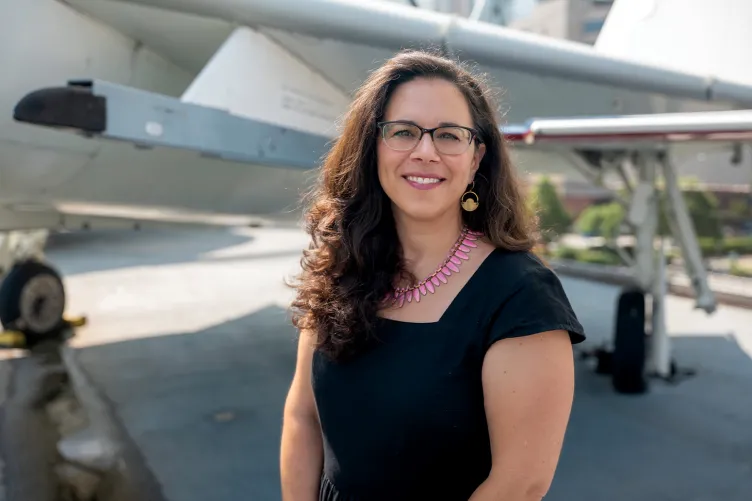 Gerrie Bay Hall
Director, Lifelong Learning
Image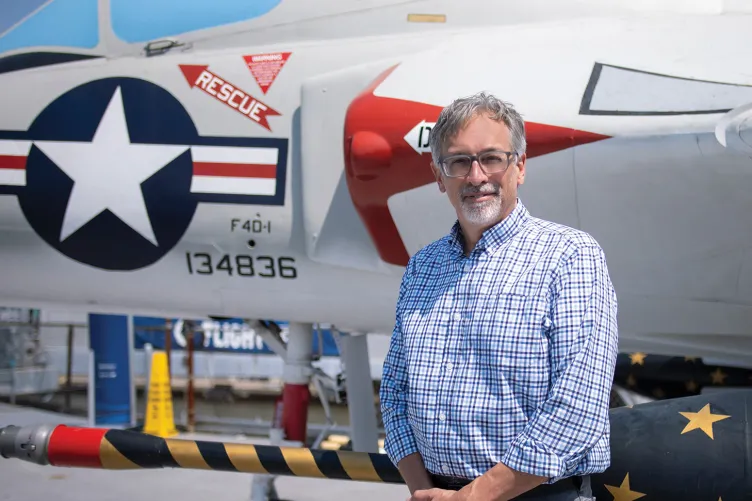 Eric Boehm
Curator of Aviation & Aircraft Restoration
Image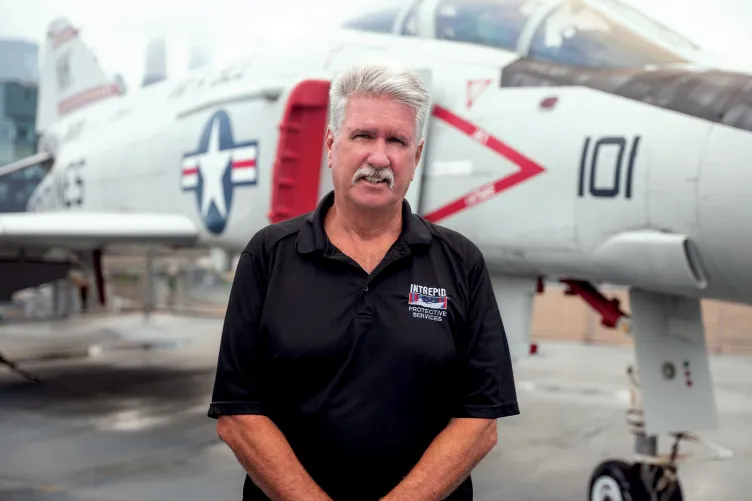 Cory Cuneo
Director, Protective Services
Image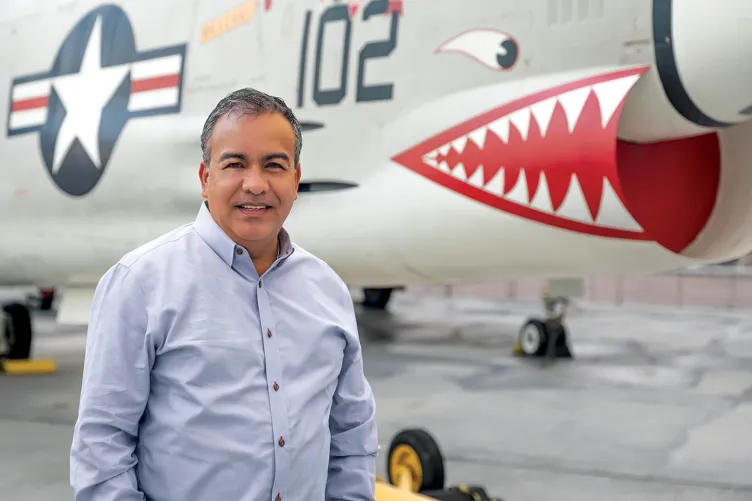 Camilo Fajardo
Image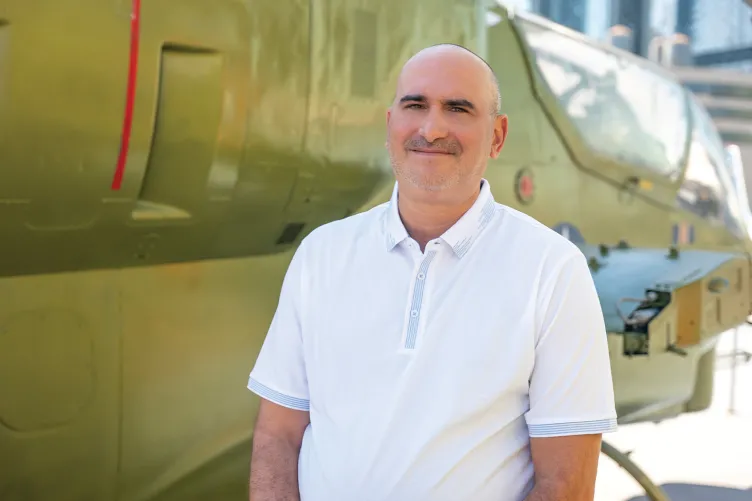 Anthony Fernandez
Image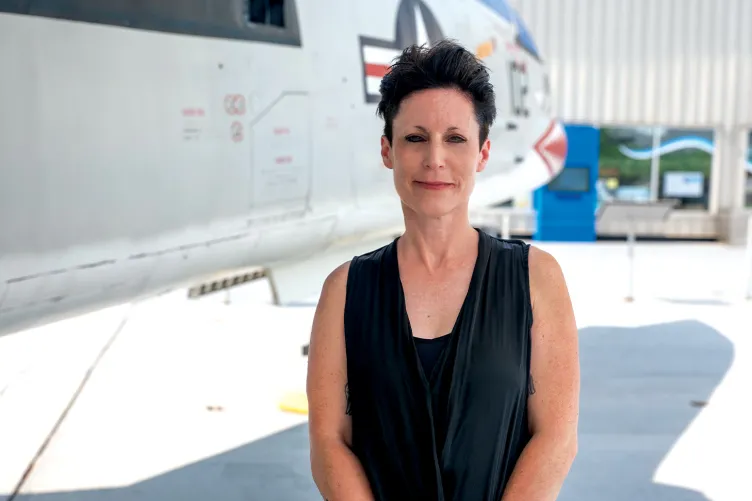 Jennifer Fugina
Assistant Vice President, Visitor Services
Image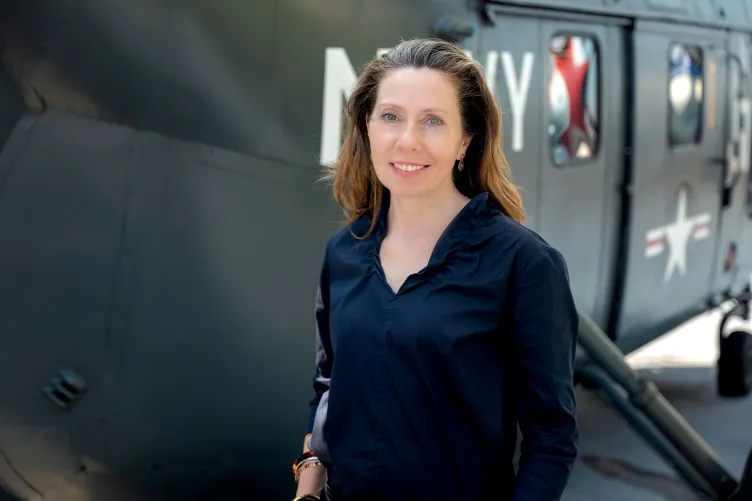 Louise Gormanly
Director, Corporate & Foundation Relations
Image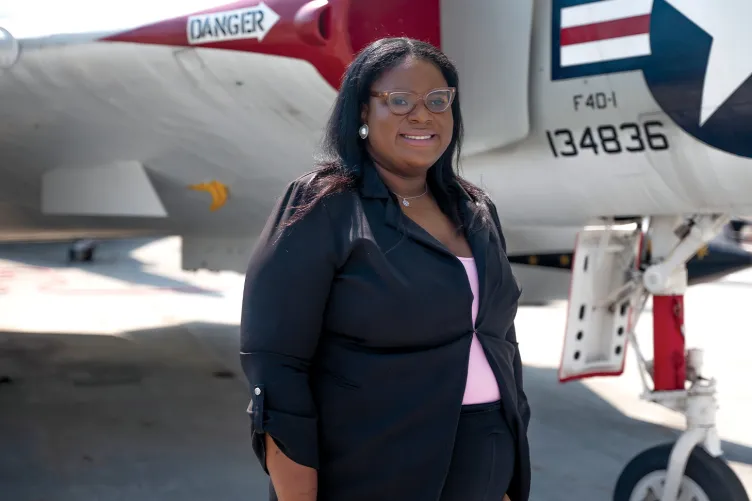 Jondi-Lee Gray
Image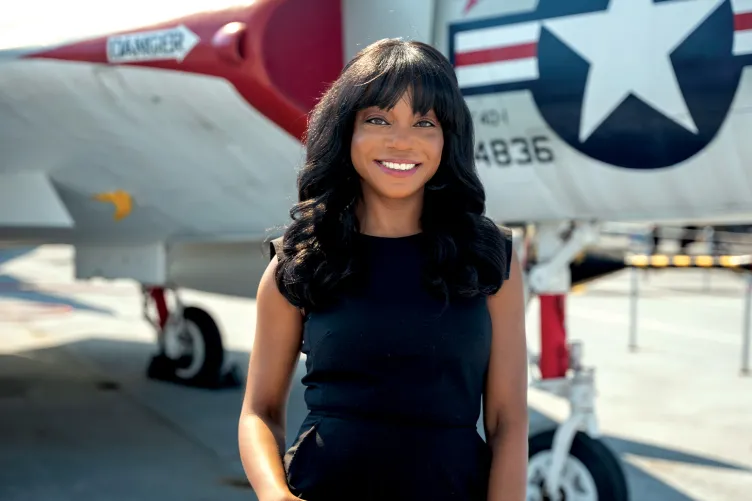 Stacey Hosang
Director, Public Relations
Image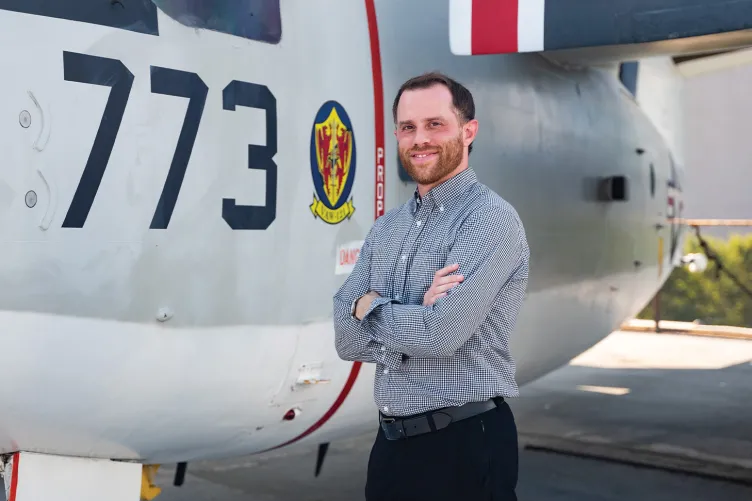 Benjamin Levinsohn
Director, Volunteer/Docent Program
Image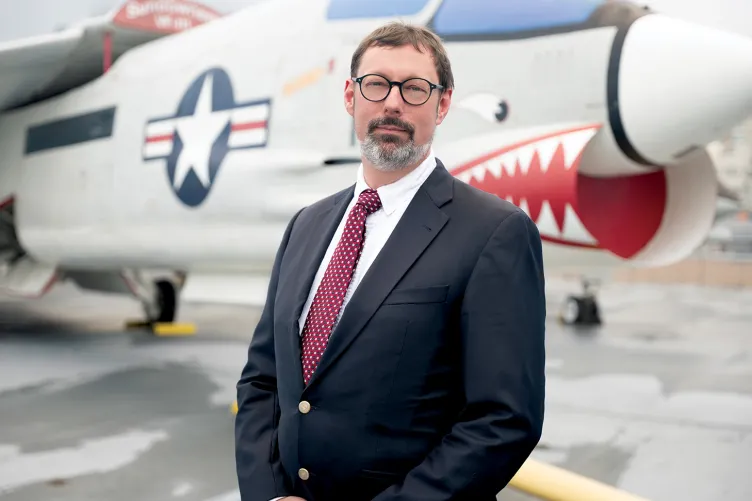 Christopher Malanson
Assistant Vice President, Exhibitions & Experience Design
Image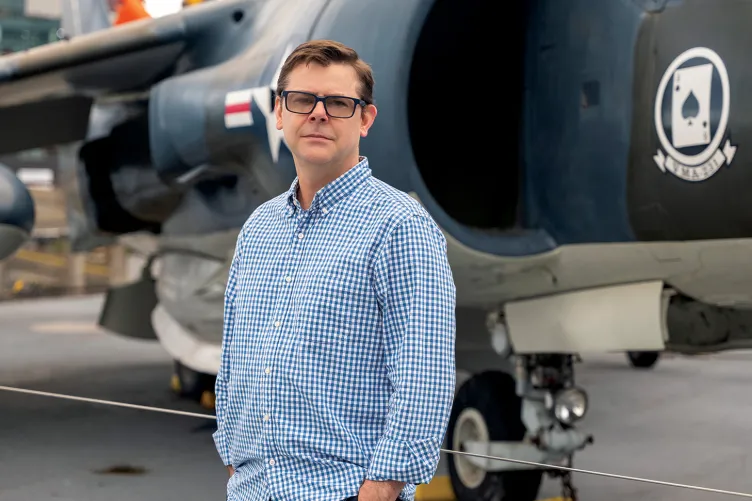 Liam Marshall
Director, Video Production
Image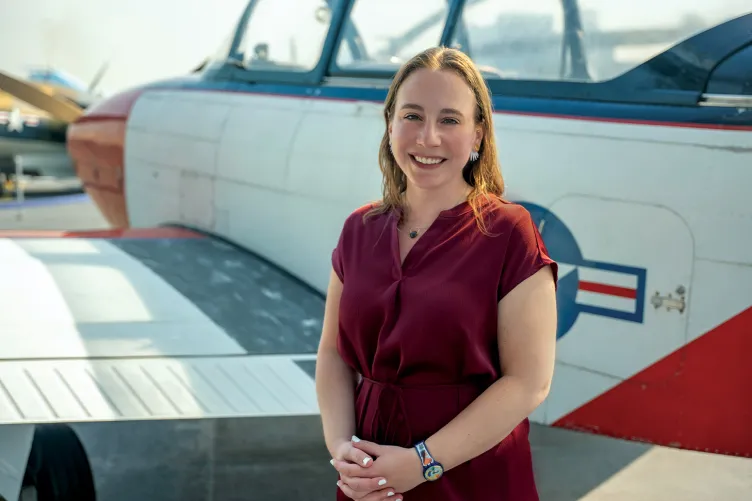 Charlotte Martin
Director, Access Initiatives
Image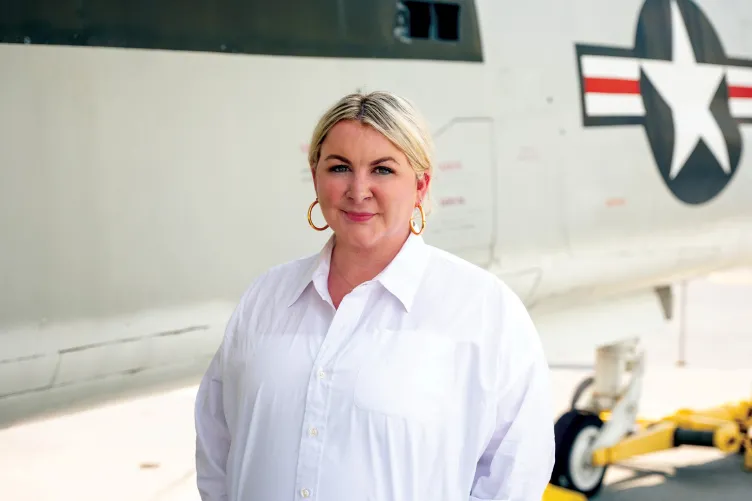 Hilary Mauro
Director, Individual Giving & Membership
Image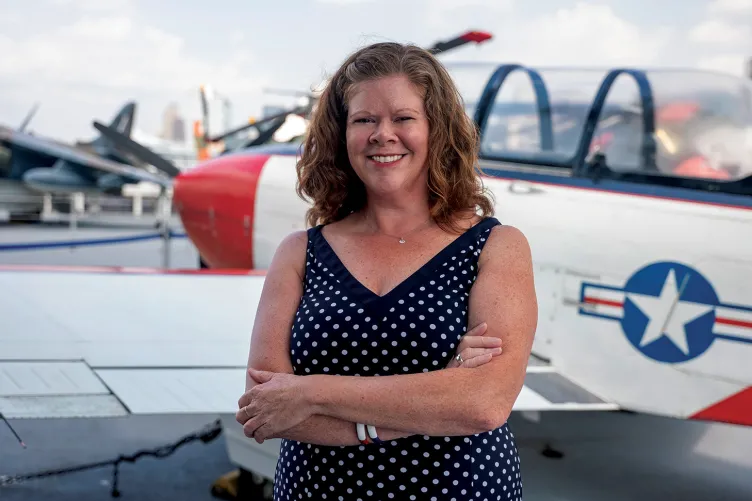 Kerry McLaughlin
Director, Out of School Time Programs
Image
Virginia Proano
Image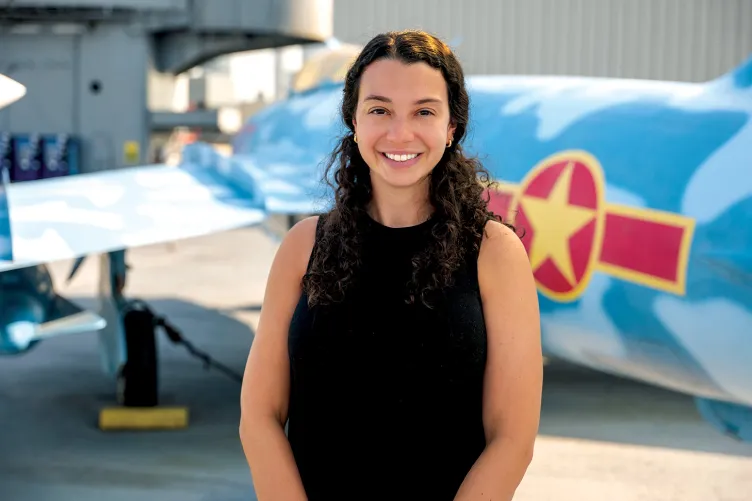 Moriah Shtull
Image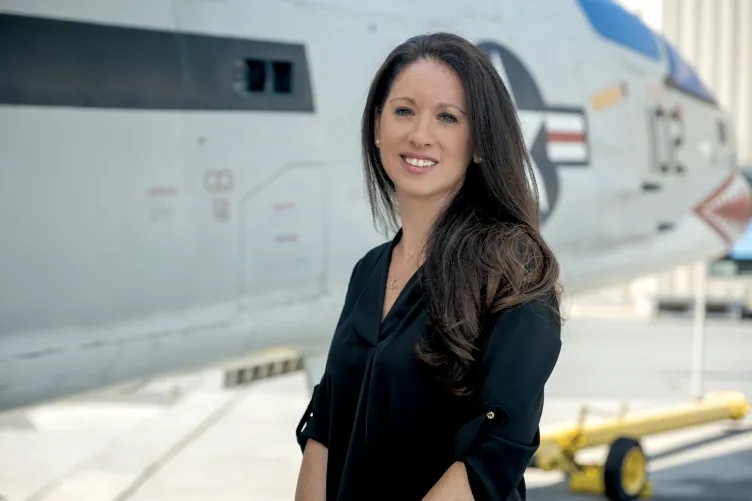 Desiree Siegel
Assistant Vice President, Public Programs
Image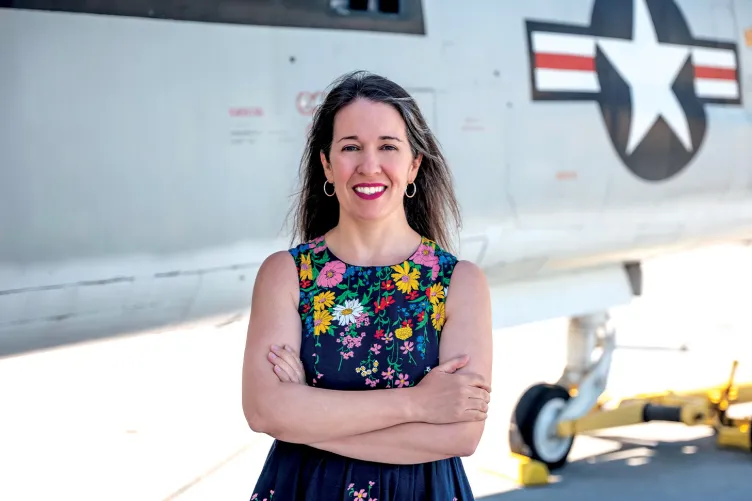 Kate Suhr
Director, Advancement Events
Image
Jessica Williams
Image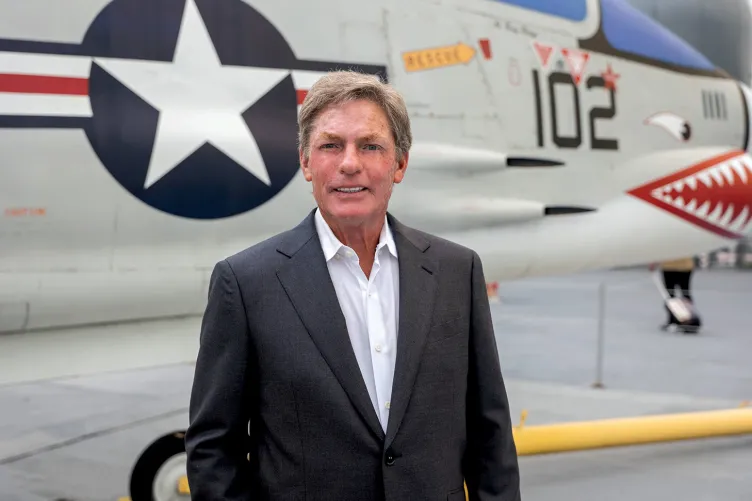 Kenneth Fisher
co-chairmen
Fisher Brothers
Image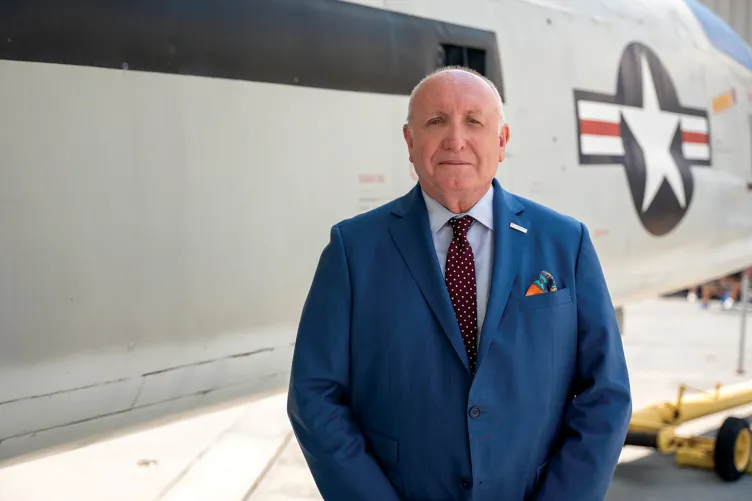 Bruce Mosler
co-chairmen
Cushman & Wakefield
Image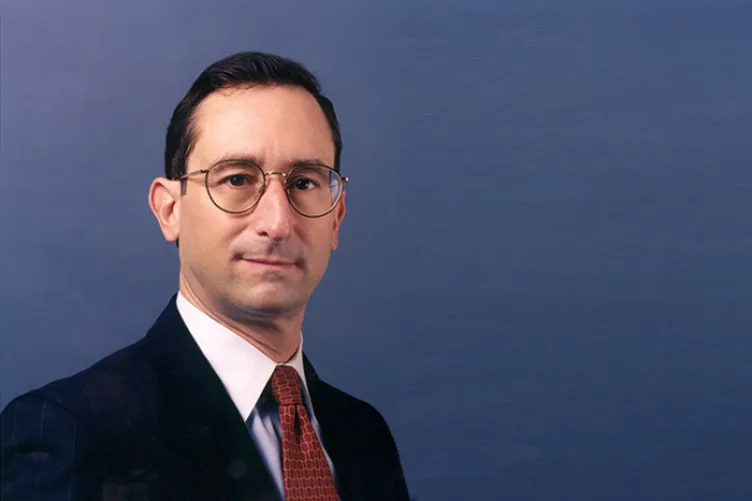 Denis A. Bovin
Vice-chairmen
Evercore Partners
Image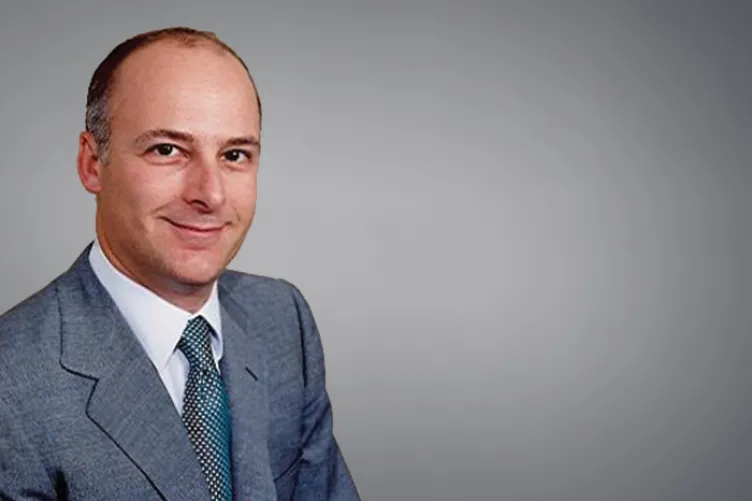 Charles de Gunzburg
Vice-chairmen
FS Fiduciary Services
Image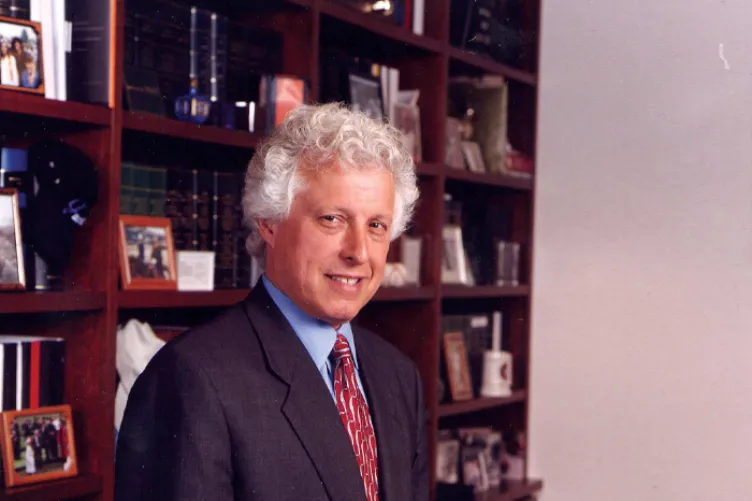 Martin L. Edelman
Vice-chairmen
Paul Hastings LLP
Image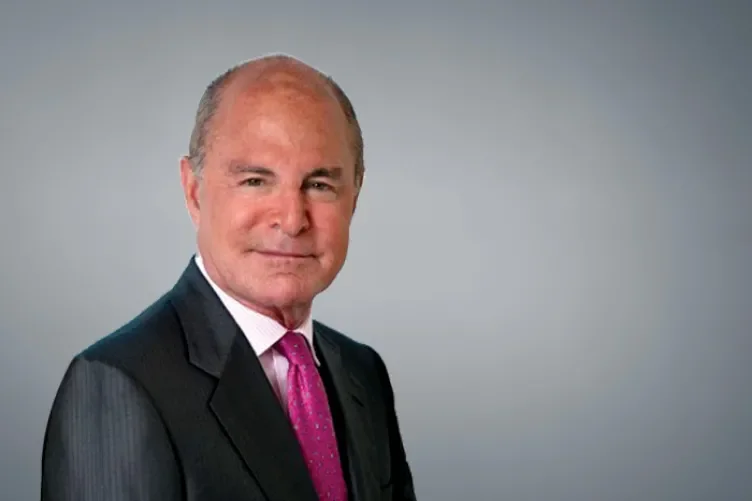 Mel Immergut
Image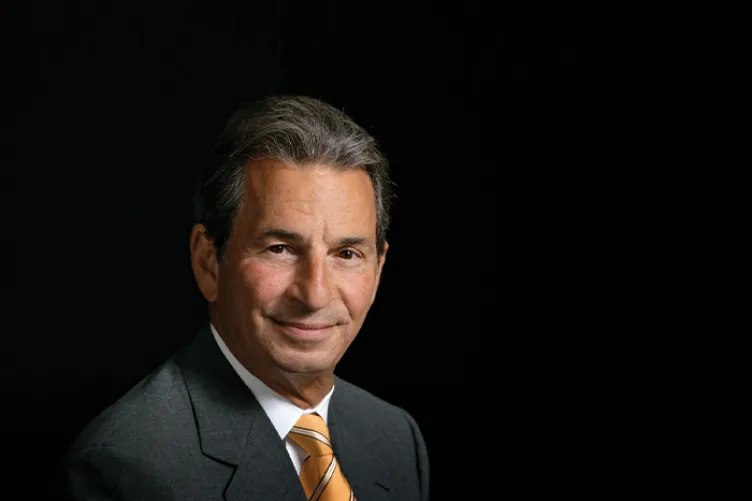 Richard Santulli
Image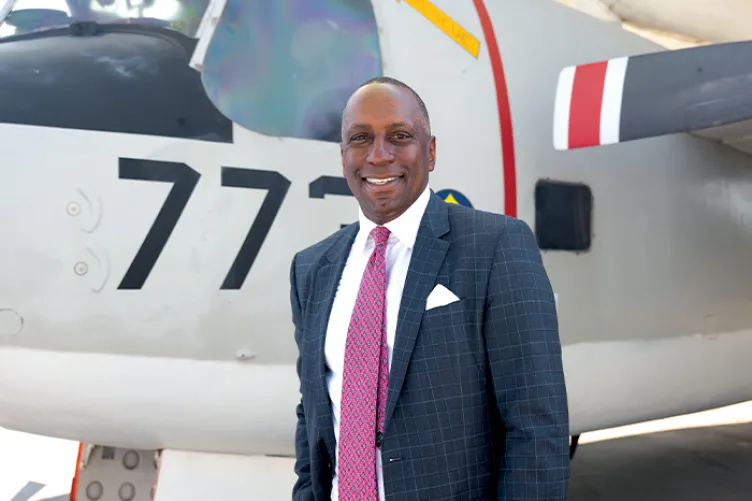 Rob Balachandran
TRUSTEE
Bellrow Title Agency
Image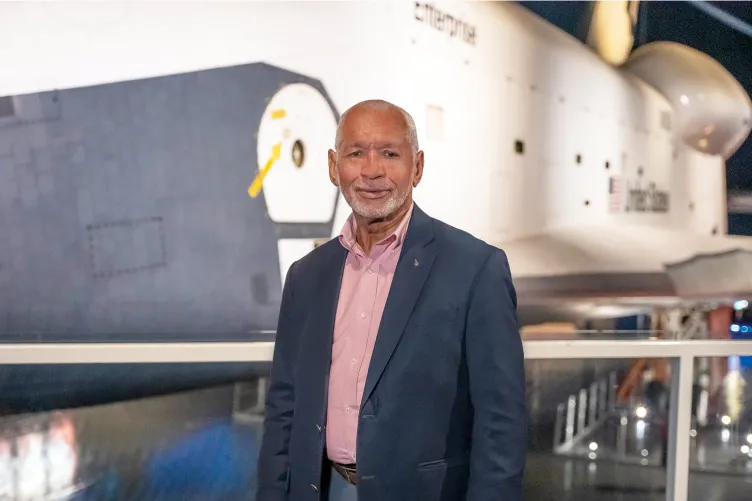 Charles F. Bolden
TRUSTEE
The Bolden Consulting Group, LLC
Image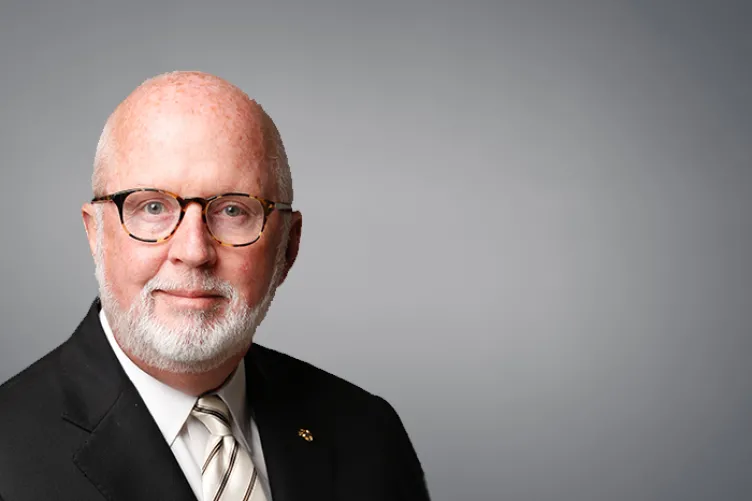 Gerry Byrne
Image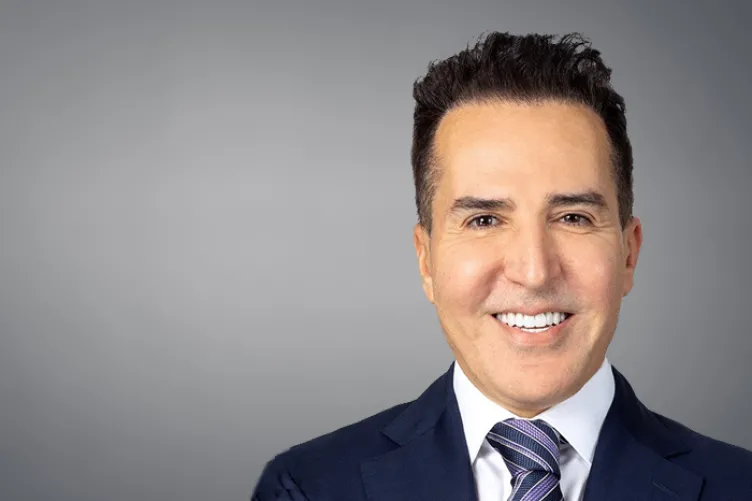 Sam Darwish
Image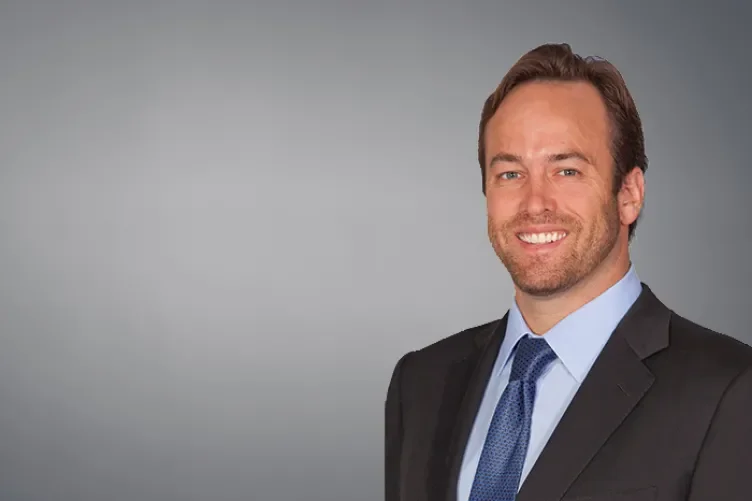 Winston Fisher
Image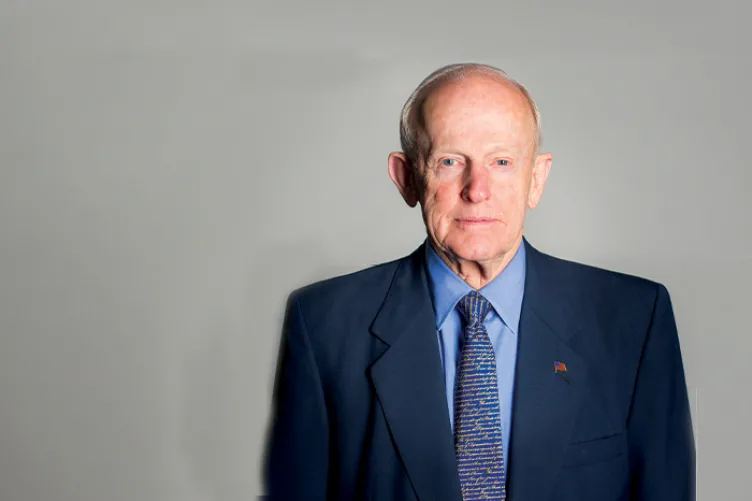 Stanley S. Hubbard
TRUSTEE
Hubbard Broadcasting
Image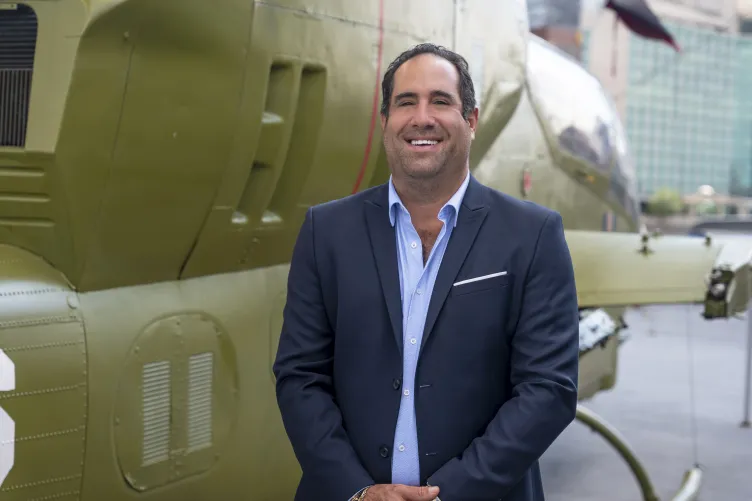 Mark Lapidus
Image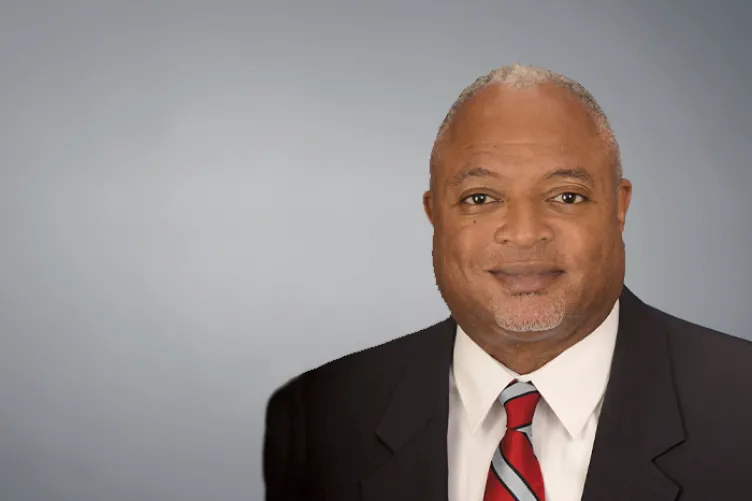 Michael Lawings
Image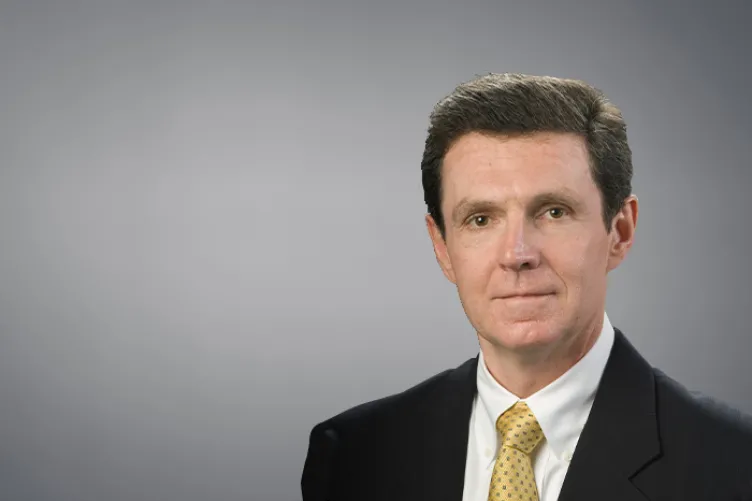 John McAvoy
James L. Nederlander
TRUSTEE
The Nederlander Organization
Image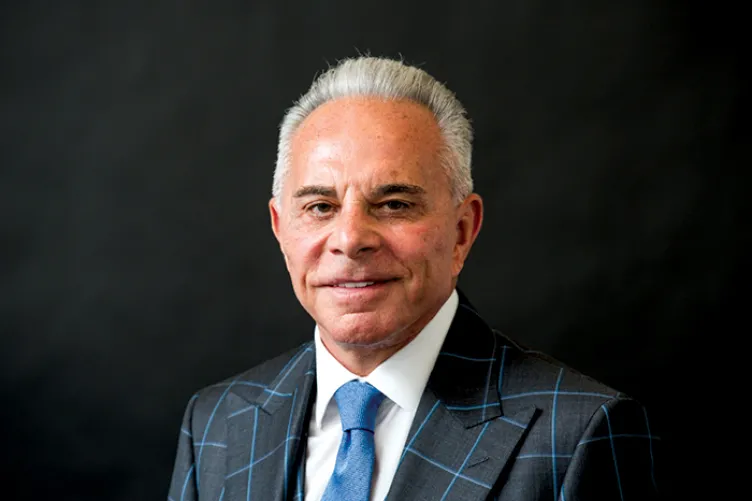 Joseph Plumeri
Image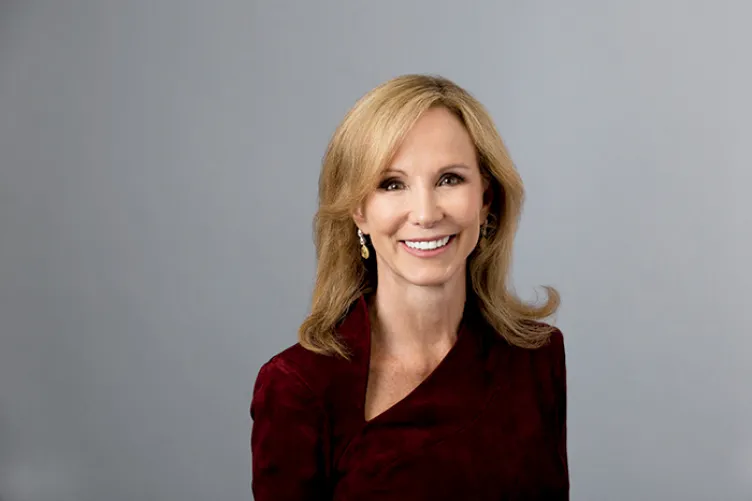 Frances F. Townsend
Image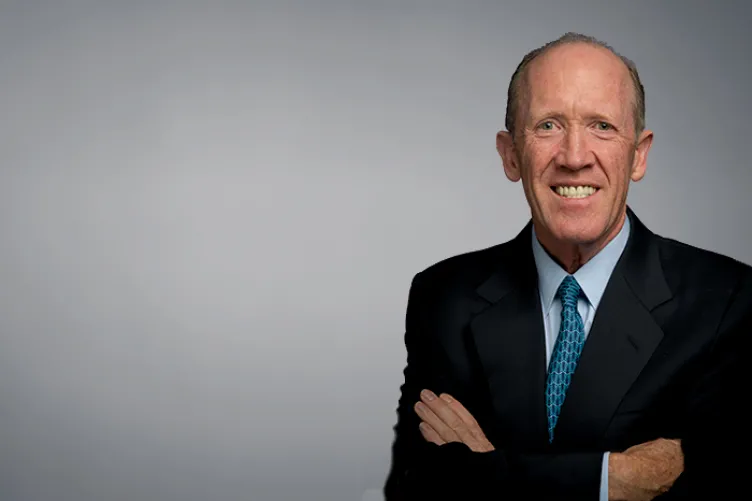 David H.W. Turner
BG Peter M. Dawkins, USA (Ret.)
VADM Edward Martin USN (Ret.)
RADM Robert A. Rosen, NYNM (Ret.)
Lt. Gen Martin R. Steele, USMC (Ret.)
Work With Us
Career opportunities at the Intrepid Museum are as diverse as the guests who visit. We value hard work, teamwork, creativity and respect, and every employee plays an integral role in making the Museum the best that it can be.