Calendar
Browse our event calendar to find events for all ages that let you learn and explore year-round.
Image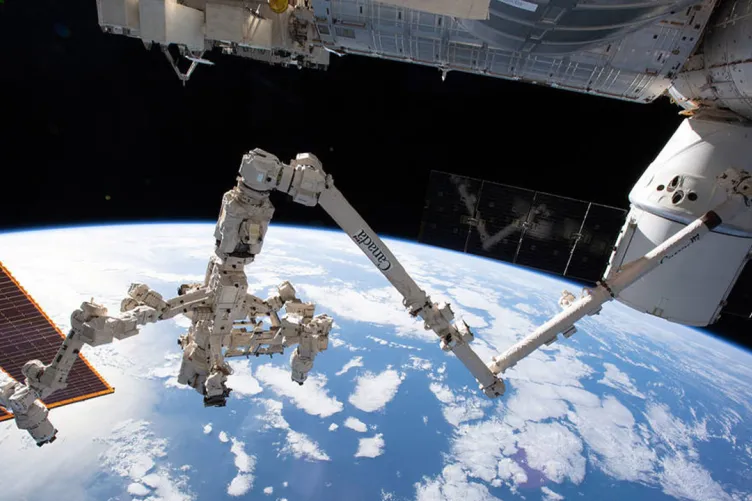 Astro Live
Local, national, and international audiences who have a passion for space science participate and meet astronauts, scientists, and other talents through these monthly live events that explore relevant space, astronomy, and other topics.
Learn More
Events Overview
From movie nights to behind-the-scenes looks at our most popular artifacts, events at the Intrepid Museum offer something for everyone.
Our Programs
We offer a number of different programs and events that celebrate history, science, technology and engineering in fun and exciting ways.
Image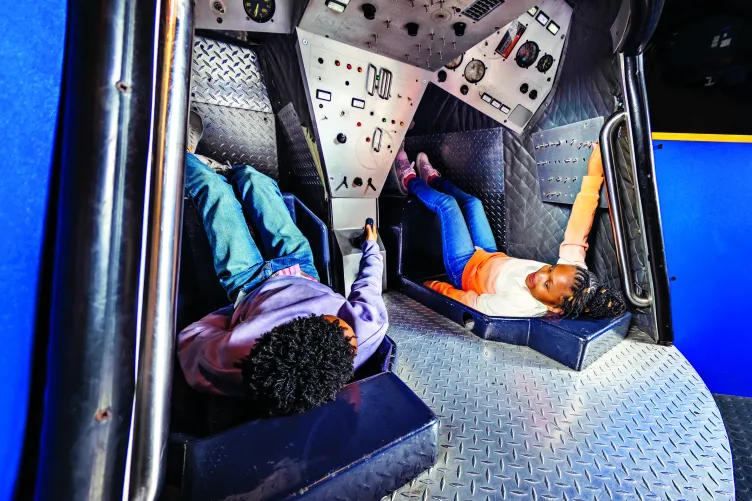 Visit
Explore an array of unforgettable experiences.
 
Image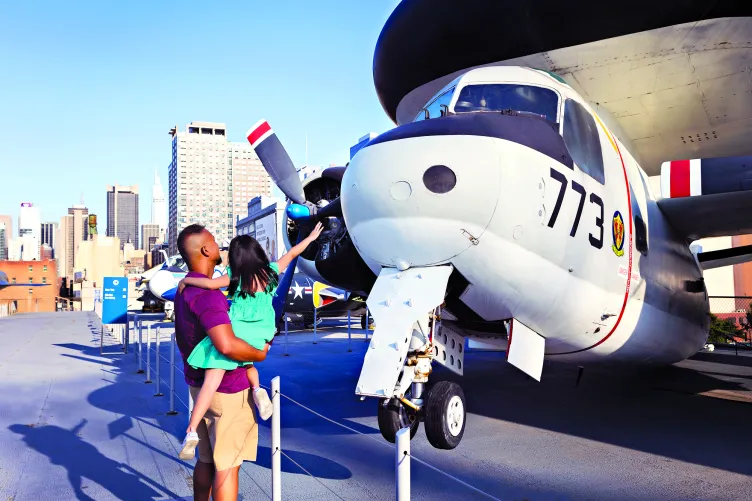 Membership
Enjoy exclusive benefits, including free admission. Learn more and join today.