Endless Possibilities
Host an Event
Steeped in historical ambiance on a legendary aircraft carrier and set against the dramatic backdrop of the city skyline and Hudson River, the Intrepid Museum boasts 13 customizable venue spaces offering endless possibilities, from grand galas to intimate gatherings.
Seated Dinners, Cocktail Receptions, Meetings, Experiential Events
Give your cocktail hours, intimate dinners and corporate meetings an elevated look, feel and experience.
Non-Profit Fundraising Events, Fundraising Walks, Galas
Whether you're putting together a fundraising event or a special gala, our state-of-the-art equipment and breathtaking views make any event a memorable one.
Social Events
From weddings and birthdays to every celebration in between, we offer spaces and vendor services to help you bring it all together seamlessly.
Film and TV Shoots, Fashion Shows, Concerts, Movie Screenings
Our awe-inspiring historical spaces and backdrops perfectly complement any production or screening while offering the room you need to accommodate your guest count.
More Room for More Wonder
Whatever event you're planning, we have the spaces to bring it to life.
Our Vendors
We partner with trusted and experienced professionals to help you realize your vision and offer the services you need for the event you want.
Frequently Asked Questions
Rental prices are quoted upon request and based on event space. Any in-house production costs, such as security, set-up crews and breakdown crews, are itemized for each event and include all labor necessary to make your event successful.
The desired date of your event can be placed on hold. Once the event is confirmed, we'll provide a contract. At this time, a deposit for half the total fee is required—and is non-refundable.
Rental fees are based on a 4-hour event. Overtime charges will be incurred for each additional hour or portion thereof. Event set-up may only begin once the Museum closes to the public, however, exceptions may be made depending on the production and with management approval.
You may contract with an outside vendor for valet parking, and there are commercial parking lots within walking distance of the Museum.
CxRA is the exclusive caterer at the Museum, and Frost Lighting is the exclusive vendor for lighting within the Museum. Occasionally, there may be other exclusive vendors, which we will communicate upon initial inquiry. We also offer a preferred vendor list for other event needs.
Image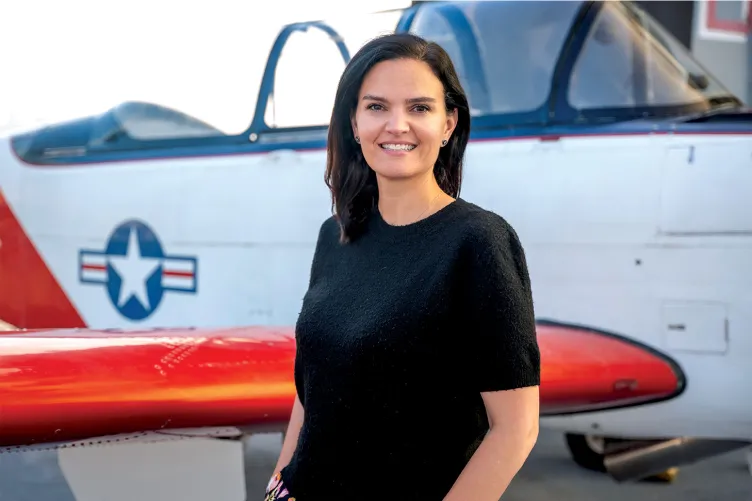 Lisa Yaconiello
Vice President, Venue Sales & Events
Image
Mi Dan Nguyen
Manager, Venue Sales & Events
Image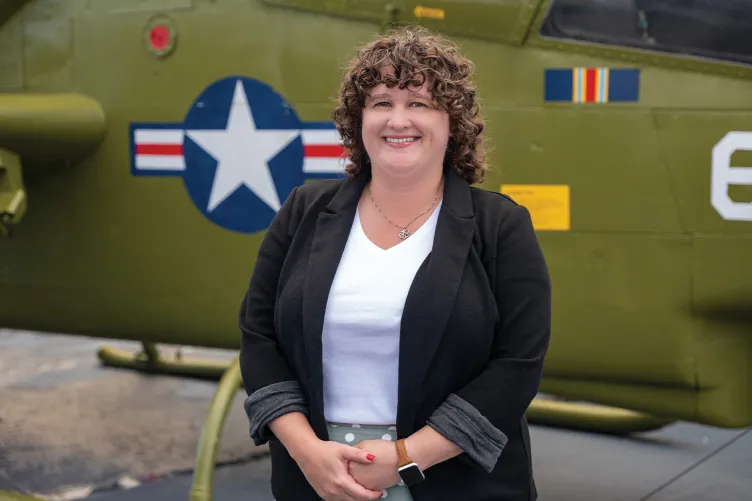 Molly Sloan
Senior Venue Coordinator, Venue Sales & Events
Image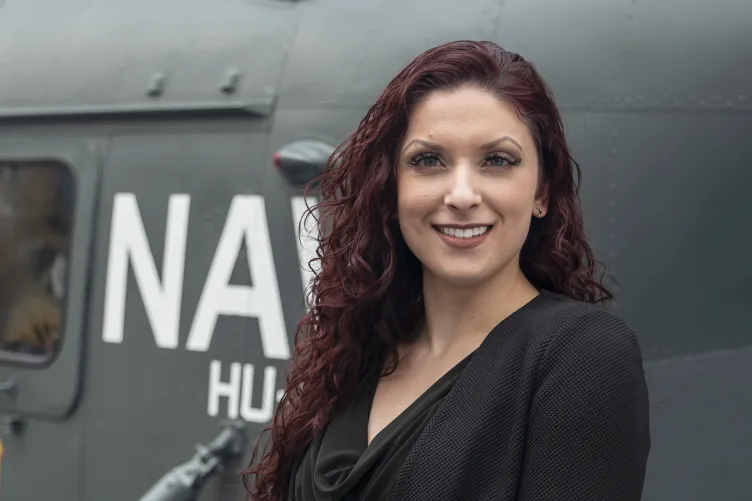 Camille Mark
Senior Coordinator, Venue Sales & Events
Image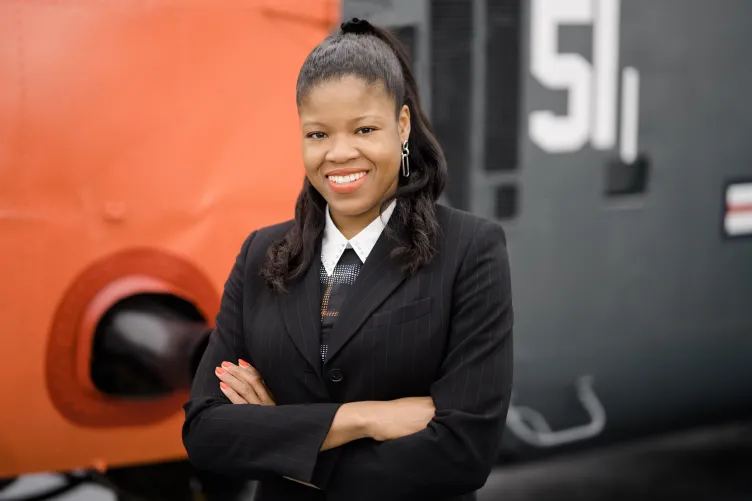 Samaria McCullough
Coordinator, Venue Sales & Events
GET OUR NEWSLETTER
Stay in the know about upcoming events, exhibits and so much more.