Stay In the Know
What's New
With different events, programs, exhibitions and experiences, we offer fun and adventure for all ages—and all year long.
Image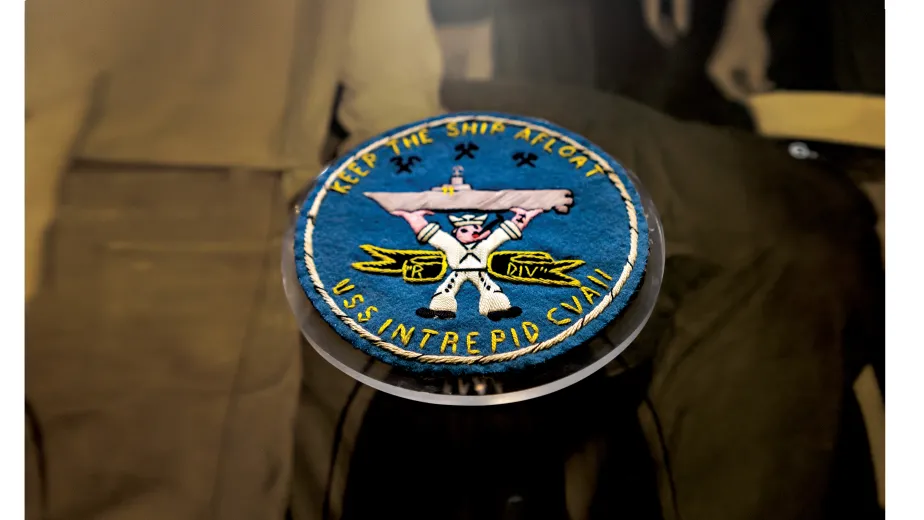 Museum News & Event Videos
Learn more about the different events we have going on at the Museum and what makes them so unique and exciting!
Image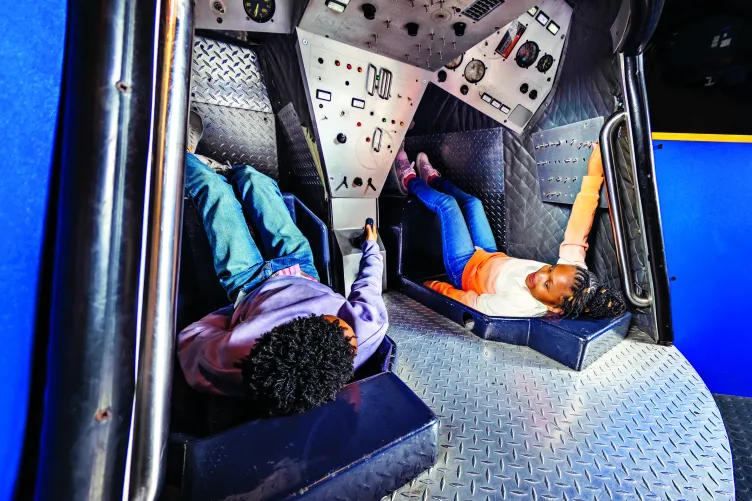 Visit
Explore an array of unforgettable experiences.
 
Image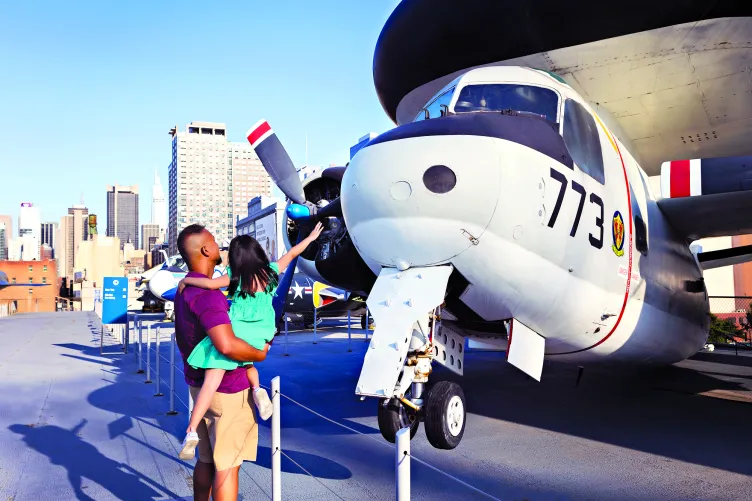 Membership
Enjoy exclusive benefits, including free admission. Learn more and join today.
GET OUR NEWSLETTER
Stay in the know about upcoming events, exhibits and so much more.