Join our Fleet
Become a Member
As an Intrepid Museum Member, you are part of a diverse community committed to lifelong learning and a driving force behind our work to honor our heroes, educate the public and inspire future generations. Become a Museum member and embark on your journey of exploration and discovery today.
Image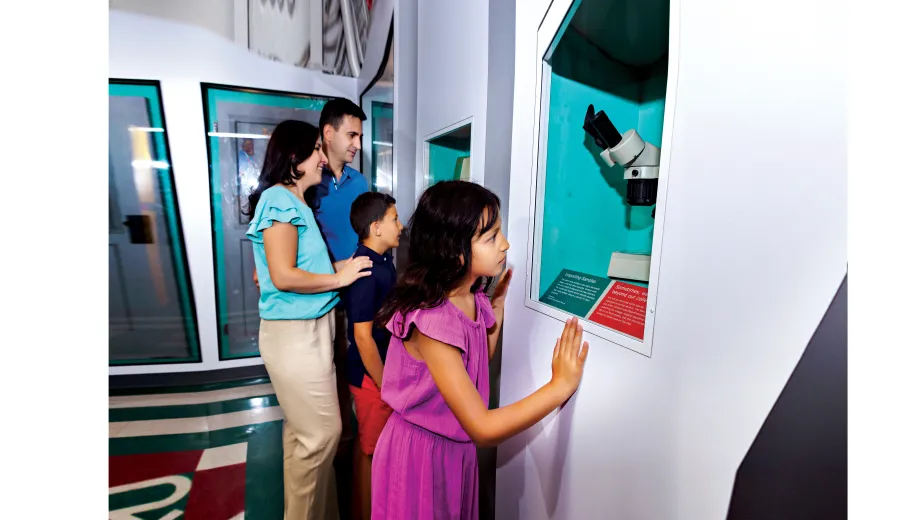 Members Get More
Join today and enjoy free admission, invitations to exclusive events, discounts at the Museum's shops, restaurants and paid experiences, access to our express members-only admission line, and much more!
Icon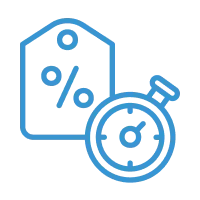 Museum Discounts
From free admission to discounts on dining and shopping, it pays to become a member.
Icon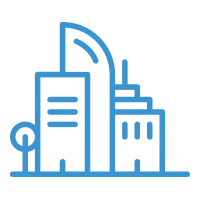 Express Line
Members enjoy express admission in a dedicated entry line.
 
Icon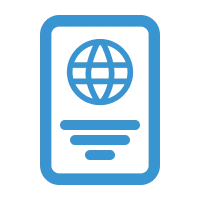 ASTC Passport Program
As part of the Association of Science and Technology Centers (ASTC) Travel Passport Program, members get free admission to participating museums and science centers. 
Testimonial
Tiffany M.
Member since 2022
"My husband and I love every part of the historical Museum. While my son is only a year old, he has been to the Intrepid Museum about a dozen times this past year. We read to him the signage and the stories and explained to him the historical events that occurred. We want him to love history and the knowledge of the Museum provides as much as we do. The events are an added plus!"
Testimonial
Jennifer D.
Member since 2019
"The Intrepid Museum is such a magical place for my family and I. Growing up on Long Island, I was not as familiar with the Intrepid as I would have liked. That changed when I moved to Astoria and started working for a company with a corporate membership. On a lark, I took my dad one day to explore and play onboard and never looked back. I was hooked and had to purchase a membership of my own to enjoy with my family. Plus, I was amazed at how much the Intrepid gives back to the community, with its STEM programs for kids and wonderful programs for veterans and seniors."
Testimonial
Ishmael A.
Member since 2016
"As a veteran, I joined because the Harrier Jet from my unit that I served in is on display. I also love all that the Intrepid Museum Staff does for veterans and the NYC community."
Image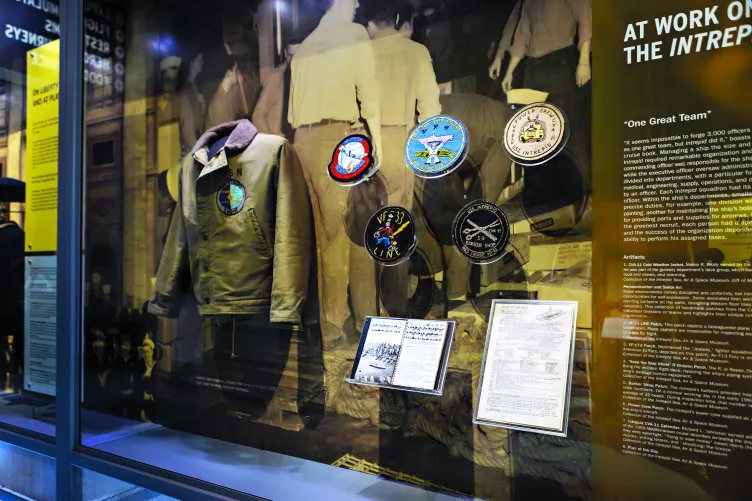 About
At the Intrepid Museum, we use our rich collection of artifacts for a number of different things. Learn more about artifact donation
Image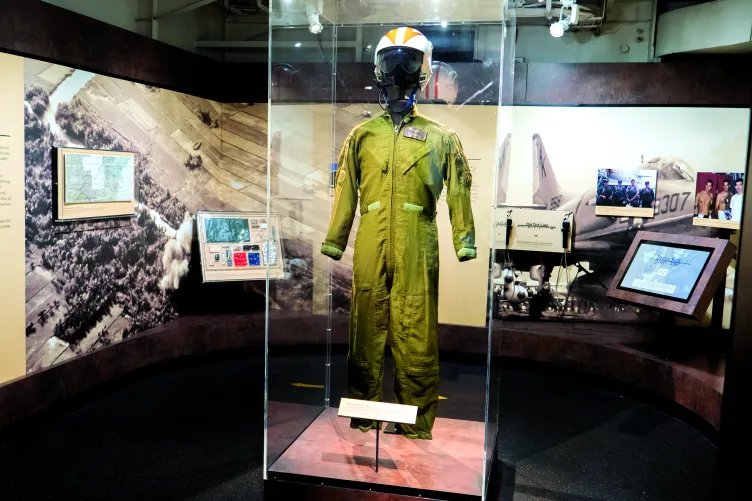 Donate
We are always looking for items to make your museum experience even better. Donate an item by filling out our form.
Frequently Asked Questions
Your online membership is processed almost immediately, but if you join or renew as a member via mail, it can take 1-2 weeks for processing.
No, members can enjoy their own express entrance through the Museum's Welcome Center.
Yes, you can visit the Museum as soon as you become a member, but you will need to present photo identification at the box office.
Memberships are non-transferable, so passing a membership card to a non-member, relative(s) or friend(s) is not allowed. Members may be asked to show a form of ID in addition to their membership card.  
All Museum memberships are tax-deductible to the extent allowed by law.
Yes, memberships can be purchased as a gift at any time.
GET OUR NEWSLETTER
Stay in the know about upcoming events, exhibits and so much more.