Image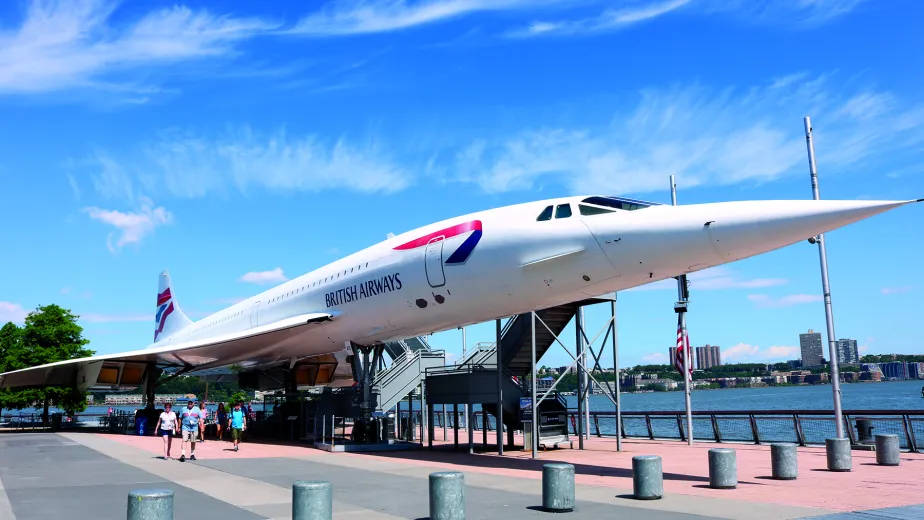 Fly Higher
Concorde Experience
Let your imagination soar as you learn more about this technological marvel during a 20-minute exploration inside its sophisticated cockpit.
Beginning July 1st, the Concorde will be temporarily relocated offsite for necessary maintenance. The experience and exhibit will re-open to the public in Spring 2024.
Join the Ranks of the Rich and Famous
The fastest Atlantic crossing by any Concorde occurred on February 7, 1996, and took only 2 hours, 52 minutes, and 59 seconds. This record-breaking plane—the Concorde Alpha Delta G-BOAD—is yours to explore at Intrepid Museum complex on Pier 86. Immerse yourself and learn more about the technical development and innovation that made it a part of history.

Visitor Safety: This experience requires navigating stairs leading to and from Concorde.

Minimum age is 5.
The 20-minute experience is offered every 30 minutes beginning at 11:00 am but is not included with general admission and has limited availability. 
This tour is offered in English.

General $9 adults (13+) | seniors (65+ w/valid ID) | children (5–12) 
Museum Members $5
Image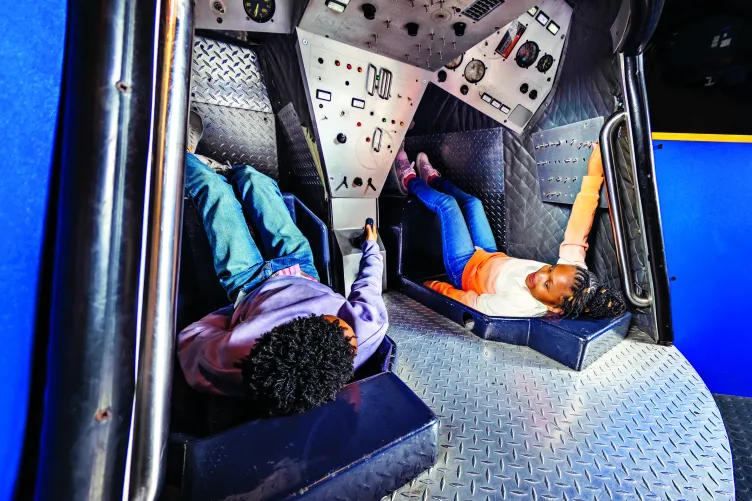 Visit
Explore an array of unforgettable experiences.
 
Image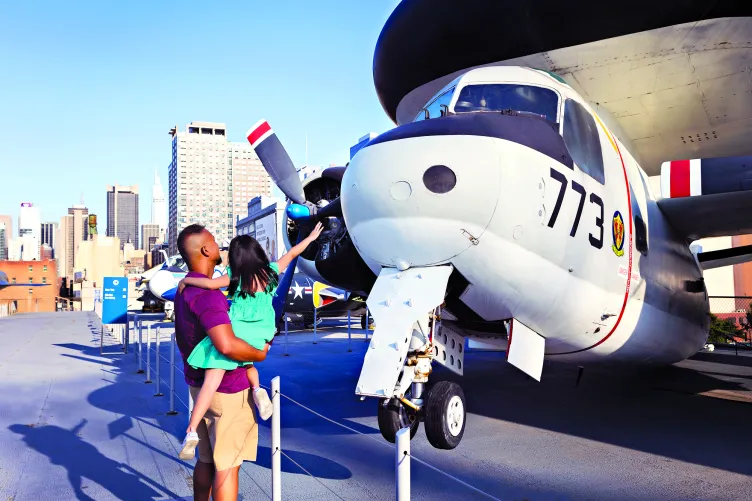 Membership
Enjoy exclusive benefits, including free admission. Learn more and join today.