Image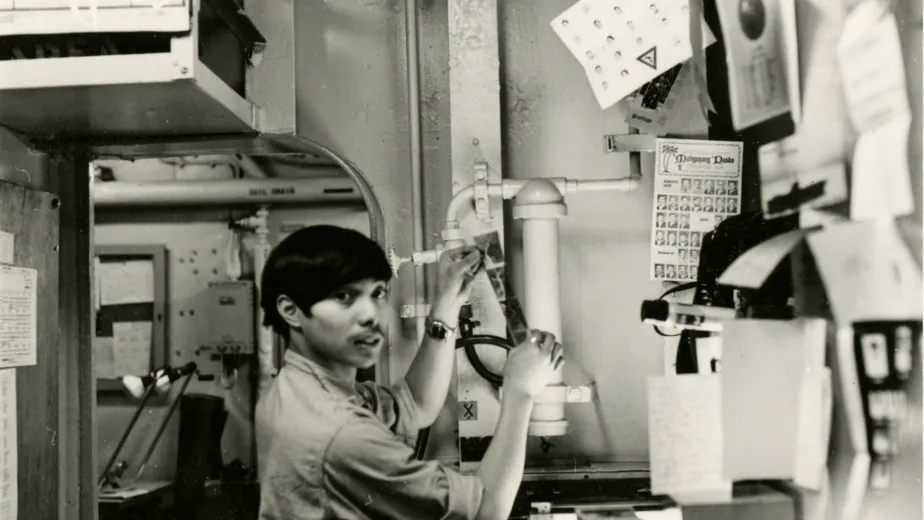 Asian American and Pacific Islander Heritage Month
In honor of Asian American and Pacific Islander Heritage Month, the Intrepid Museum recognizes and remembers the service of Intrepid and Growler crew members who trace their roots to Asia and the Pacific Islands. Asian and Pacific Islander Americans served in various roles and had different experiences in the Navy.
This year, the Museum highlights the stories of Filipino sailors who served on Intrepid. For decades, young men in the Philippines left home to join the U.S. Navy, seeking greater opportunities for themselves and their families. This tradition began in 1901, while the Philippines was a U.S. territory, but continued long after the Philippines achieved independence in 1946.
Following a competitive application process, Filipino recruits were surprised and disheartened to learn they were automatically designated as stewards. Stewards worked in the wardroom, and responsibilities included cooking and cleaning for officers. However, the fact that the U.S. Navy racially segregated the job was even more dismaying for the Filipino sailors as they quickly observed that their fellow stewards were either Black or Guamanian.
Despite these restrictions, Filipino sailors worked hard to build a life far from home. They formed tight bonds with their fellow stewards, sent money to family in the Philippines, and made connections, establishing Filipino communities that flourished near Navy bases.
Many Filipinos chose to serve long careers in the Navy and were able to use their service to become U.S. citizens. And after years of public pressure, the Navy opened jobs beyond the steward role to Filipino recruits in 1971. Direct Navy recruitment in the Philippines continued until 1992.
Last year, the Museum added three interviews with Intrepid crew members from the Philippines to its oral history collection. We thank Diosdado Gelle, Germiniano Tubao, and Leonardo Pastor, all 20+ year veterans of the Navy, for sharing their stories with the Museum. To learn more about the history of Filipino sailors in the Navy and hear directly from former Intrepid crew members from the Philippines, visit our mobile guide and oral history collection.
Image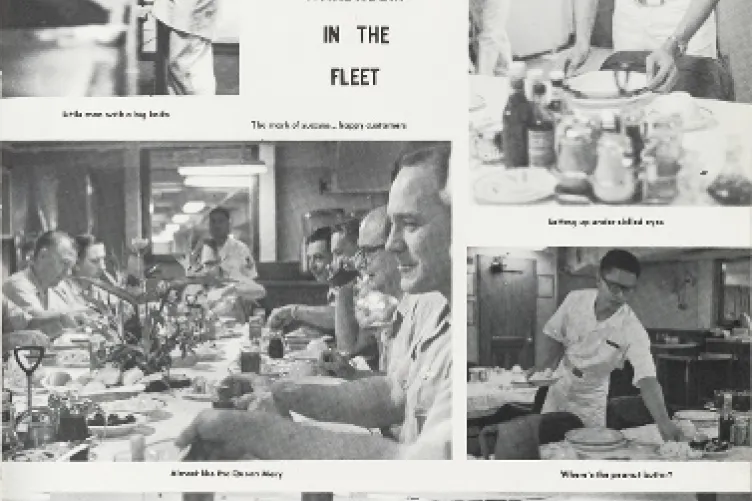 Image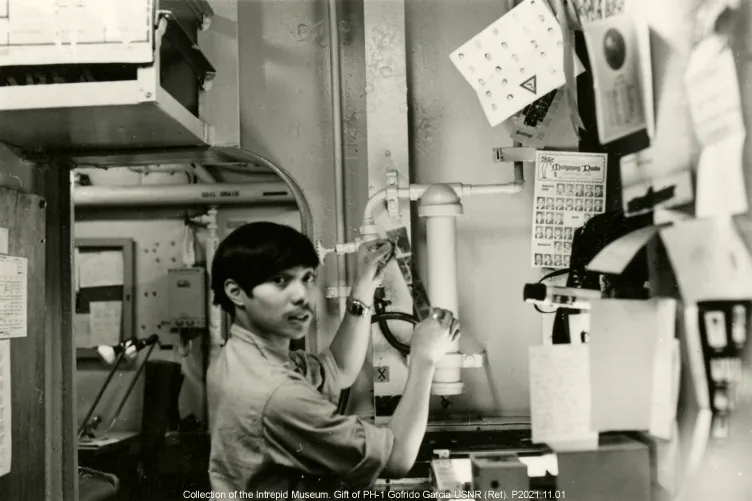 Image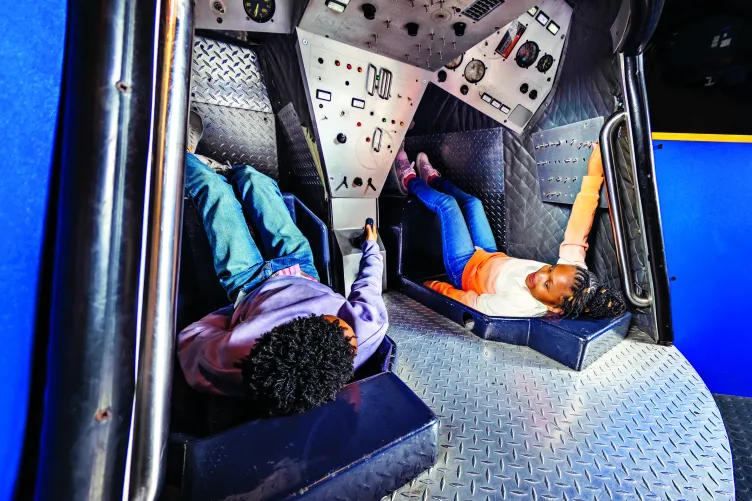 Visit
Want to visit the museum? We would love to have you! Find out all about our offerings here and plan your trip today.
Image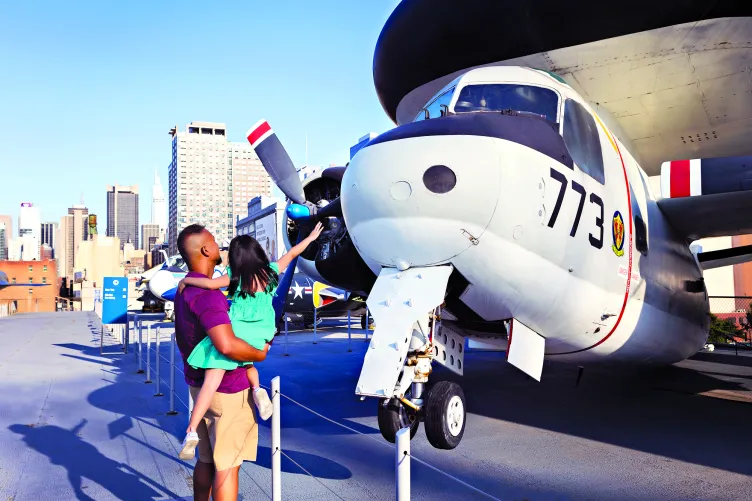 Membership
If you join our membership program you can visit the museum any time! Plus enjoy many membership perks at a discounted rate.