Image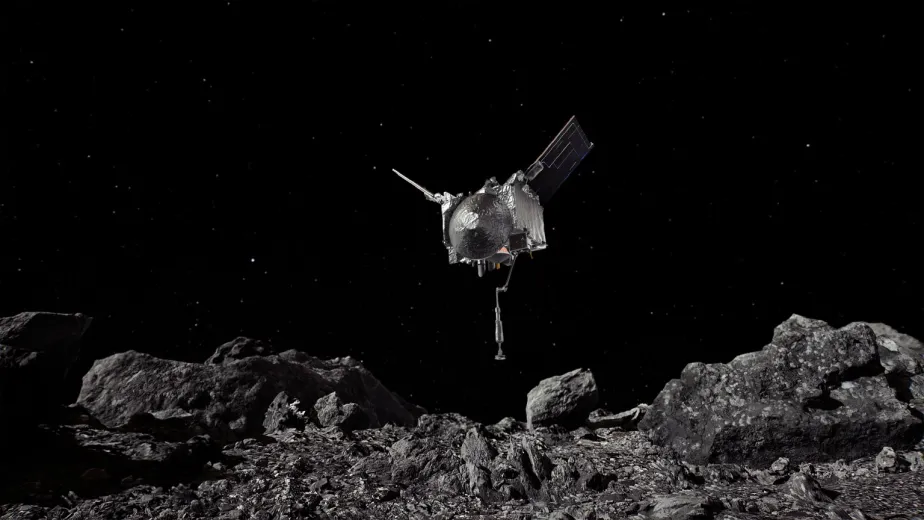 Astro Live - OSIRIS-REx Sample Returns - CANCELLED
Event Information
| Date & Time | Tickets | Price | Location |
| --- | --- | --- | --- |
| Sunday, November 19 | 3:00 PM - 4:30 PM EST | Available | Free | Virtual |
About This Event
Topic: OSIRIS-REx Sample Returns
This event has been cancelled, please check back for updates. 
Funded by: The Virtual Astronomy Live is supported through a NASA Cooperative Agreement awarded to the New York Space Grant Consortium.
The program is also supported, in part, by the New York City Department of Cultural Affairs in partnership with the City Council, and the New York State Council on the Arts with the support of the Office of the Governor and the New York State Legislature.