Our Free Digital Guide is here!
Bloomberg Connects
Explore the Intrepid Museum with our digital guide on Bloomberg Connects, the free arts and culture app. Historic naval vessels, aircraft, and exhibitions come to life through former crew members, curators, and more.
Get it before your next visit; available in the App Store or Google Play store.
Image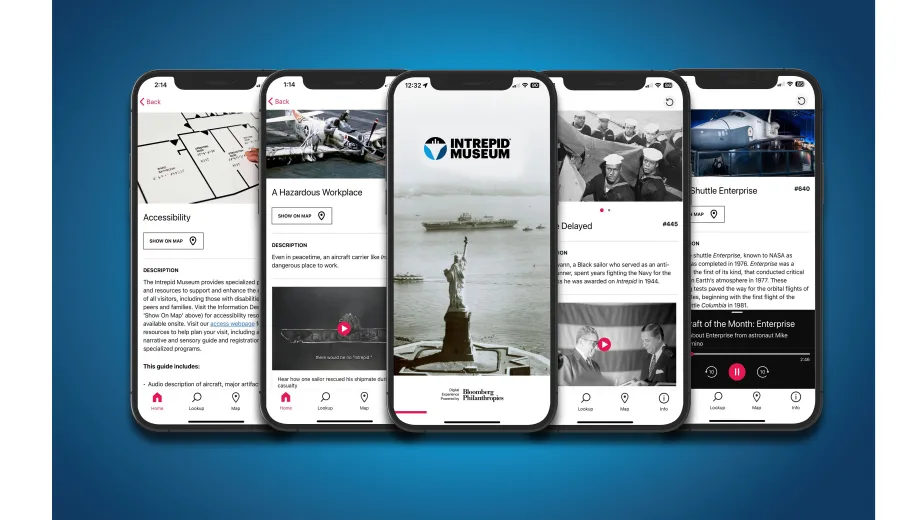 Explore Bloomberg Connects
Scan the QR code to the right with your smartphone to download Bloomberg Connects.
Image

The Bloomberg Connects digital experience is made possible through the support of Bloomberg Philanthropies.
Image

Image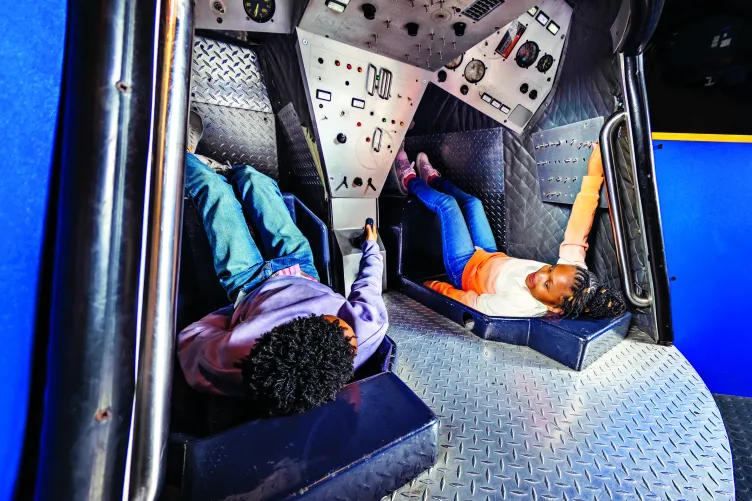 Visit
Explore an array of unforgettable experiences.
 
Image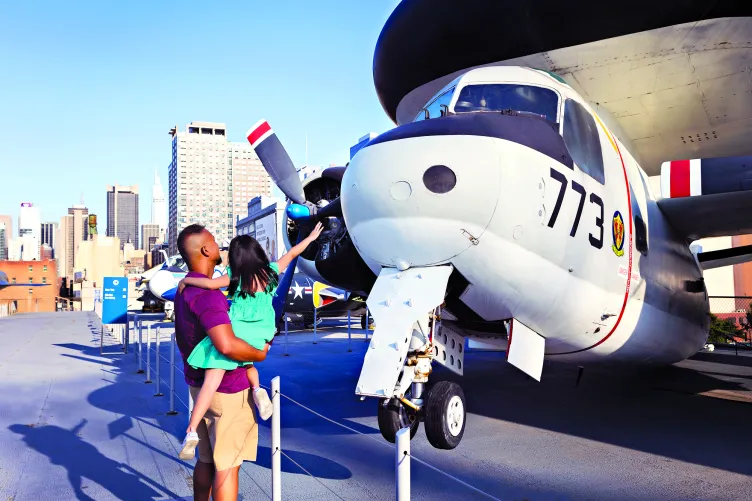 Membership
Enjoy exclusive benefits, including free admission. Learn more and join today.
GET OUR NEWSLETTER
Stay in the know about upcoming events, exhibits and so much more.