Image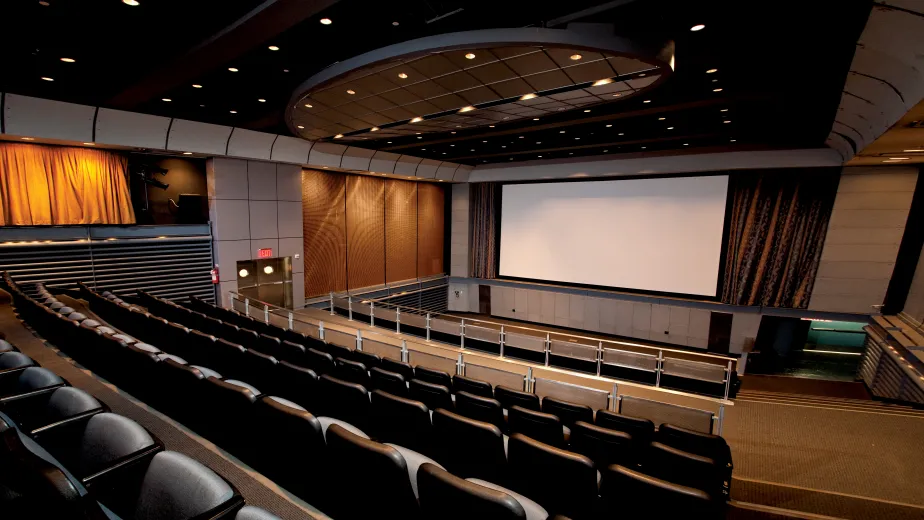 Allison & Howard Lutnick Theater
From movie premieres to meetings, the Allison & Howard Lutnick Theater is a multimedia venue offering easy access and various capabilities for a successful event every time.   
Image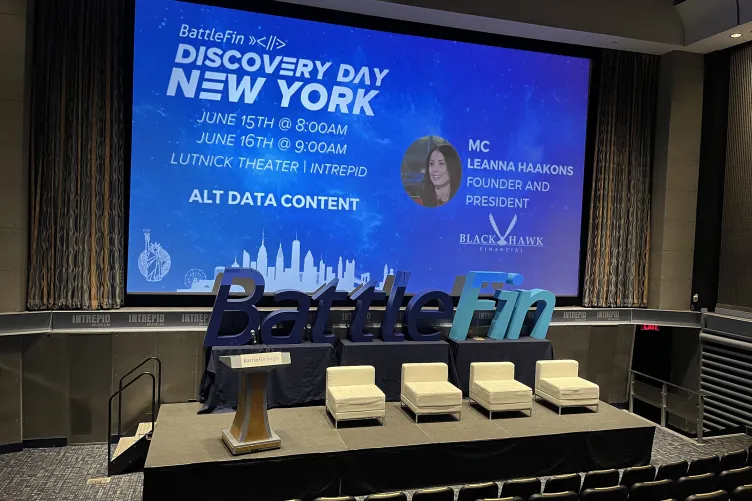 Image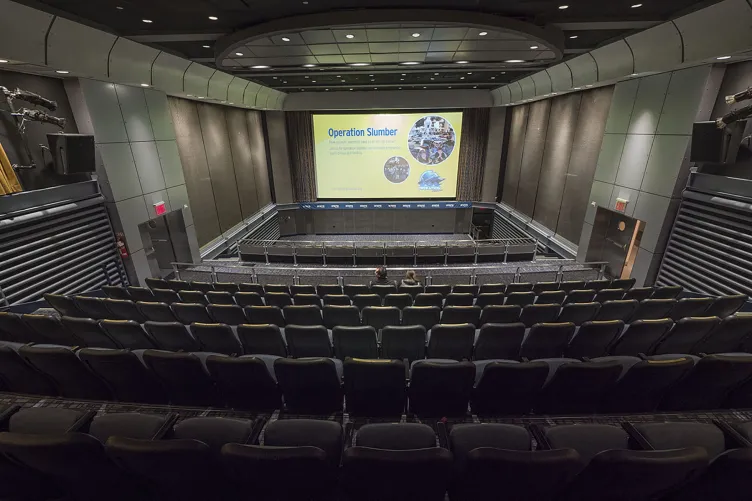 Image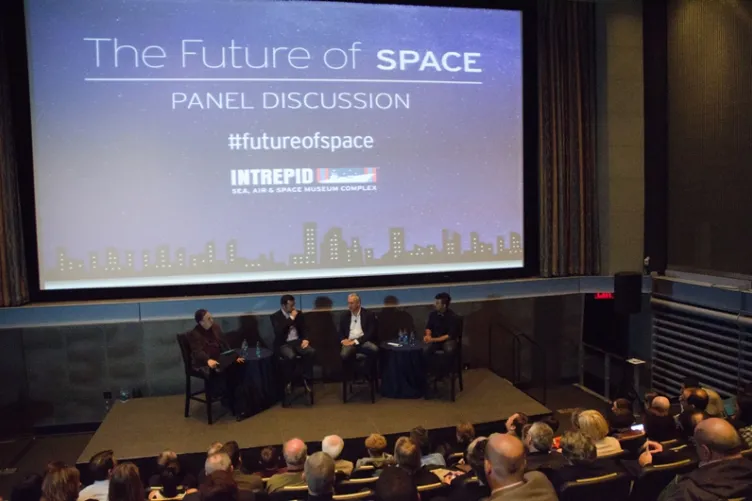 Image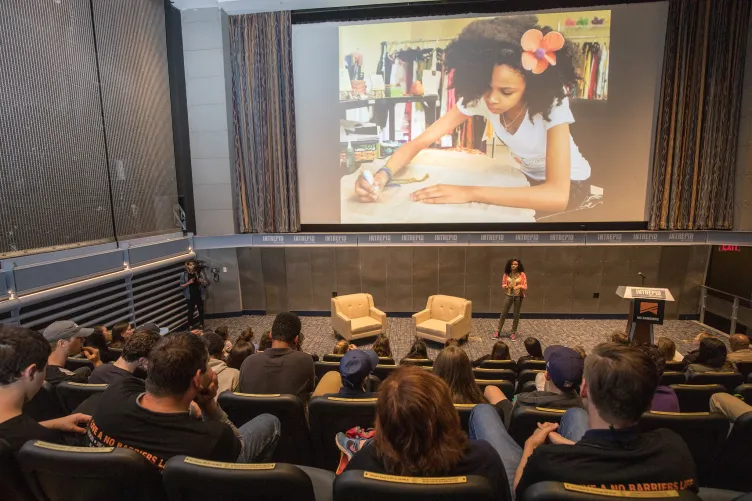 Designed to Wow
The Lutnick Theater has everything you need for your next big screening or corporate presentation event.

Permanent Seats: 243
Additional Pop-up Seats: 40
Making Connections
The Allison & Howard Lutnick Theater is adjacent to hangar 1 and offers a perfect cocktail reception space for before or after a screening. 
Room to Inspire
View and download our Lutnick Theater floor plan to get a closer look at the room and options you have to make this space your own and leave guests in awe.
Trusted Solutions for Your Hosting Needs
When you book the Lutnick Theater, you can choose from a range of professional services from our preferred vendor list that will help you bring your event to life.
Ready to Rent This Space?
Reserve the Lutnick Theater today and make your next event one to remember.