Image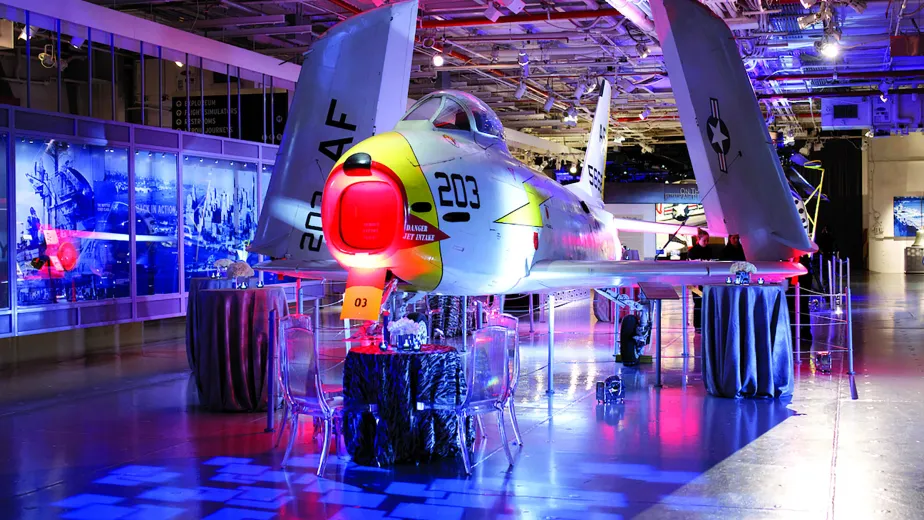 Hangar 2
The intimate feel and historic ambiance of hangar 2 make it the perfect space for smaller events, receptions, dinners and more.

Maximum Occupancy: 700      
Image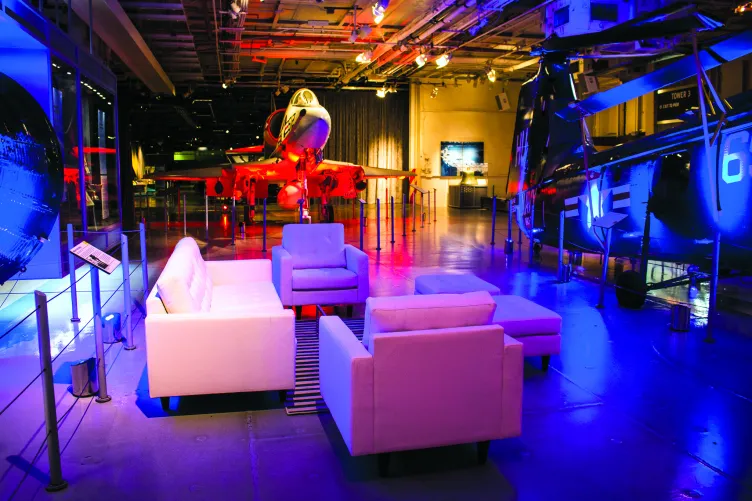 Image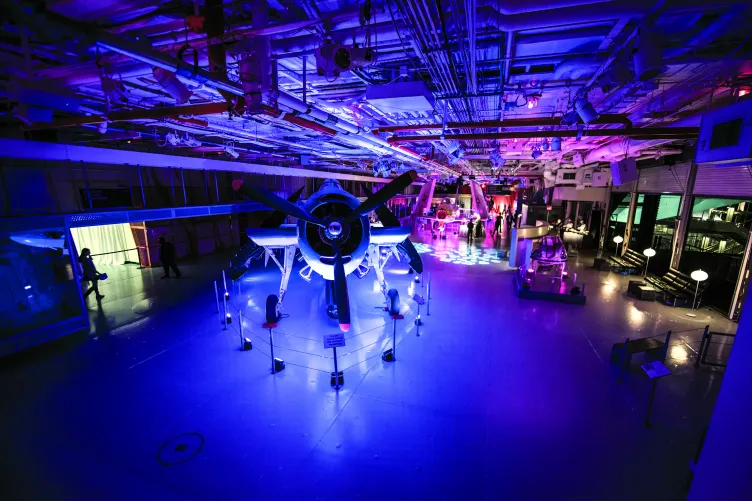 Image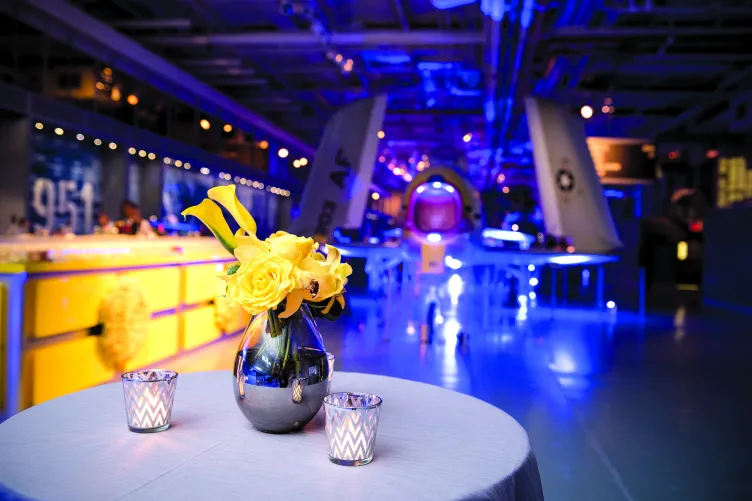 Image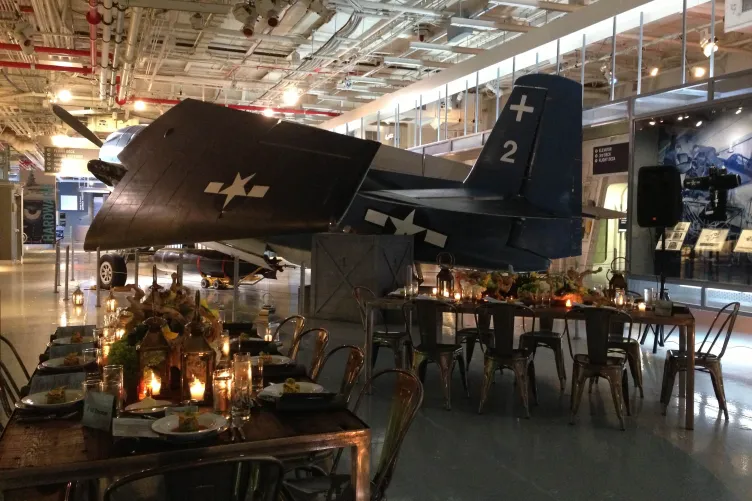 Image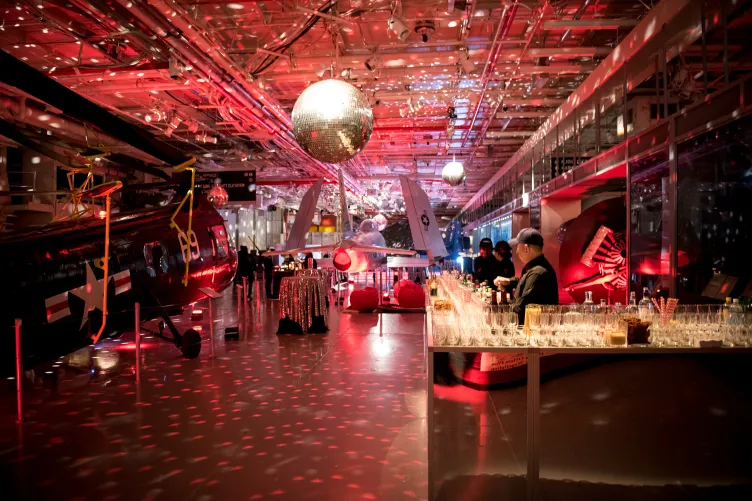 Surrounded by History
The one-of-a-kind aircraft collection and historical artifacts in hangar 2 create sophisticated and striking centerpieces perfect for any kind of gathering.
Endless Versatility
Multiple bars, buffets and cocktail seating can be placed just about anywhere in hangar 2 while the aircraft creates the perfect backdrop for displays, seating and so much more.
Seated Dinner: 110
Standing Reception: 700
Room to Inspire
View and download our hangar 2 floor plan to get a closer look at the room and options you have to make this space your own and leave guests in awe.
Trusted Solutions for Your Hosting Needs
When you book hangar 2, you can choose from a range of professional services from our preferred vendor list that will help you bring your event to life.