Intrepid Minute: Mike Massimino and the Soyuz Space Capsule
Our Senior Space Advisor and former NASA astronaut, Mike Massimino, talks about the history of the Soyuz TMA-6 space capsule currently displayed in the Space Shuttle Pavilion. The space capsule launched on April 15, 2005 where it docked at the International Space Station two days later and orbited Earth 2,817 times.
On October 11, 2005, it returned to Earth carrying the Russian cosmonaut Sergei Krikalev, the American astronaut John Phillips and the American spaceflight participant Greg Olsen. Olsen, who was the third private citizen to experience space travel, loaned the Soyuz TMA-6 to the Intrepid Museum.      
 
Image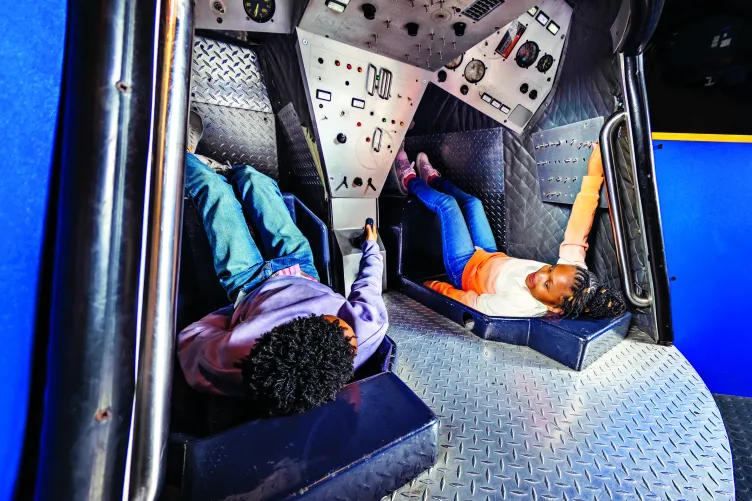 Visit
Want to visit the museum? We would love to have you! Find out all about our offerings here and plan your trip today.
Image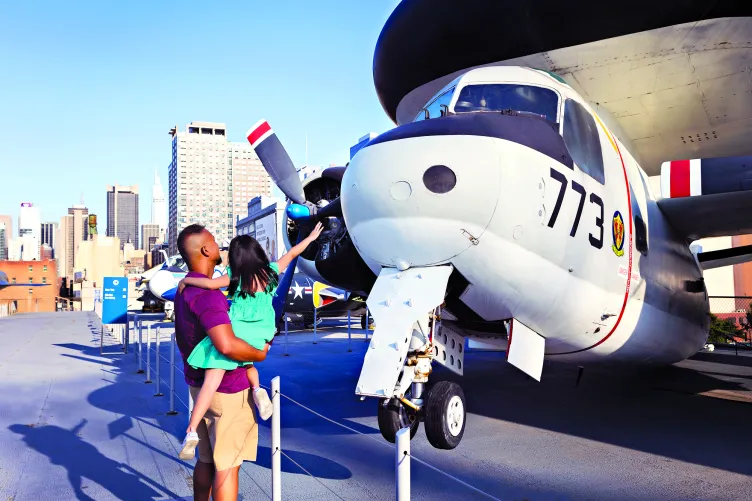 Membership
If you join our membership program you can visit the museum any time! Plus enjoy many membership perks at a discounted rate.