Image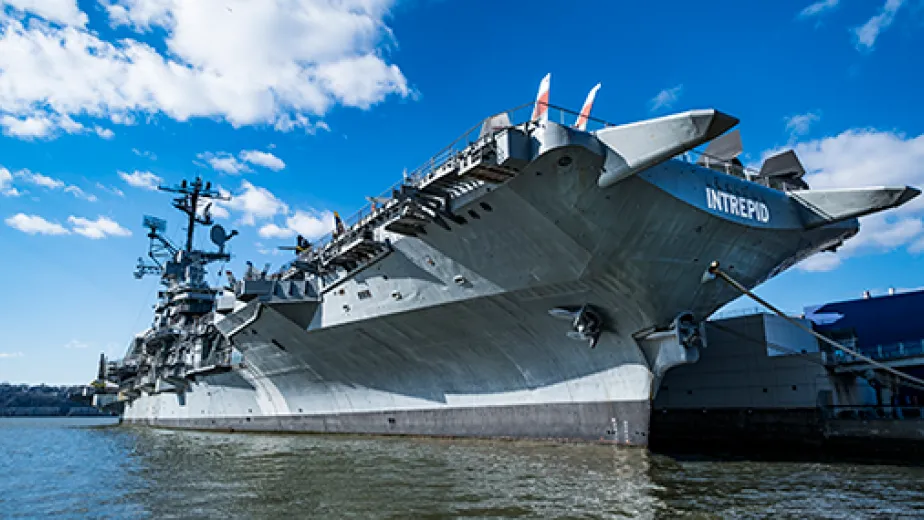 Intrepid Museum And HRPT: A Shared Mission
Since the founding of Hudson River Park Trust (HRPT) in 1998, the Intrepid Museum and HRPT have enjoyed a mutually-beneficial relationship, sharing significant alignment on mission and values, grounded in serving the community.
While the aircraft carrier Intrepid is moored in the Hudson River, the full Museum complex is actually situated on land owned by HRPT through a lease agreement that currently extends until 2051.
This relationship is much more than landlord/tenant. As part of its agreement with HRPT, which was recently renewed following a public review process, the Intrepid Museum will enhance and promote free public access to Pier 86 and ultimately provide 4,000 square feet of additional pier space for expanded public access through a renovation and restoration process.
In order to alleviate the burden that HRPT bears with its other pier tenants, the Intrepid Museum has assumed added responsibility for all maintenance and repairs, including the pier surface, pier structure, and all bulkheads, as well as for the section of the historic bulkhead extending south towards Pier 84.
Each year, and reflecting its deep commitment to the community, the Intrepid Museum allocates $7 million in funding to deliver free programming to individuals with autism, schools, libraries, veterans, NYCHA residents, families in transitional housing, incarcerated youth, homebound seniors, families dealing with dementia, and others, which the Museum will continue to offer for years to come.
To further serve and engage with New Yorkers, the Museum will initiate a 50 percent discount on the price of admission to New York City residents beginning October 22, 2021. This is in addition to the more than 100,000 visitors who annually qualify for free admission through various initiatives.
Image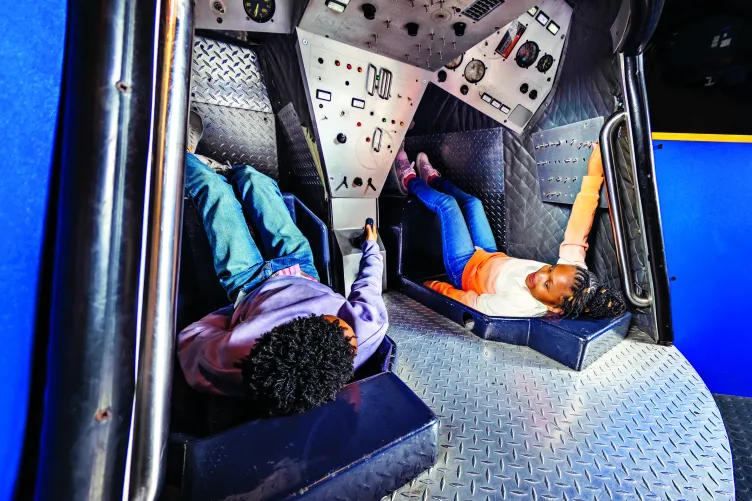 Visit
Want to visit the museum? We would love to have you! Find out all about our offerings here and plan your trip today.
Image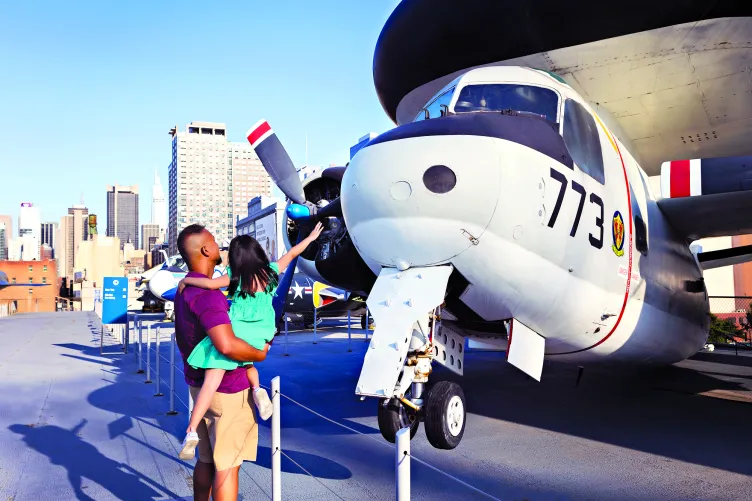 Membership
If you join our membership program you can visit the museum any time! Plus enjoy many membership perks at a discounted rate.