PARTICIPANT ROSTER FORM
Image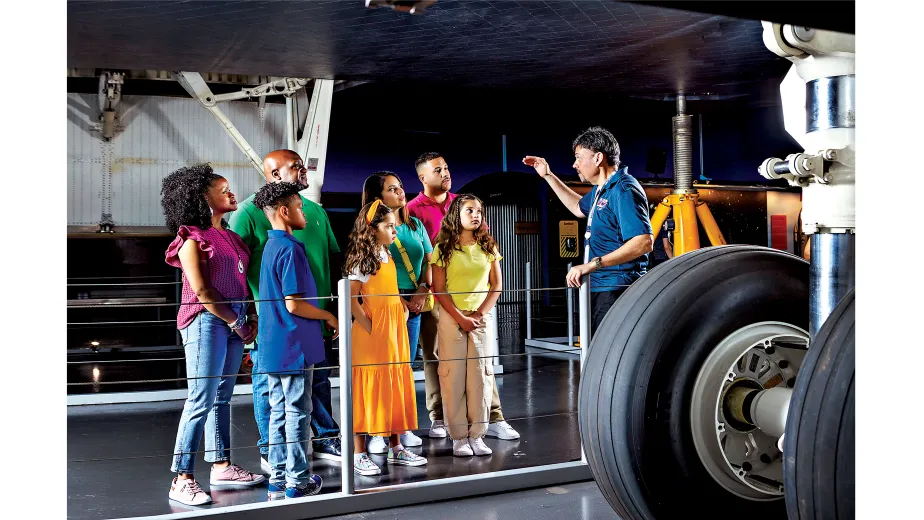 Operation Slumber Participant Roster
Please fill out the names of all participants (adults & kids) attending Operation Slumber and indicate the child's age.
This form must be submitted (4) weeks prior to your visit. Forms not returned (4) weeks prior may result in
participants not receiving all items distributed during "Operation Slumber." 
Water bottles and patches are given to Youth participants ONLY.