Pearl Harbor Remembrance Day
Each year on December 7, the Intrepid Museum commemorates Pearl Harbor Day with a ceremony and wreath laying honoring those who served and lost their lives during the attack. While this year we are unable to conduct our remembrance in person, we are fulfilling our commitment virtually through a video tribute, including a message from Intrepid Museum President Susan Marenoff-Zausner, thoughts from representatives of Intrepid's former crew member community, and an interview with Pearl Harbor survivor Armando "Chick" Galella, who annually participates in the ceremony.
Chick served in the United States Army for five years in the Pacific Theater and was stationed at Hickam Field with the 443rd Construction Signal Corps in Pearl Harbor when the Japanese attacked. Having survived Pearl Harbor, he then went on to Tinian and later participated in the Battle of Okinawa. He received several awards for his bravery and service and was honored with the Bronze Star for his courage during the Battle of Okinawa.
Below are excerpts from Marenoff-Zausner's remarks and a link to the complete program.
December 7 marks a pivotal day in our nation's history. The unprovoked attack at Pearl Harbor plunged our country into World War II -- the most devastating conflict in history.  It was a day that cost 2,400 American lives -- just the first in a war that would ultimately claim more than 400,000 of our nation's men and women in uniform, and many millions more throughout the world. That date of infamy also brought together the American people – united as a nation wholeheartedly committed to victory in the Second World War.
Intrepid played an important part in that fight. The keel of Intrepid was laid just one week prior to Pearl Harbor and the attack expedited its construction. The ship went on to serve in some of the most pivotal battles of the Pacific Theater.
Remembering those lost on this date in 1941, and in the four years of brutal fighting that followed, is our responsibility as Americans, a national duty. We at the Intrepid Sea, Air & Space Museum pledge to forever remember the heroism of people like Chick and like our Intrepid crew members, all those who answered and continue to answer the call to defend our country, and to defend freedom throughout the world.  vote. I hope you will join us.
Image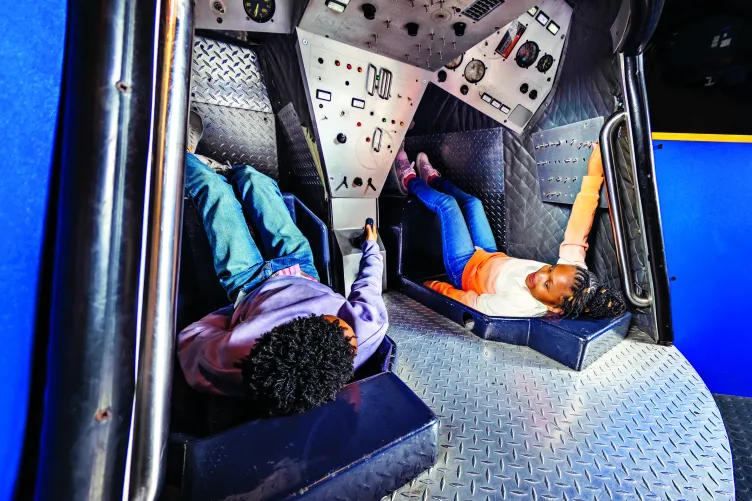 Visit
Want to visit the museum? We would love to have you! Find out all about our offerings here and plan your trip today.
Image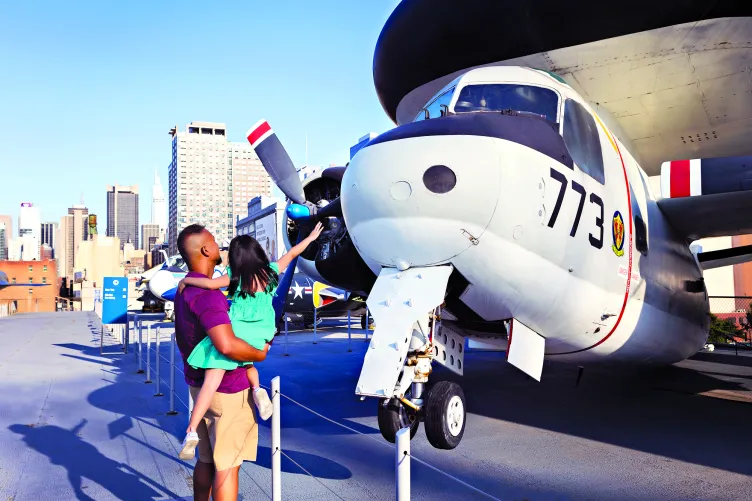 Membership
If you join our membership program you can visit the museum any time! Plus enjoy many membership perks at a discounted rate.