Keeping You Safe
Safety Standards
The health and safety of our visitors and staff is our highest priority. That's why we're continuing to implement protocols such as timed entry, increased sanitization and enhanced ventilation. Although masks are no longer required, we ask that each person's individual choice is respected.
Image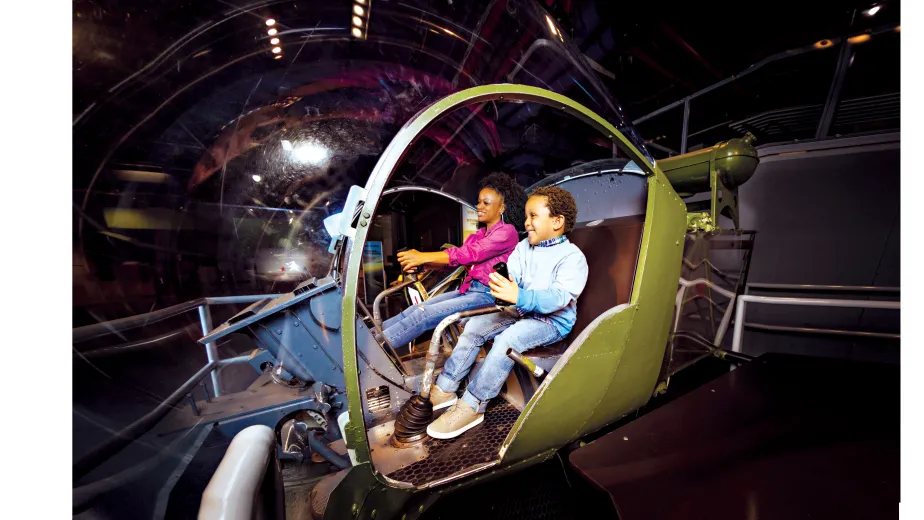 Icon
Museum Admission requires timed entry; advance recommendations are recommended.
Icon
Enhanced cleaning procedures throughout the Museum, with extra attention given to high-traffic and high-touch areas.
Icon
Over 200 hand sanitizing stations can be found throughout the Museum complex.
Icon
Elevators are cleaned and disinfected during Museum operation.
Icon
Acrylic barriers have been placed at customer service locations for the safety of our visitors and staff.
Icon
Signage is present in high-traffic areas to assist with social distancing.
Icon
Museum employees experiencing any symptoms are required to stay home until well.
Visitor Pledge
We expect all visitors to do the following:
Wash or sanitize hands often
Advance tickets recommended. (would like to add in a CTA for purchase tickets)
If not feeling well, please plan a visit for another day
Image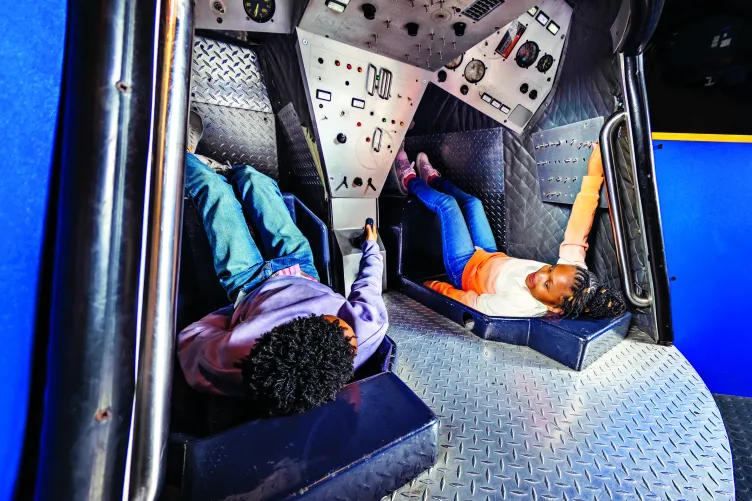 Visit
Explore an array of unforgettable experiences.
 
Image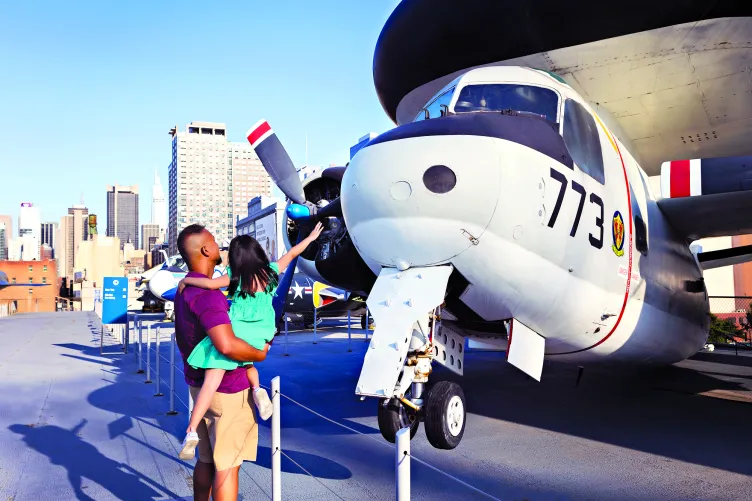 Membership
Enjoy exclusive benefits, including free admission. Learn more and join today.