Image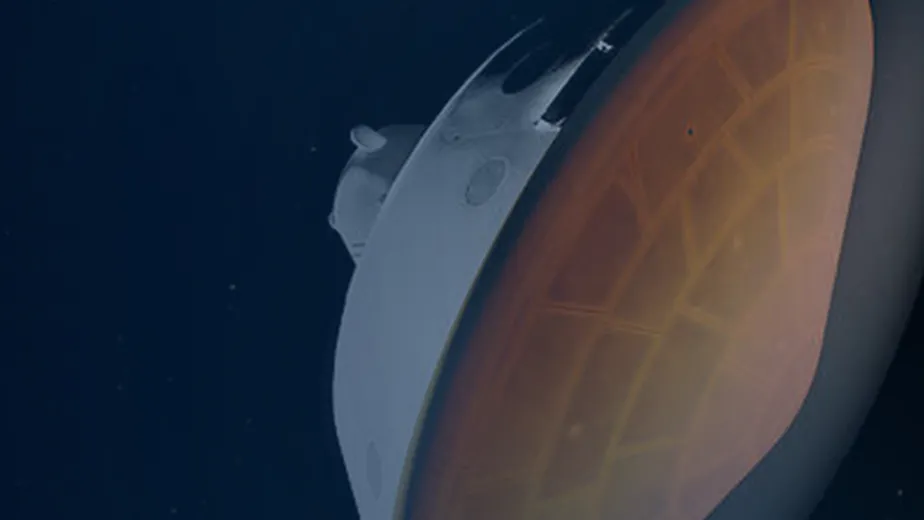 Grades 2-5 Design a Heat Shield
About this Activity
This lesson is "Grades 2-5 Design a Heat Shield" Follow the lesson plan as you guide participants through a discussion on the technology needed to protect astronauts and spacecraft from intense heat upon leaving Earth's atmosphere as well as re-entry into the atmosphere. 
You can use the slideshow to guide discussion and have participants investigate the topic. Participants can use the worksheets at the end of the lesson plan to record thoughts and take part in an activity. Lessons can be led both synchronously or asynchronously.
For synchronous instruction, we recommend a platform that allows both for whole class discussion and for students to interact in small groups.
Image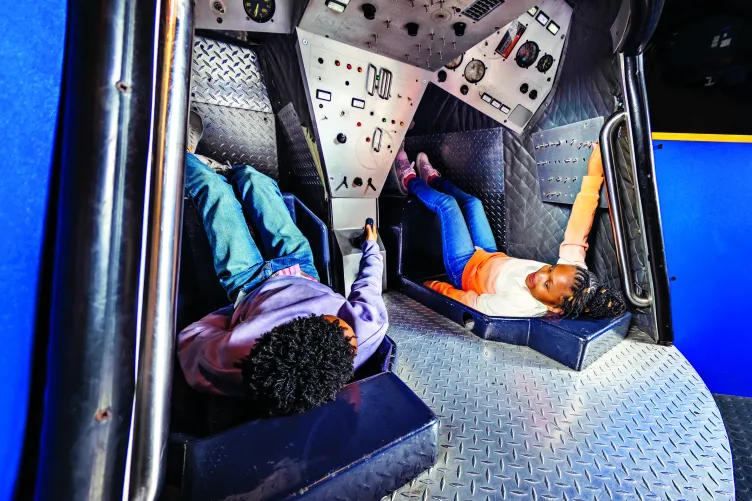 Visit
Want to visit the museum? We would love to have you! Find out all about our offerings here and plan your trip today.
Image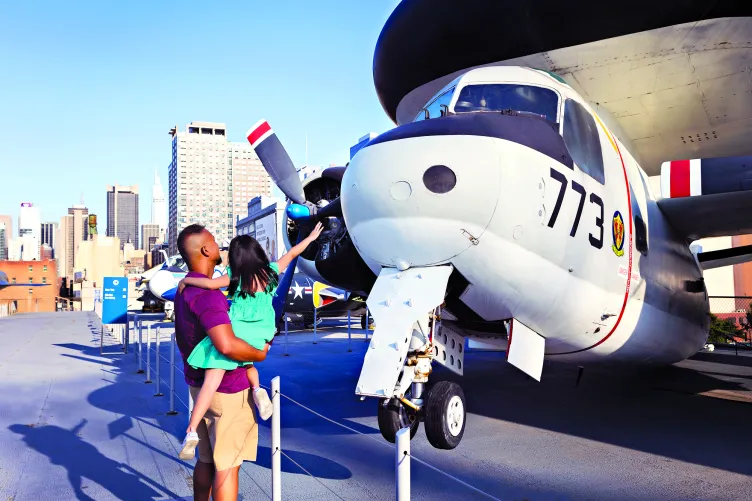 Membership
If you join our membership program you can visit the museum any time! Plus enjoy many membership perks at a discounted rate.