Image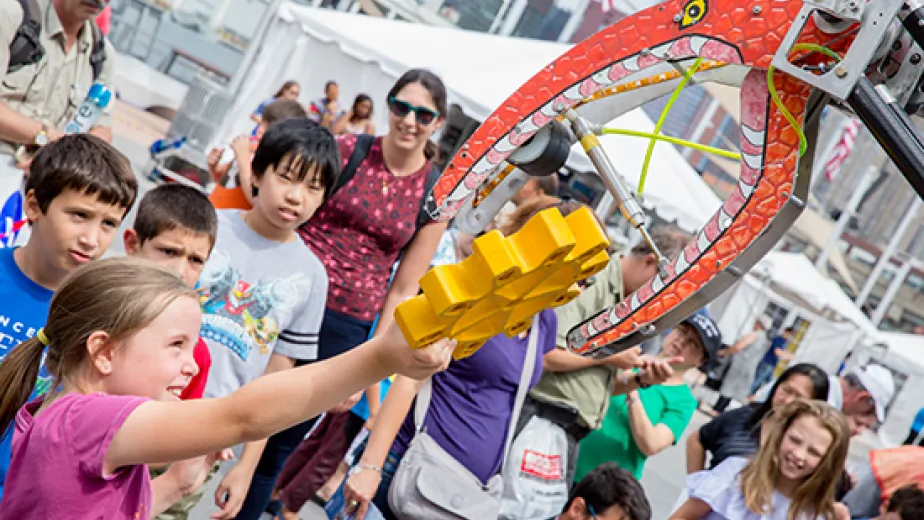 On Saturday, September 22, visit the Intrepid Museum's Space & Science Festival FREE as part of Smithsonian magazine's annual Museum Day.
This year's Museum Day is dedicated to Women Making History, and celebrates the inspiring female trailblazers in history, art, science, and culture.
Visitors will get the chance to meet and hear stories from former NASA astronaut, Dr. Mae Jemison. Dr. Jemison was the first woman of color in the world in space when the space shuttle Endeavor carried her and six other astronauts on 126 orbits around the Earth. A special presentation and Q&A session will be held in the Intrepid Museum's Space Shuttle Pavilion. Learn more about women's contributions to space.
All activities will be FREE on Saturday, September 22, 2018, with your Museum Day pass!
 
Image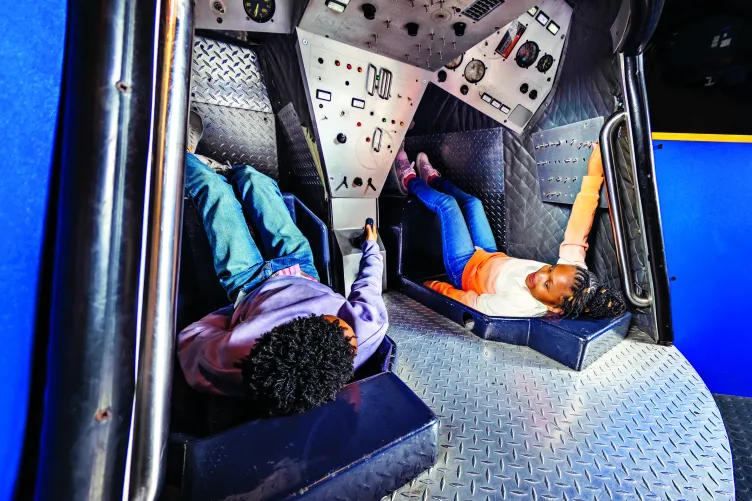 Visit
Want to visit the museum? We would love to have you! Find out all about our offerings here and plan your trip today.
Image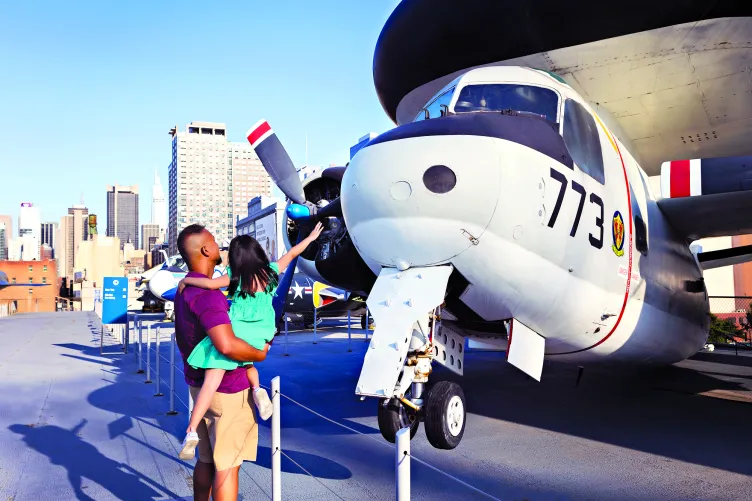 Membership
If you join our membership program you can visit the museum any time! Plus enjoy many membership perks at a discounted rate.