Image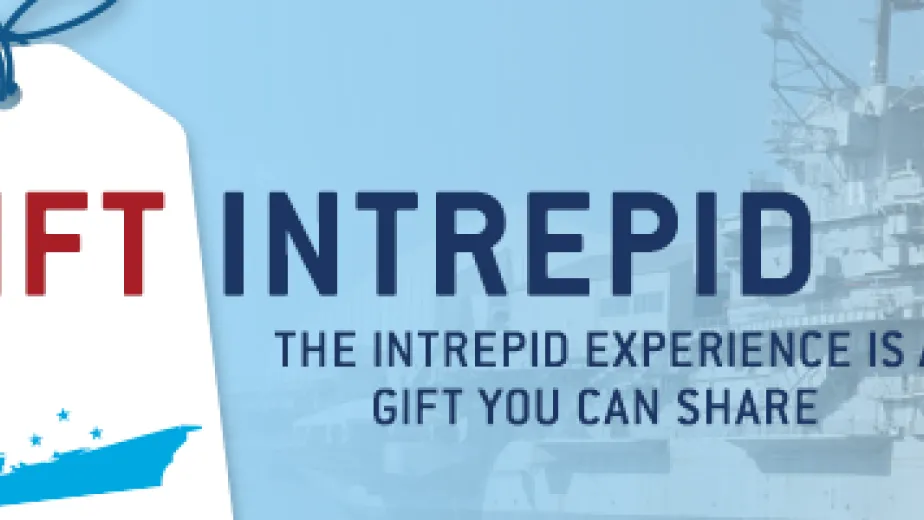 5 Unbeatable Gifts This Holiday Season
The Museum is a great gift for the space explorer, history buff, or aviation enthusiast in your life.
Check out a few ideas guaranteed to delight and inspire:
Spend a night aboard the ship
Explore the Museum after hours and sleep beneath the aircraft on the ship, just like enlisted sailors once did. During Operation Slumber, you'll ride the flight simulators, hear talks about the Museum's artifacts, and go on flashlight tours of the ship—for a night you and your friends won't forget.
Image

Purchase a gift card
Gift certificates can be used for tickets to the Museum—granting access to the ship, submarine and Space Shuttle Pavilion—or for a high-flying thrill in one of our flight simulators.
Give a VIP experience
A VIP tour is a journey through sea, air, and space, designed just for your loved one. Our guides will customize the tour for your group, sharing the stories and artifacts that appeal to your interests
Image

Access the Museum year-round
An annual membership is a gift that keeps on giving. Members enjoy free admission to the ship, submarine, and Space Shuttle Pavilion all year, sneak peeks at new exhibitions, and invitations to members-only events.
Image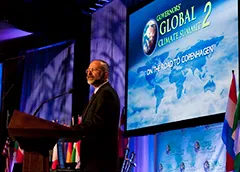 Pay a meaningful tribute
Thurs, Feb 22, 1:00pm • Fri, Feb 23, noon
Do you have a loved one who served? Honor their courage and sacrifice by dedicating a Seat of Honor in his or her name. The engraved plaque in the Museum's theater will stand as a reminder of their service to more than one million visitors who walk the decks of the ship each year.
And for a priceless present to someone who enjoys giving as much as you do, make a donation to the Museum in your loved one's honor. Your contribution will allow the Museum to inspire the next generation of innovators, scientists, and others who will better our world.
Image

Image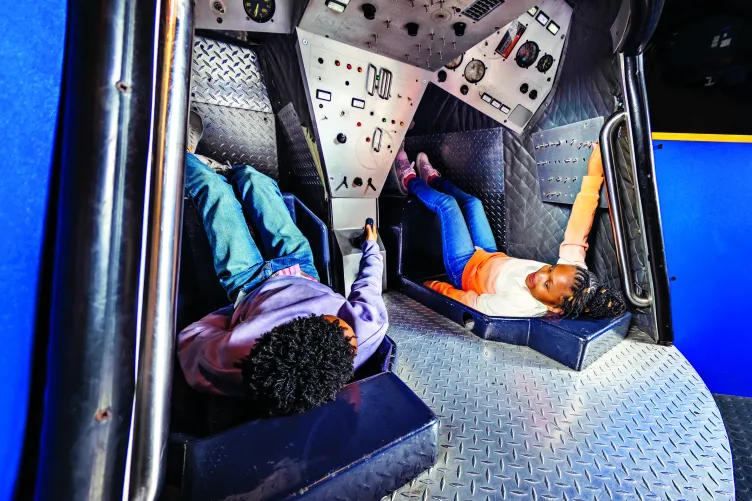 Visit
Want to visit the museum? We would love to have you! Find out all about our offerings here and plan your trip today.
Image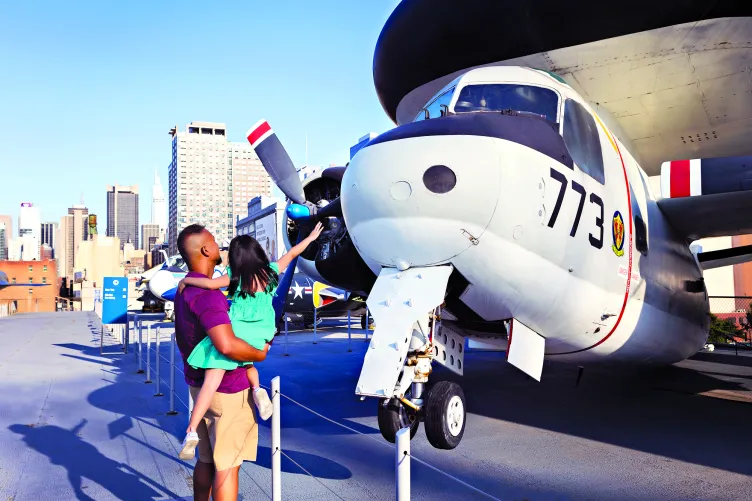 Membership
If you join our membership program you can visit the museum any time! Plus enjoy many membership perks at a discounted rate.