THE DISCOVERIES ARE ENDLESS
Center for History & Innovation
About the Center for History & Innovation
Education has long been at the heart of all the Intrepid Museum endeavors to do, and in keeping with that north star, the Museum has launched an umbrella initiative – the Center for History & Innovation – under which its award-winning and national-recognized education program now reside.
The Museum illuminates the intersection of history and innovation through the people who lived it and the technology that made extraordinary accomplishments possible. The Museum's programs and exhibitions amplify the real experiences of those on the frontlines of history and the stories behind the engineering marvels in our collection that were shaped by and, in turn, changed the course of world history. These events and innovations in history serve as a springboard to meet today's needs and tomorrow's challenges.
The Center for History & Innovation aims to foster community through collaborative projects with external partner organizations that share like goals, and cultivates learning opportunities for program participants and staff alike. Programs for learners of all ages and abilities promote innovation, strive to advance equity and inclusion, and demonstrably have a positive impact on the educational landscape through our partnerships and resources.
Experiences for K-12 audiences support and expand school-based learning and student understanding of history, science, engineering and technology through an integrated, multi-modal approach, including exploration through the arts. This integrated approach to teaching/interpreting history and innovation is used to think about solutions to 21st-century challenges. 
 
Image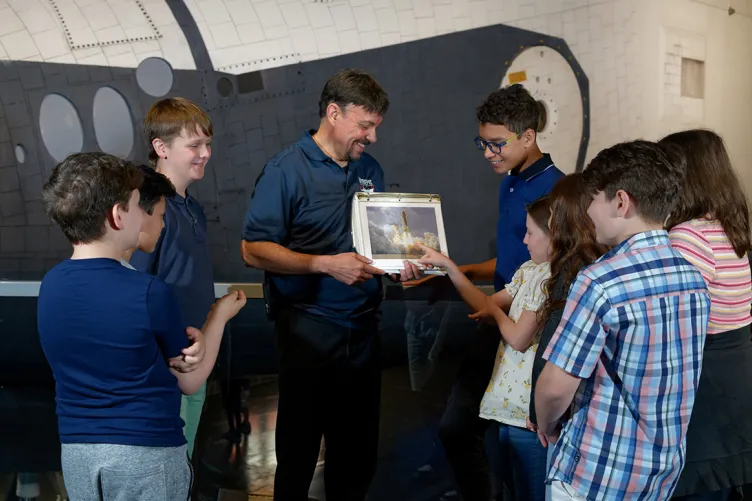 Education
With countless resources available online and immersive educational programs tailored to specific grade levels, learning at the Intrepid Museum is fun—and fulfilling.
Image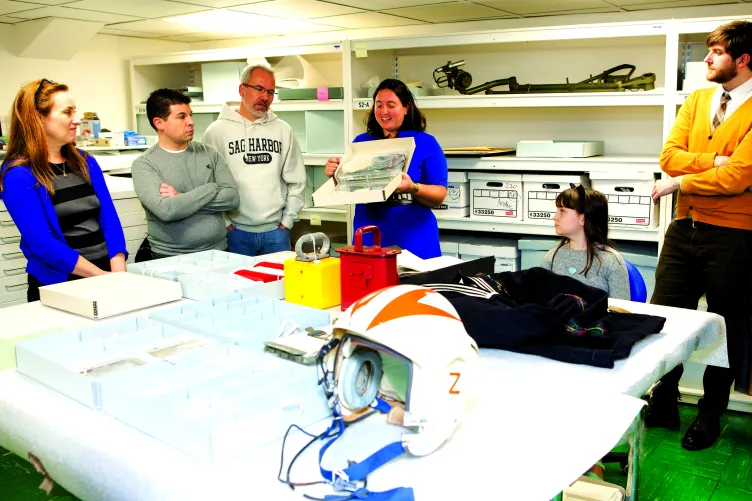 Join a Program
From movie nights to behind-the-scenes looks at our most popular artifacts, events at the Intrepid Museum offer something for everyone.