Image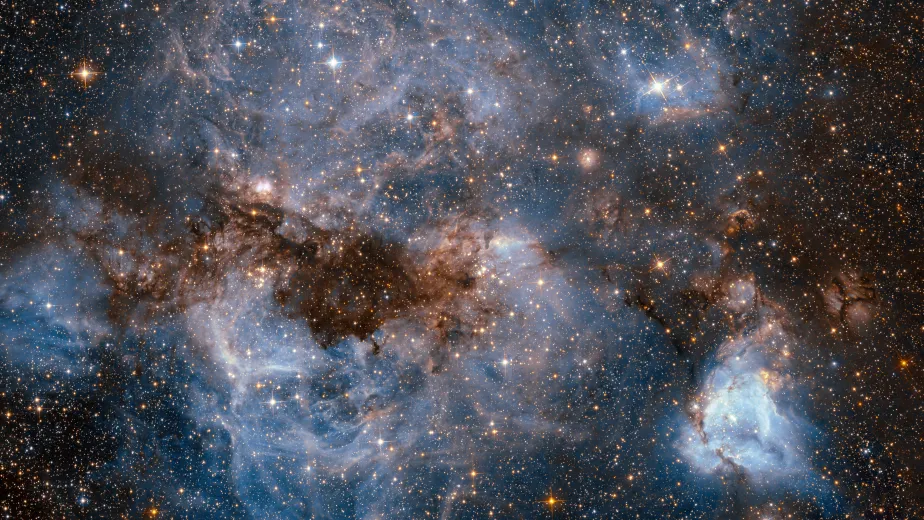 Event Information
| Date & Time | Price | Location |
| --- | --- | --- |
| Sunday, August 20, 2023 | 3:00 PM - 4:30 PM EDT | Free | Virtual |
About this event
In October 2023, NASA's Psyche Mission is slated to launch toward a unique asteroid that may hold the secrets of Earth's own formation. Comprised of metal rather than rock or ice, the asteroid Psyche offers a rare look at the building blocks of planet formation—a topic that scientists have literally only been able to scratch the surface of due to the immense depths of our planet's metallic core.
Funded by: The Virtual Astronomy Live is supported through a NASA Cooperative Agreement awarded to the New York Space Grant Consortium.
The program is also supported, in part, by the New York City Department of Cultural Affairs in partnership with the City Council, and the New York State Council on the Arts with the support of the Office of the Governor and the New York State Legislature.