Image
Auschwitz Jewish Center Foundation (AJCF) Honors Arnold Schwarzenegger
On Thursday, June 2, 2022, the Auschwitz Jewish Center Foundation (AJCF) held its annual gala at the Intrepid Museum. Former California Governor Arnold Schwarzenegger received the inaugural AJCF "AWARD FOR FIGHTING HATRED."
"It is an honor to be the first recipient of this award," said Schwarzenegger in a statement. "I am witness to the ruins of a country broken by the Nazis. I saw first-hand how this hatred spun out of control and I share these painful memories with the world in the hopes of preventing future tragedies and educating soldiers about personal responsibility. I stand with the Auschwitz Jewish Center Foundation and their mission of education to ensure NEVER AGAIN."
The evening highlighted AJCF's American Service Academies Program (ASAP) educational initiative where a select cohort of cadets and midshipmen from the U.S. Army, Naval, Coast Guard, Air Force and Space Force Academies, travel to AJCF's Center in Poland to learn about ethical responsibility in the military.
Other honorees for the evening included eminent New York City Sloan and Kaner Families and their popular chain of Morton Williams Supermarkets; Y. David Scharf, a Managing Partner at Morrison Cohen LLP, representing his family who lived in the town of Oświęcim, Poland (where AJCF's Center is located), for centuries until the Holocaust; and Miriam & Jack Simony (Jack Simony is a Managing Director at Jade Mountain Partners).
Since 2000, the Auschwitz Jewish Center Foundation stands firmly as a global beacon educating against all forms of prejudice and discrimination. Applying the lessons of the Holocaust, AJCF uses its locale to teach thousands of professionals, students, and children from the EU, as well as global groups, the devastating impact of hate and our collective responsibility to fight it.
Image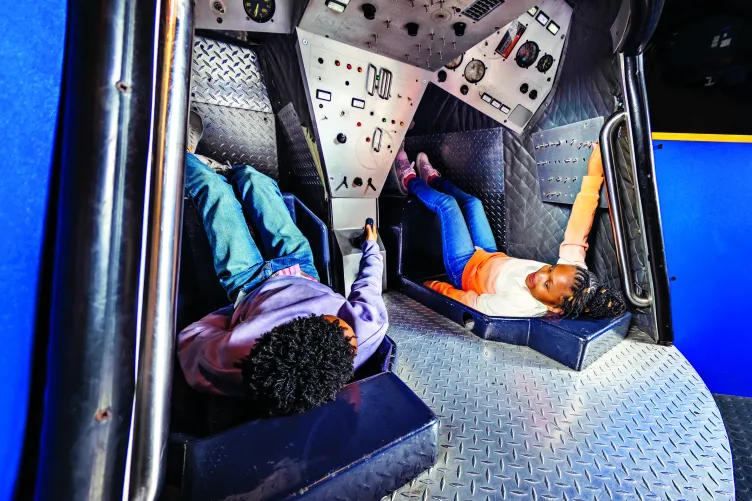 Visit
Want to visit the museum? We would love to have you! Find out all about our offerings here and plan your trip today.
Image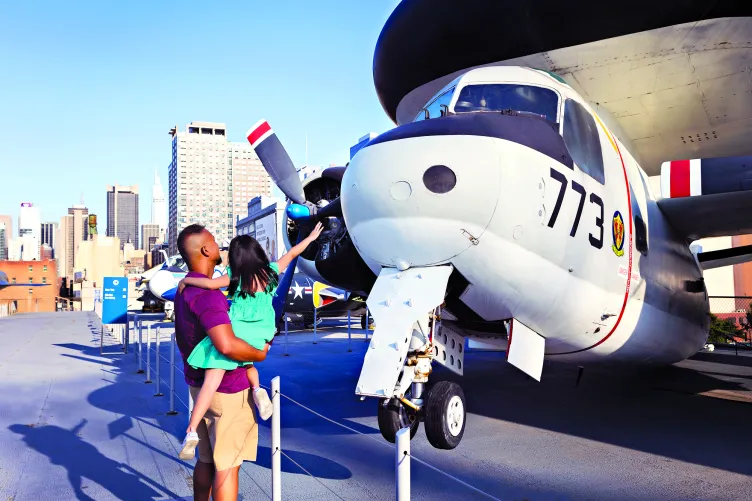 Membership
If you join our membership program you can visit the museum any time! Plus enjoy many membership perks at a discounted rate.