Image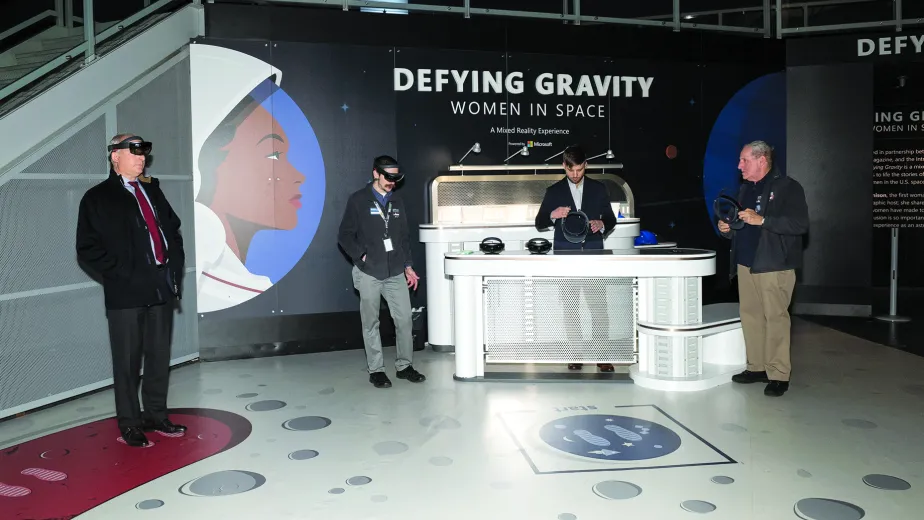 Past Exhibitions
Defying Gravity: Women in Space
Created in collaboration with Microsoft, this mixed-reality experience featured a holographic capture narrated by NASA astronaut Dr. Mae Jemison, who took visitors through women's pivotal yet often unsung contributions to space exploration—all beneath the Enterprise shuttle in our Space Shuttle Pavilion.
Image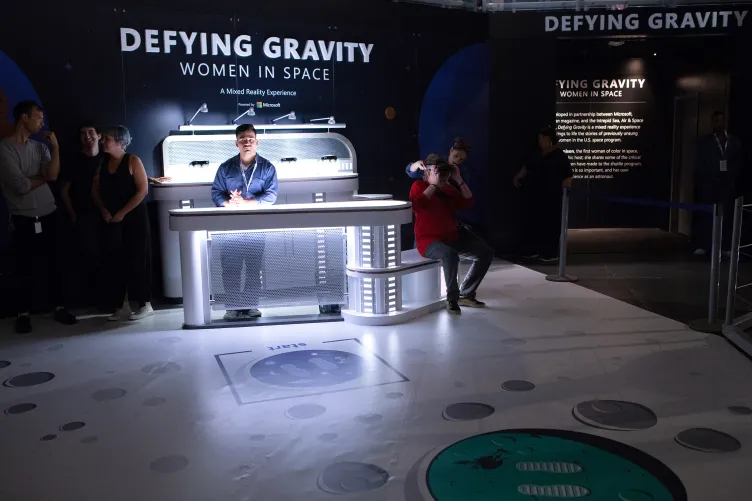 Image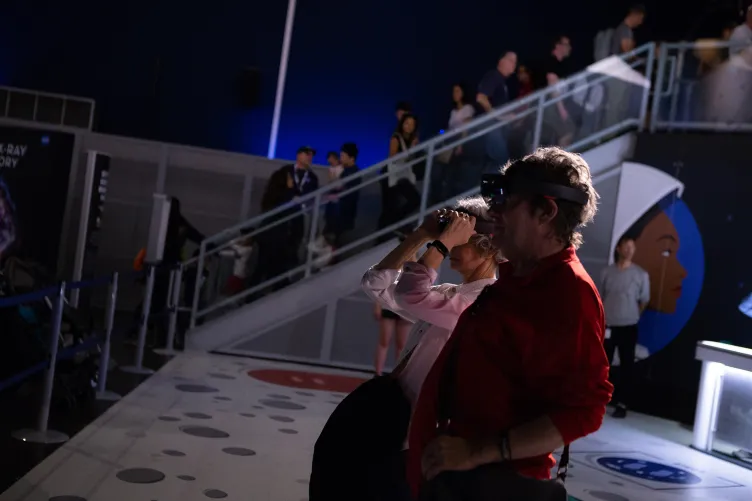 Image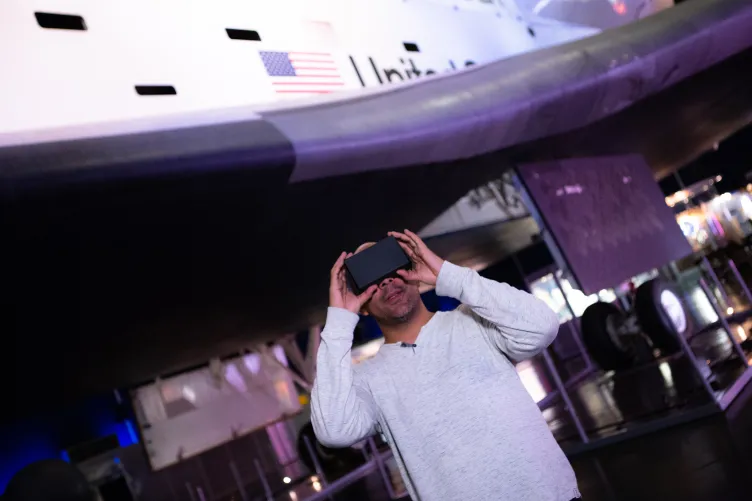 The First Black Woman in Space
Visitors learned how Dr. Mae Jemison joined NASA's astronaut corps in 1987 and was selected to serve on the STS-47 mission, where she orbited the Earth for nearly eight days from September 12-20, 1992. She became the first Black woman to travel into space when she served as a mission specialist aboard the space shuttle Endeavor.
Educational Resources
Learning can always be fun—and the Intrepid Museum offers a wide range of digital resources to support educators, parents and students as they explore history and the events that have shaped where we are today.
Our Programs
We offer a wide range of programs and events that celebrate history, science, technology and engineering in fun and exciting ways.
Image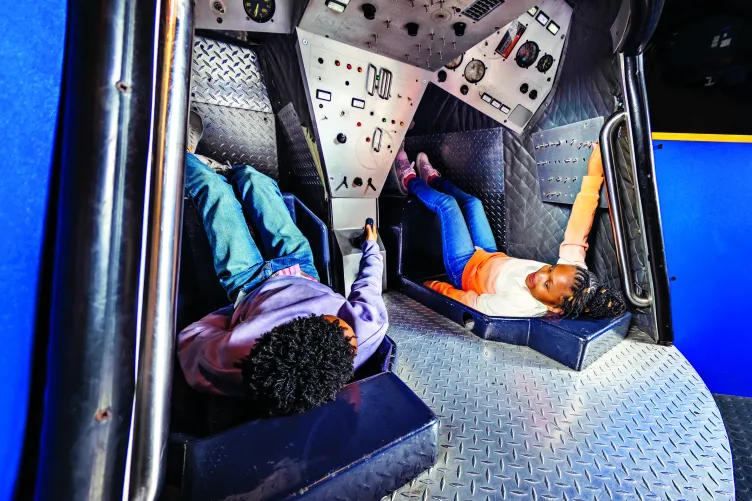 Visit
Explore an array of unforgettable experiences.
 
Image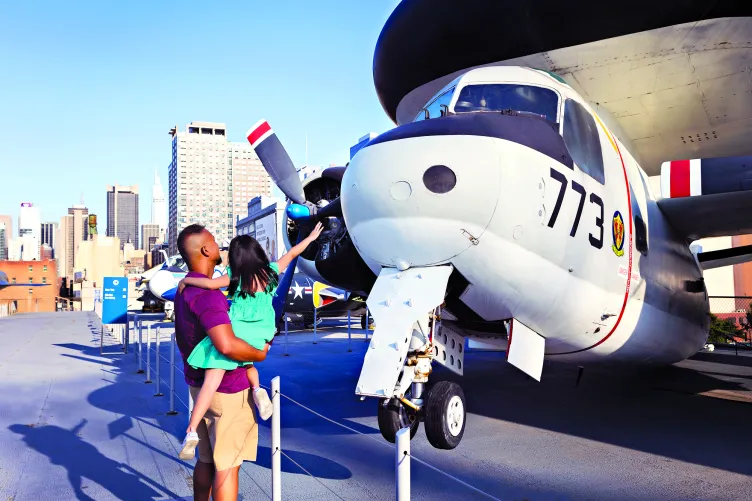 Membership
Enjoy exclusive benefits, including free admission. Learn more and join today.