Image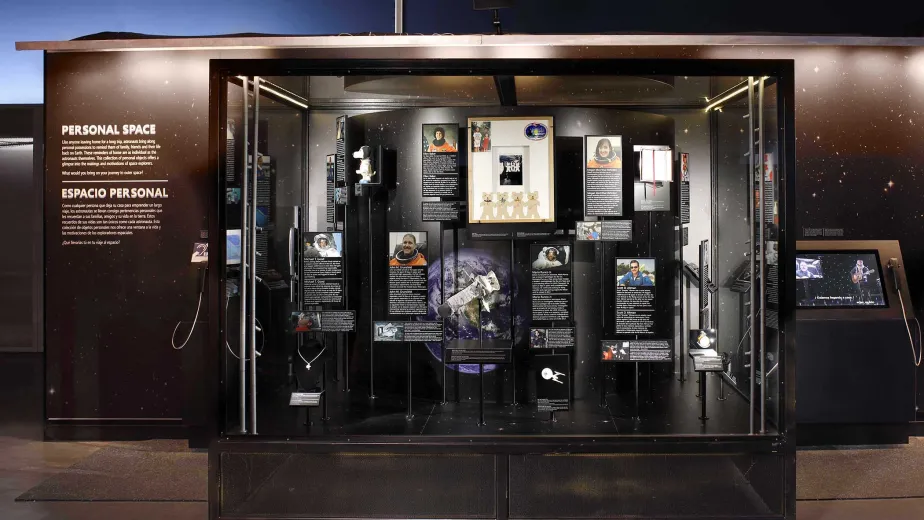 Past Exhibitions
Personal Space
Highlighting some of the non-mission related objects that astronauts brought to space, this exhibition showcased personal objects—and their related stories—that previous space pioneers brought with them on the journey of a lifetime.
Image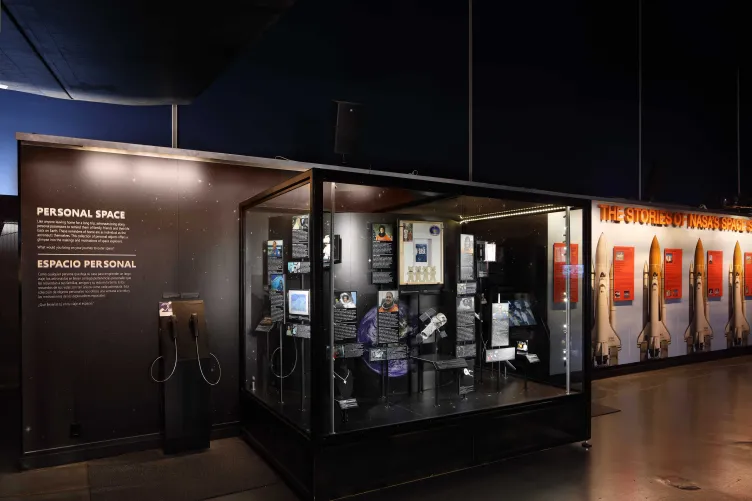 Image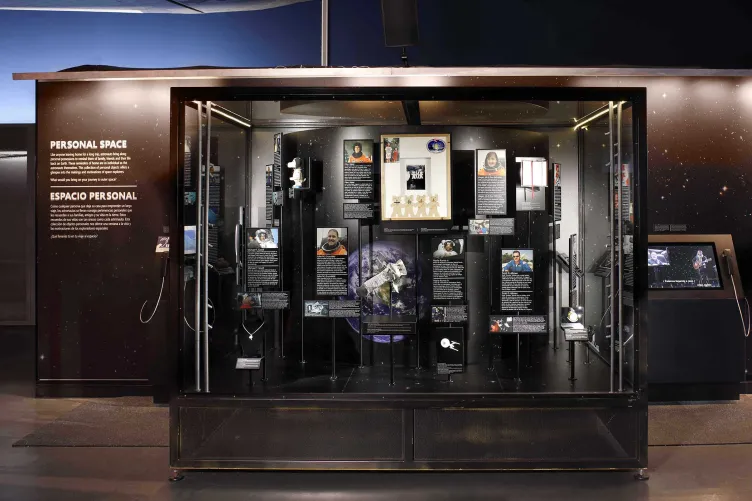 Image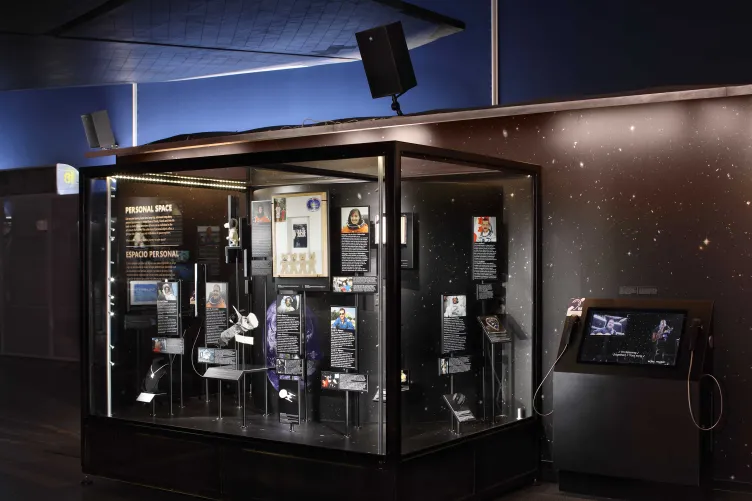 What Astronauts Bring to Space
This exhibition offered a glimpse into the lives of 11 astronauts through special objects they brought with them on missions. The exhibition allowed visitors to listen to Charles Bolden's favorite tunes, see Nicole Stott's watercolor waves and get sentimental to name a few.
September 20, 2018 to October 14, 2019
Educational Resources
Learning can always be fun—and the Intrepid Museum offers a wide range of digital resources to support educators, parents and students as they explore history and the events that have shaped where we are today.
Our Programs
We offer a number of different programs and events that celebrate history, science, technology and engineering in fun and exciting ways.
Image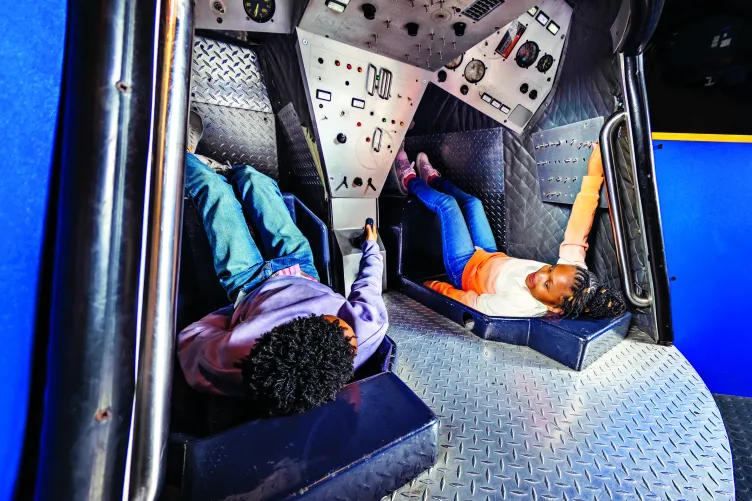 Visit
Explore an array of unforgettable experiences.
 
Image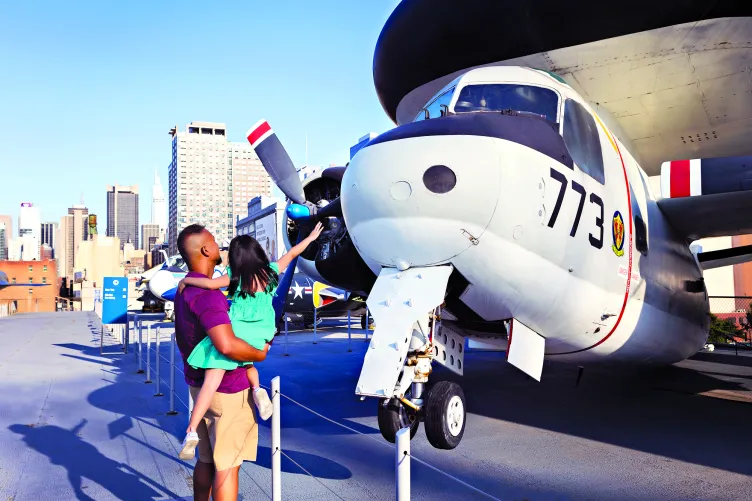 Membership
Enjoy exclusive benefits, including free admission. Learn more and join today.