Image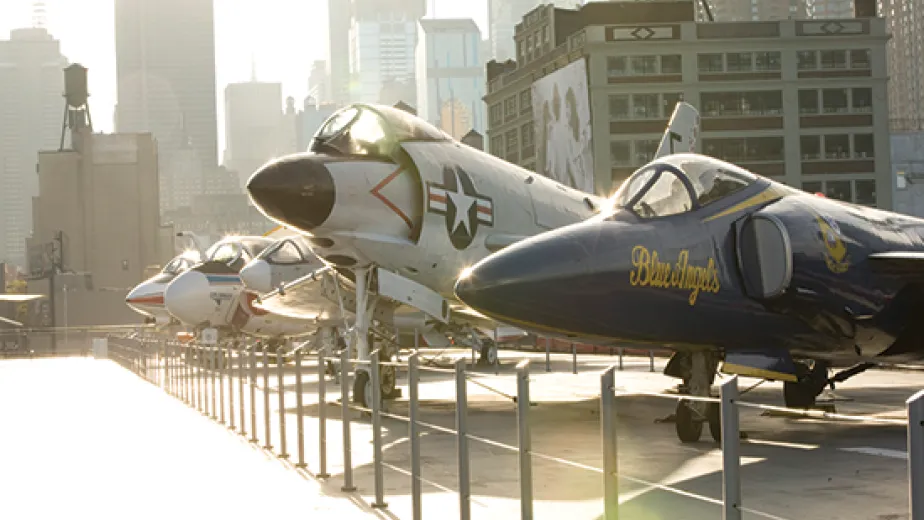 Fall is here and the Intrepid Museum has an exciting lineup of events for every age group! 
Intrepid Adventures: Weekends
Intrepid Adventures are enrichment programs designed to provide children ages 5–12, their siblings, and parents/caregivers an opportunity to have fun and learn together. Each Adventure is inspired by a Museum exhibition. Programs are one hour and free with Museum admission. Space is limited. See the schedule and register here.
Military Family Program – 10/7 & 11/18
Current and former military service members and their families are invited to join us for experiments, design challenges, and a hands-on tour of the Museum. Join us before the program for refreshments and casual conversation. See the schedule and register here.
Astro Café – 10/19 and 11/16
Sip drinks beneath the space shuttle Enterprise, hear talks about cutting-edge science, and see shows in our pop-up planetarium. Ages 21+. Free. Register in advance
Family Astronomy Night - 10/20
Join us for a night of family-friendly science talks, hands-on displays and stargazing, and meet special guests from NASA, the Space Telescope Science Institute and more!  All ages. Free. Register in advance.
Access Family Program – 10/20 and 11/04
Join us at the Museum for a monthly program for children (ages 5-17) with learning and developmental disabilities. Similar family programs for teens (15+) and adults with developmental disabilities are offered six times a year. Families take a guided, interactive tour of the Museum and participate in art-making activities that everyone can enjoy. Register now.
Intrepid After Hours – 11/30
Military veterans and service members are invited to experience the Museum at night. Explore the Museum without the crowds, then join peers for conversation, a creative exercise, and a catered dinner. Reserve tickets.
October Is Member Appreciation Month
SPECIAL OFFER! Join by October 31, 2018 and receive three additional months of membership for free in honor of Member Appreciation Month! Click here to join or renew
Image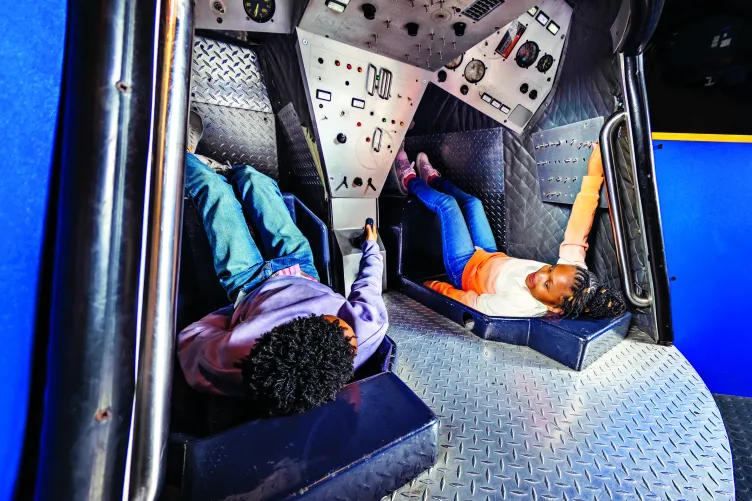 Visit
Want to visit the museum? We would love to have you! Find out all about our offerings here and plan your trip today.
Image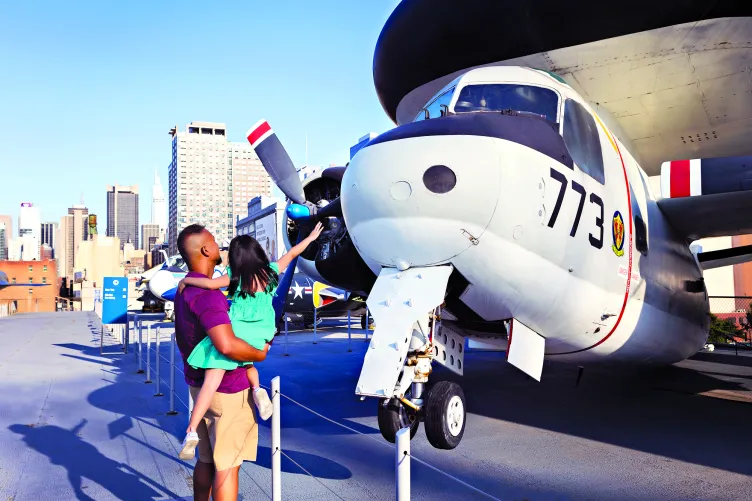 Membership
If you join our membership program you can visit the museum any time! Plus enjoy many membership perks at a discounted rate.