Image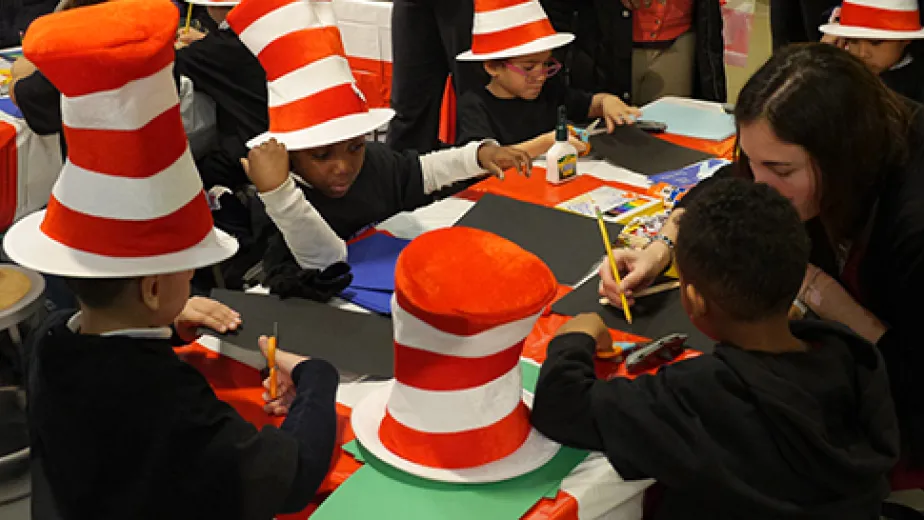 For Read Across America Day, the Intrepid Museum is partnering with the Garden of Dreams Foundation (a nonprofit of the Madison Square Garden Company) and Random House Children's Books (a division of Penguin Random House Publishing) to celebrate reading! The event will feature classic Dr. Seuss books and readings by New York Knicks alumnus John Starks, actor Justin Long and #1 New York Times bestselling author Chris Grabenstein.  
This special event is celebrated annually on March 2—Dr. Seuss's birthday—to show children the joy of reading.
About Read Across America Day
This nationwide celebration of reading is all about discovering the joys of reading and cultivating good reading habits in young people that will last a lifetime. Thousands of schools, libraries and community organizations take part in this special event that brings the love of reading to kids and families.
Image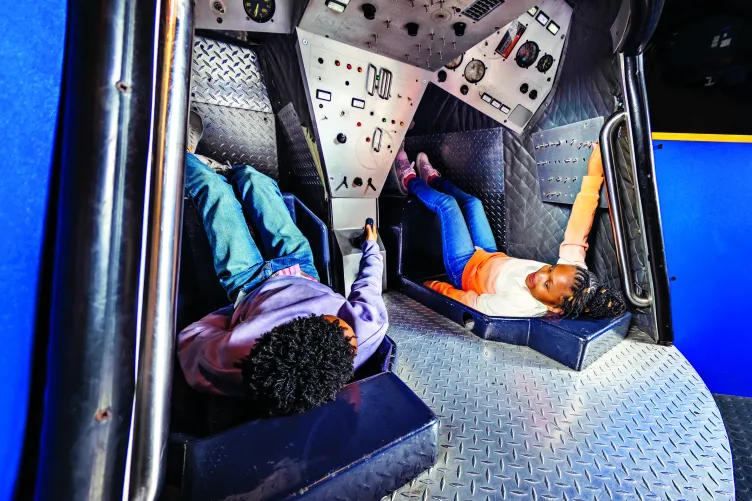 Visit
Want to visit the museum? We would love to have you! Find out all about our offerings here and plan your trip today.
Image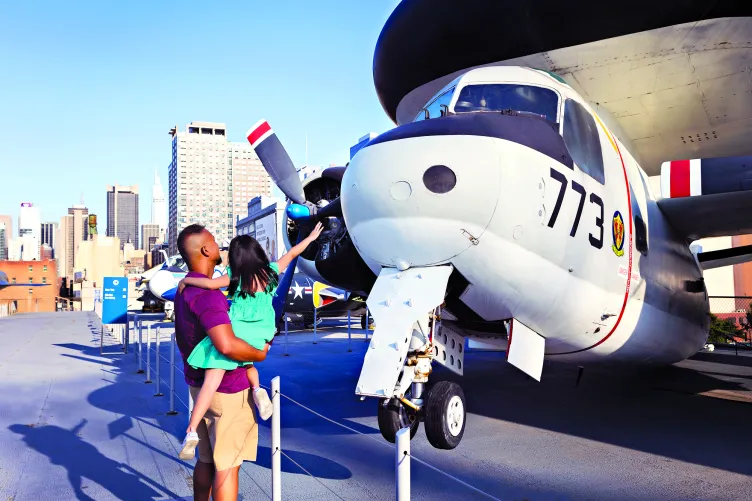 Membership
If you join our membership program you can visit the museum any time! Plus enjoy many membership perks at a discounted rate.