Image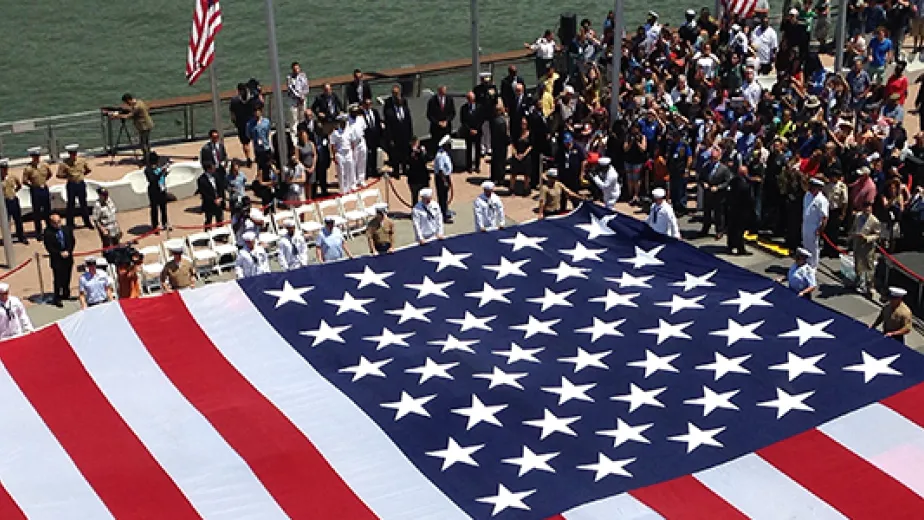 Honoring Service—On Memorial Day and All Year
Each year, the Museum hosts its Memorial Day Ceremony on the pier. Its tradition is to lay four wreaths on the Hudson—for U.S. military lost in current conflicts, for U.S. military lost in previous wars, for military of allied nations, and for former crew members of Intrepid.
During the ship's service in World War II, the Cold War and the Vietnam War, over 270 crew members lost their lives. The Museum honors their service—on Memorial Day and all year—by preserving the history of the ship and their contributions to it.
But another crucial part of honoring their service is to support service members and veterans of today. The Museum's Veterans Access Initiative offers programs, events and opportunities that reach out specifically to service members, veterans and their families. Click here to learn more about the Veterans Access Initiative.
To support these important programs and honor our veterans today and all year, click here.
The Museum's Memorial Day Ceremony will be held at 11:00am on the pier. It is free and open to the public.
Image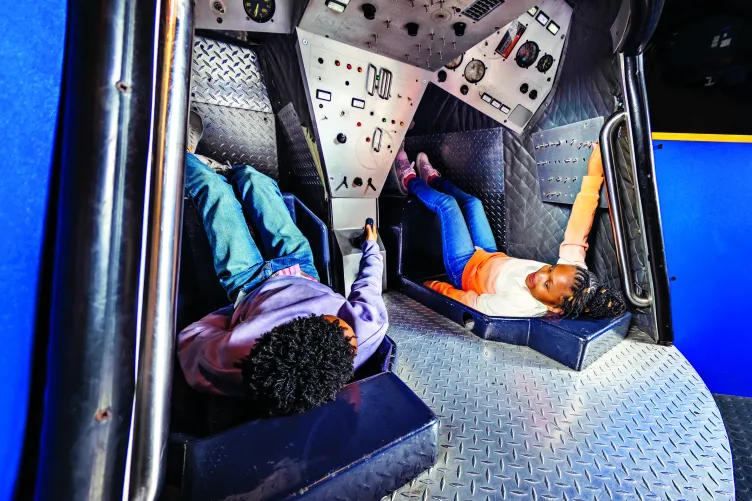 Visit
Want to visit the museum? We would love to have you! Find out all about our offerings here and plan your trip today.
Image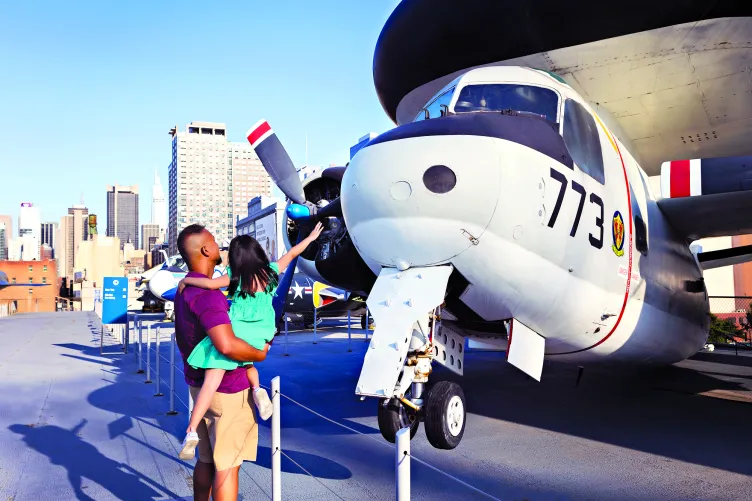 Membership
If you join our membership program you can visit the museum any time! Plus enjoy many membership perks at a discounted rate.