Image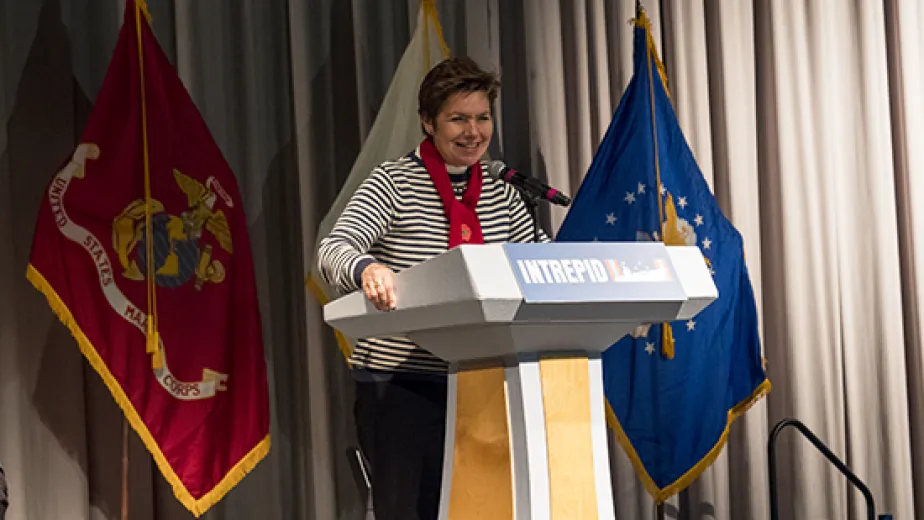 Intrepid Honors Service and Sacrifice
"This is a time to be grateful. This is a time to celebrate."
– Commissioner Loree Sutton
On Sunday, November 11, the Intrepid Museum hosted a number of programs and ceremonies throughout the day in honor of our nation's veterans.
Servicemen and women spanning from World War II veterans to post-9/11 service
members, including former crew members of the USS Intrepid, were in attendance at the Museum's annual Veterans Day ceremony on the ship's Hangar Deck. Intrepid Museum Executive Vice President David Winters, Chairman of Cushman & Wakefield's Veterans Initiative and Intrepid Museum Co-Chairman, Bruce Mosler, and Commissioner of the NYC Department of Veterans' Services, Loree Sutton, M.D., Brigadier General (Ret.), U.S. Army were on hand to give remarks honoring those who served. Following the remarks, Intrepid former crew member Joe Litchauer, along with Mr. Mosler and Commissioner Sutton, laid a commemorative wreath in the Hudson River in honor of United States veterans and former crew members of Intrepid.
The ceremony was broadcast on the Museum's Facebook page. Click here to view.
The Museum also dedicated Seats of Honor to 11 distinguished servicemen and shared their remarkable stories in a special ceremony in the Allison & Howard Lutnick Theater. These dedications were followed by a screening of a short film entitled Exit 12, which tells the story of Roman Baca, a veteran-turned-artist/entrepreneur who educates audiences about the reality of war through artistic expression.
The Intrepid Museum offers year-round free admission to all U.S. veterans, active military and retired military, thanks to the generous support of Bank of America.
Image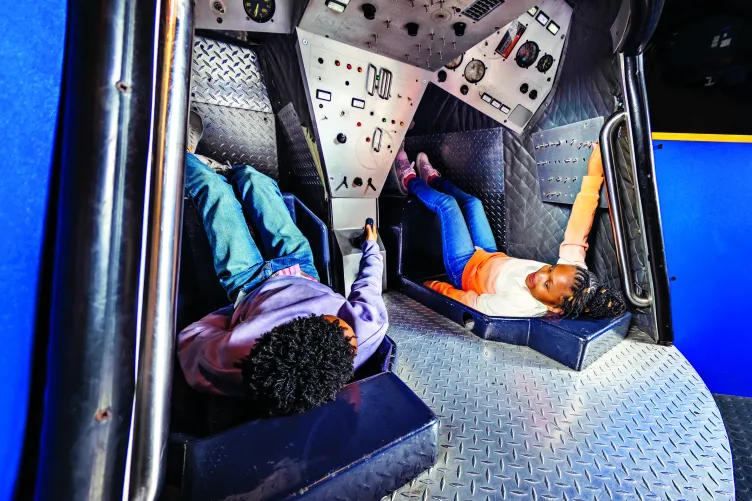 Visit
Want to visit the museum? We would love to have you! Find out all about our offerings here and plan your trip today.
Image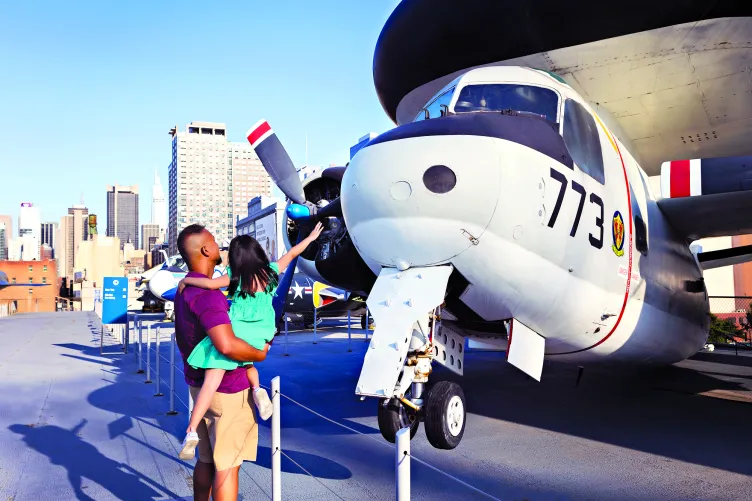 Membership
If you join our membership program you can visit the museum any time! Plus enjoy many membership perks at a discounted rate.