Image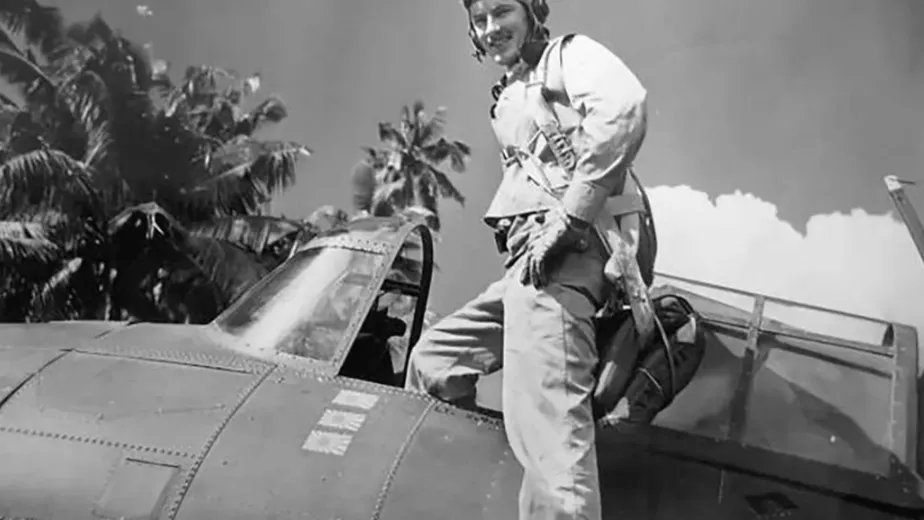 The Intrepid Museum mourns the passing of American hero Sam Folsom
The Intrepid Museum mourns the passing of American hero Sam Folsom at age 102 and salutes his remarkable life. Sam was one of the last surviving World War II Marine fighter pilots. Their efforts were crucial in capturing and holding the strategic island of Guadalcanal, which helped turn the tide of the Pacific Theater. He later served the Intrepid Museum as a beloved volunteer, oral history project narrator, and collections donor.  
Learn more about his amazing life in this NY Times obituary Samuel Folsom, 102, Who Fought the Japanese Above Guadalcanal, Dies - The New York Times (nytimes.com) and firsthand through his participation in the Intrepid Veteran Video Project.
Image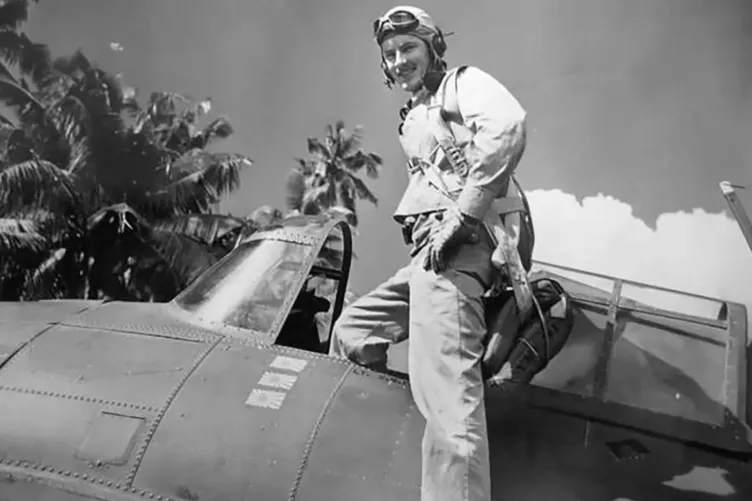 Image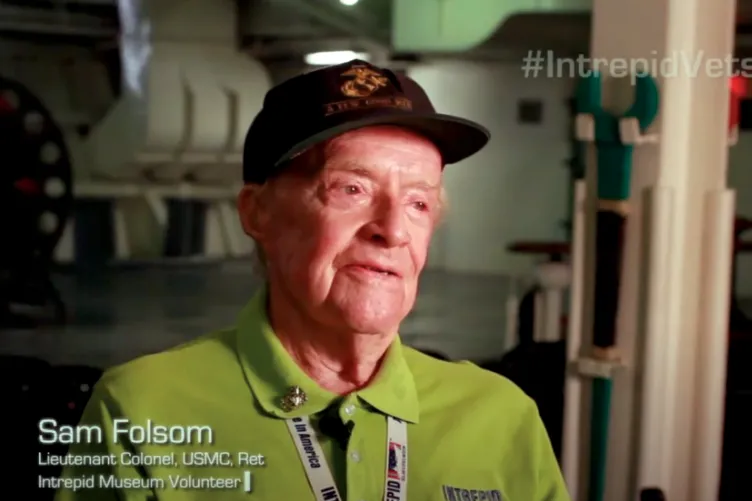 Image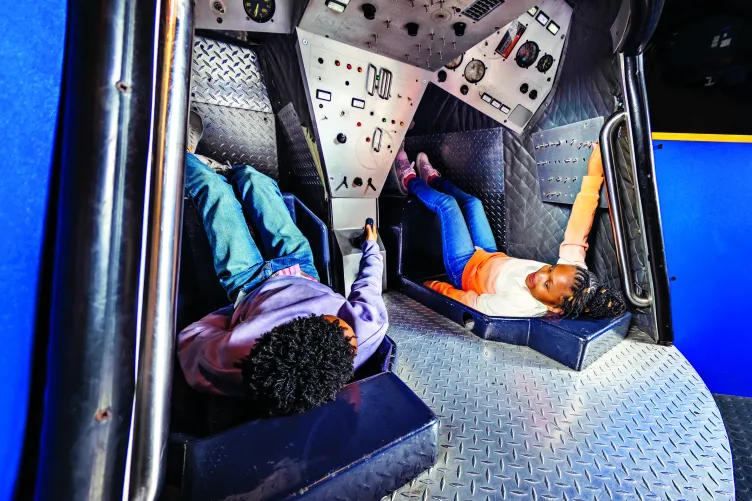 Visit
Want to visit the museum? We would love to have you! Find out all about our offerings here and plan your trip today.
Image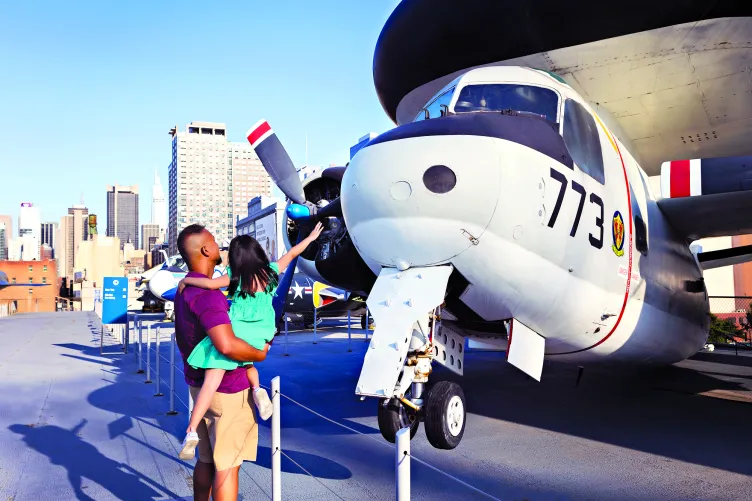 Membership
If you join our membership program you can visit the museum any time! Plus enjoy many membership perks at a discounted rate.