Image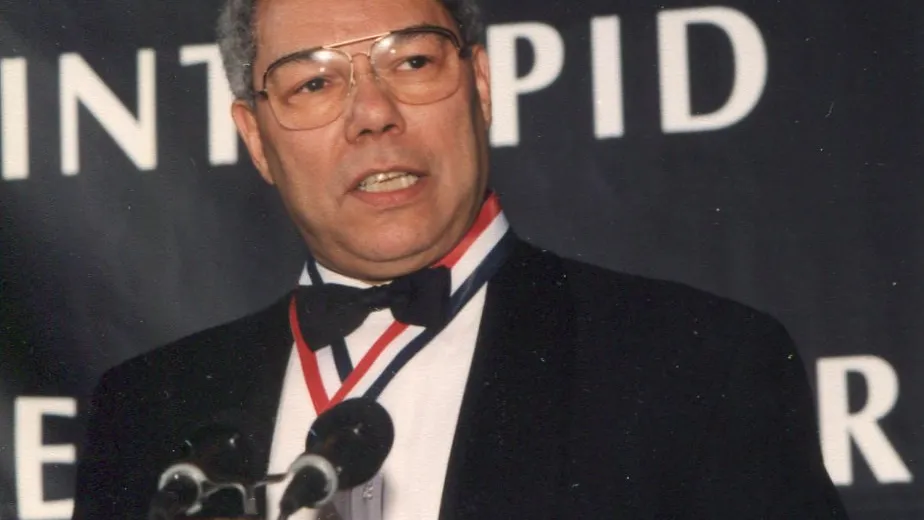 The Intrepid Museum mourns the passing of Colin Powell
The Intrepid Museum joins the nation in mourning the passing of Colin Powell, the first Black chairman of the Joint Chiefs of Staff and Secretary of State, and a great American. In 1996, Intrepid had the privilege of honoring Secretary Powell with the Intrepid Freedom Award at its annual Salute to Freedom Gala. The Museum will pay tribute to his remarkable life by lowering its flags to half staff. All of us at Intrepid offer our heartfelt condolences to his family.
Image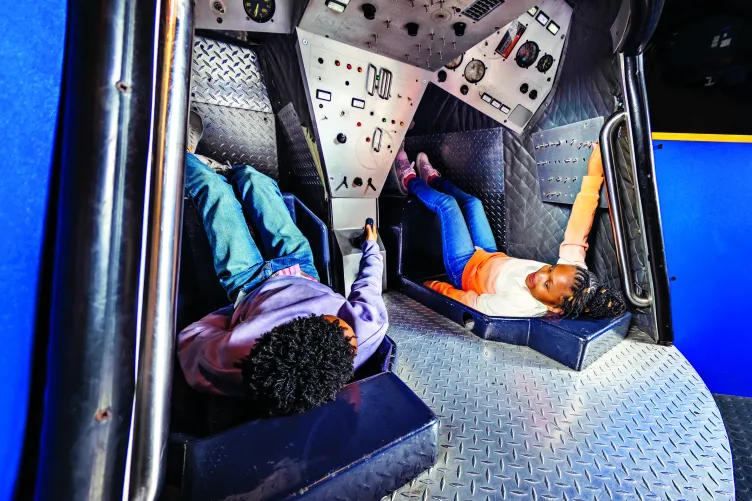 Visit
Want to visit the museum? We would love to have you! Find out all about our offerings here and plan your trip today.
Image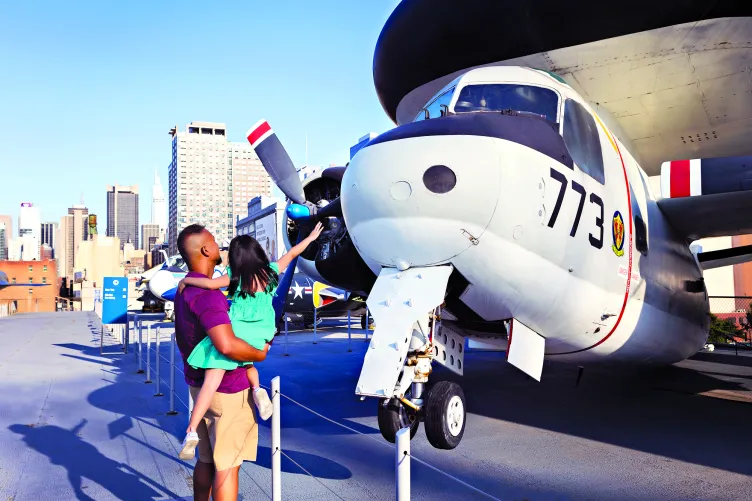 Membership
If you join our membership program you can visit the museum any time! Plus enjoy many membership perks at a discounted rate.