Image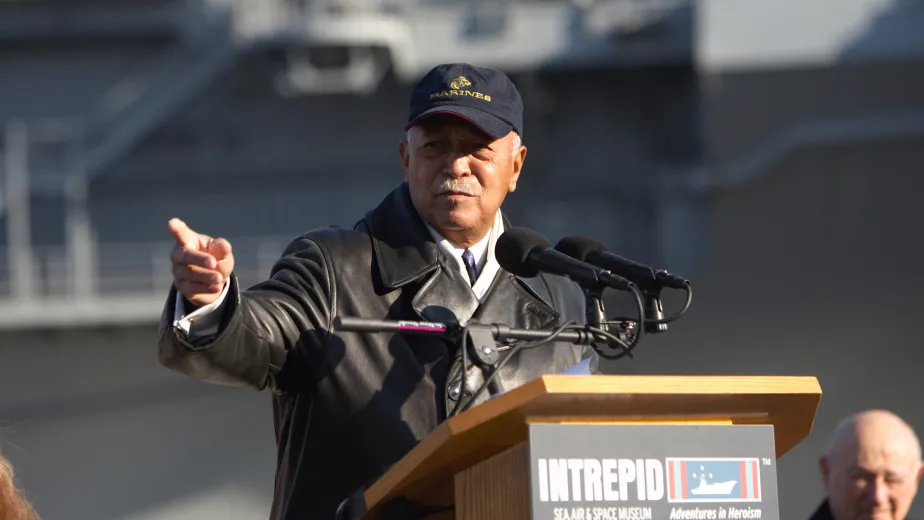 The Intrepid Museum mourns the passing of former NYC Mayor David N. Dinkins
The Intrepid Museum mourns the passing of former NYC Mayor David N. Dinkins. A true trailblazer, Dinkins became NYC's first Black mayor and served the city with grace, dignity, and compassion. Mayor Dinkins was a great friend to the Museum, partaking in numerous important occasions including a memorial for his great friend Tuskegee Airman Roscoe Brown, addressing NYC students as part of a program encouraging them to speak out against social injustices, and supporting the ship when it temporarily left Manhattan for restoration. We offer our sincere condolences to his family.
Image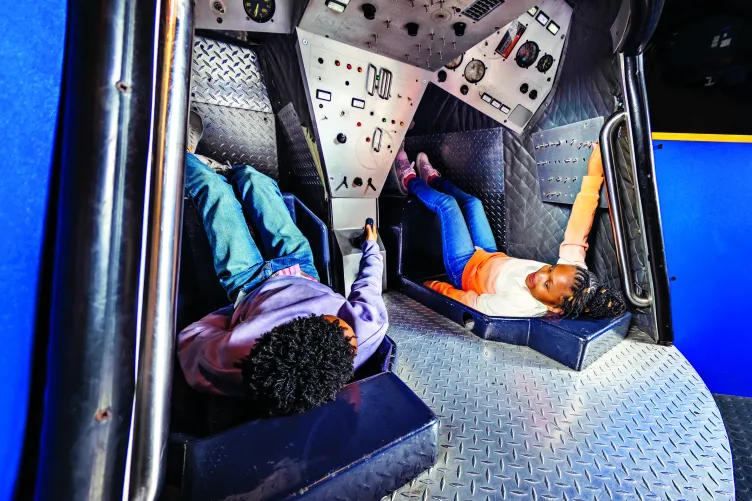 Visit
Want to visit the museum? We would love to have you! Find out all about our offerings here and plan your trip today.
Image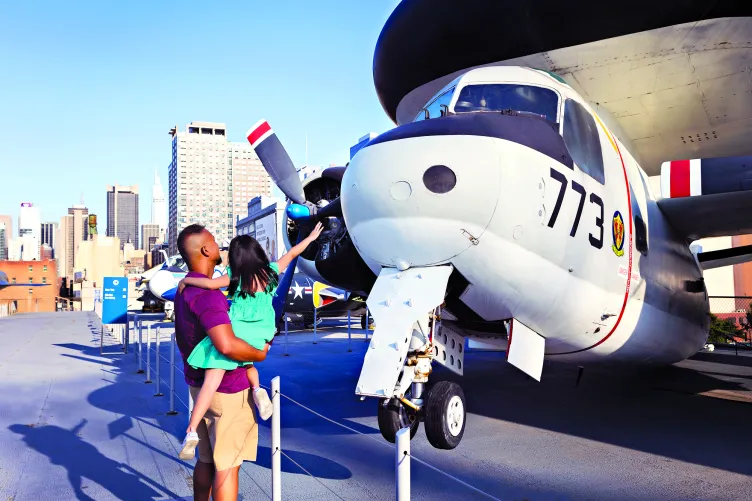 Membership
If you join our membership program you can visit the museum any time! Plus enjoy many membership perks at a discounted rate.