Image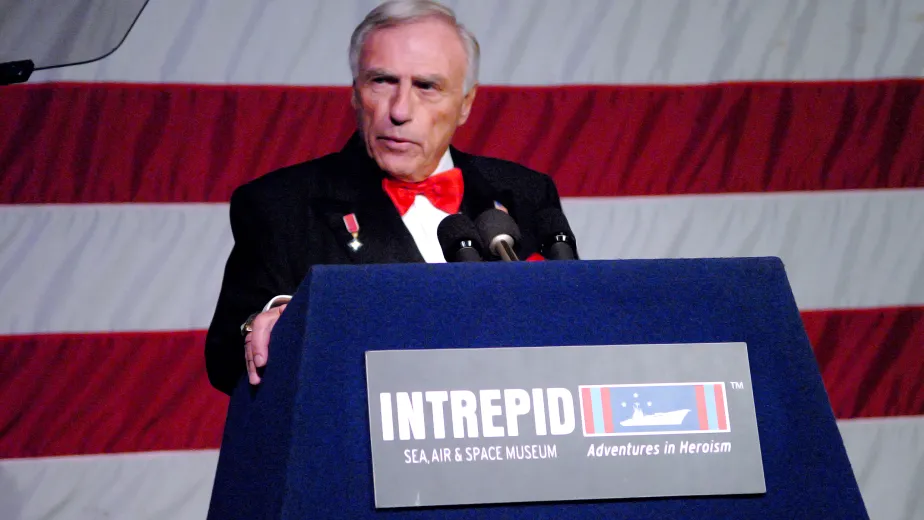 The Intrepid Museum mourns the passing of its former chairman, Arnold Fisher.
Mr. Fisher was a senior partner at Fisher Brothers, a leader in New York City real estate. In helping to drive the success of the family business, he was responsible for the construction of over 15 million square feet of space, both commercial and residential, leaving an indelible imprint on the Manhattan skyline and cityscape. He also headed the firm's annual scholarship fund for military children.  
From May 2003 through December 2006, Mr. Fisher served as chairman of the board of the Intrepid Museum. Under his leadership, the Museum opened the Michael Tyler Fisher Center for Education, named after his grandson who tragically lost his life as a young boy. After 2006, Mr. Fisher continued to serve the Museum as chairman emeritus and a passionate ambassador.
His wide-ranging philanthropic endeavors focused on active duty members and veterans of the armed forces and their families. Mr. Fisher was honorary chairman of the Intrepid Fallen Heroes Fund, spearheading the Fund's efforts in building treatment centers for military personnel with traumatic brain injury and post-traumatic stress. Most recently he spearheaded the Fund's construction of the National Intrepid Center of Excellence on the Navy campus in Bethesda, Md., a state-of-the-art research, diagnosis and treatment center for service members diagnosed with traumatic brain injuries and mental health conditions, and the building of a series of Intrepid Spirit Centers bringing this advanced care to military bases around the nation.
Mr. Fisher also served as a vice chairman of the Fisher House Foundation, raising funds to build comfort homes spanning the U.S. and Europe. Arnold's actions on a day-to-day basis, reflected his most passionate sentiment – that it was our duty as Americans to support our wounded warriors and their families and the families of those members of the military who made the ultimate sacrifice for our country.
In 2005, Mr. Fisher was made an Honorary Knight of the British Empire in recognition of his outstanding contribution to the welfare and well-being of the families of British Armed Forces personnel killed in action and his energetic leadership in support of closer UK-US relations. He also received the Ellis Island Medal of Honor.
Mr. Fisher contributed to the Independent Review Group committee formed by the Department of Defense to investigate the shortcomings in the treatment of wounded service personnel at Walter Reed Medical Center. He was a recipient of the 2008 Presidential Citizens Medal from the White House and was an Iraq and Afghanistan Veterans of America honoree in 2007.
We offer our sincerest condolences to the entire Fisher family. 
Image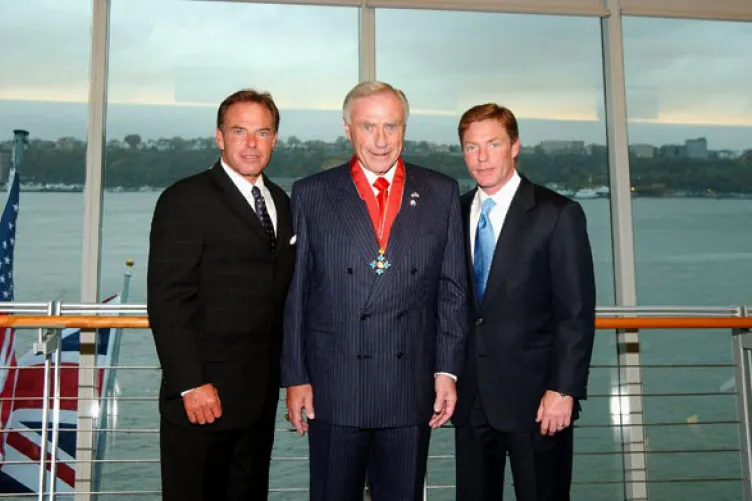 Image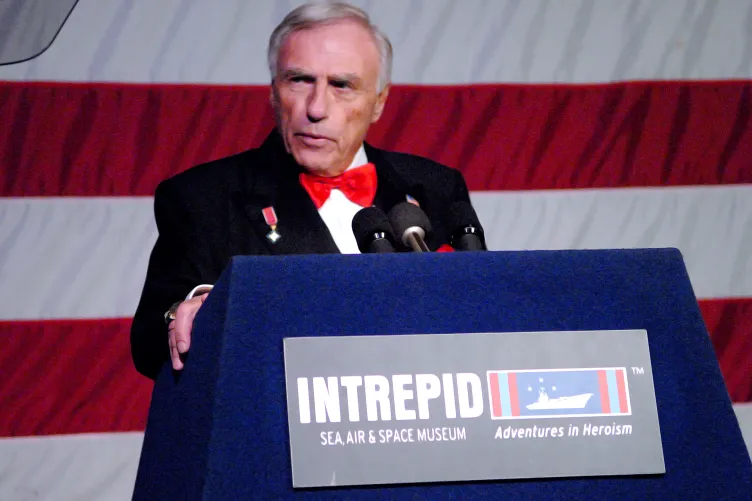 Image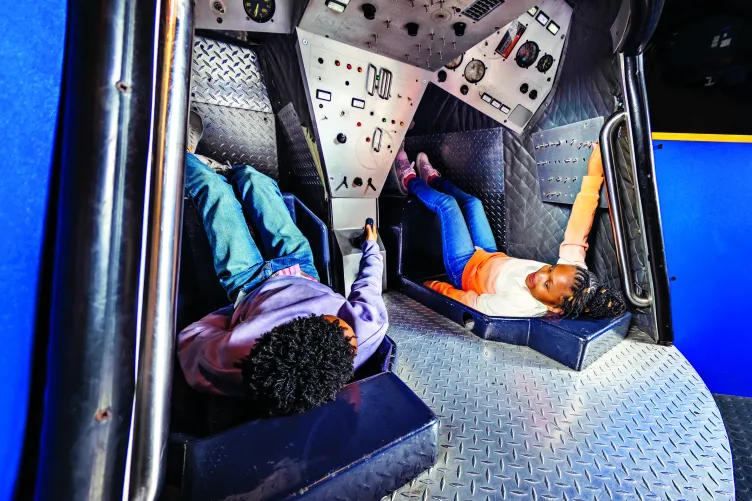 Visit
Want to visit the museum? We would love to have you! Find out all about our offerings here and plan your trip today.
Image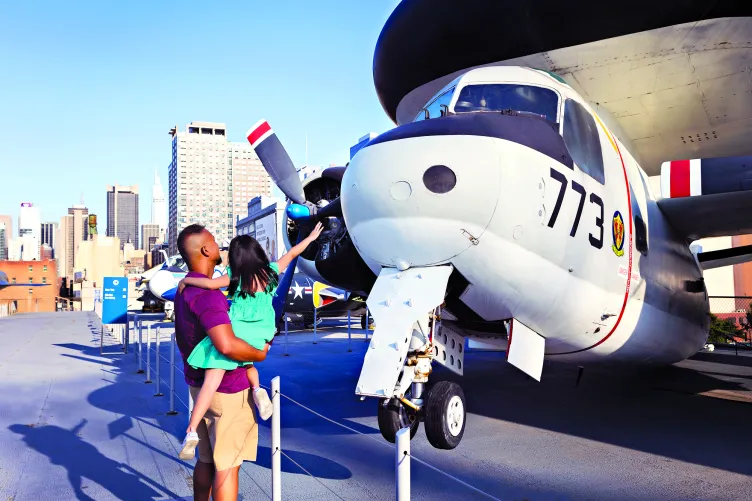 Membership
If you join our membership program you can visit the museum any time! Plus enjoy many membership perks at a discounted rate.