Image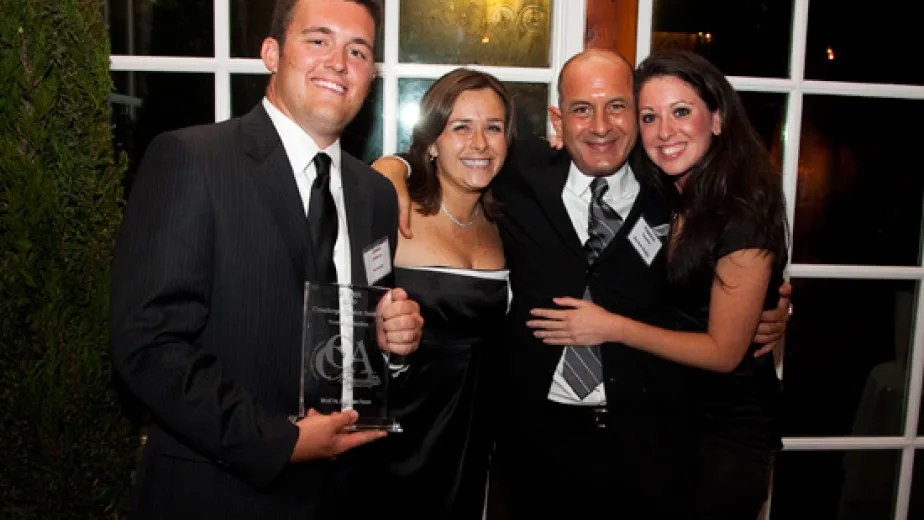 Intrepid Museum Named "Best Attraction" at Concierge Choice Awards
We are very excited to announce that New York City's Association of Hotel Concierges along with Davler Media, publisher of City Guide and Promenade magazines, have voted the Intrepid Sea, Air & Space Museum "Best Attraction" in NYC in 2010. The award was presented Monday evening at the Concierge Choice Awards Dinner, at Central Park's Loeb Boathouse.

Every year the Association and Davler Media celebrate excellence in New York City hospitality and service. These prestigious awards are bestowed upon the city's elite in the tourist, theater, restaurant, retail, service, and transportation industries.

When seeking guidance on the city's finest destinations, New York City hotel guests trust their concierges - professionals who know the best of New York in any given category. It is these very concierges, who voted us the Best Attraction. 

Kim Wright, Director of Groups & Tourism, accepted the award on behalf of the Intrepid.
Image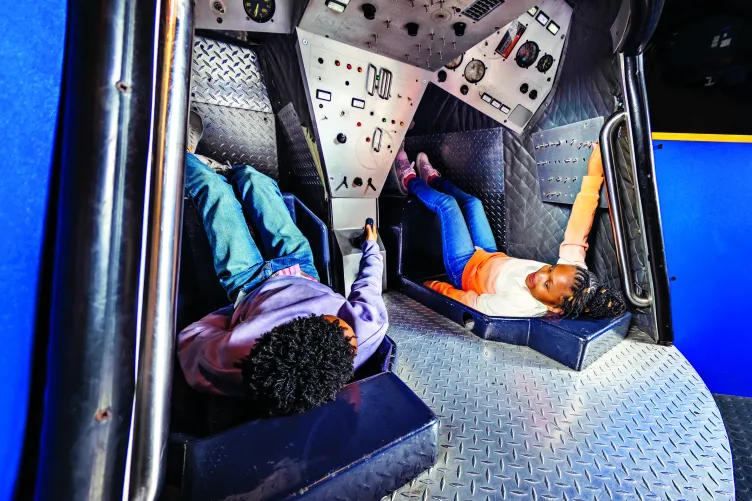 Visit
Want to visit the museum? We would love to have you! Find out all about our offerings here and plan your trip today.
Image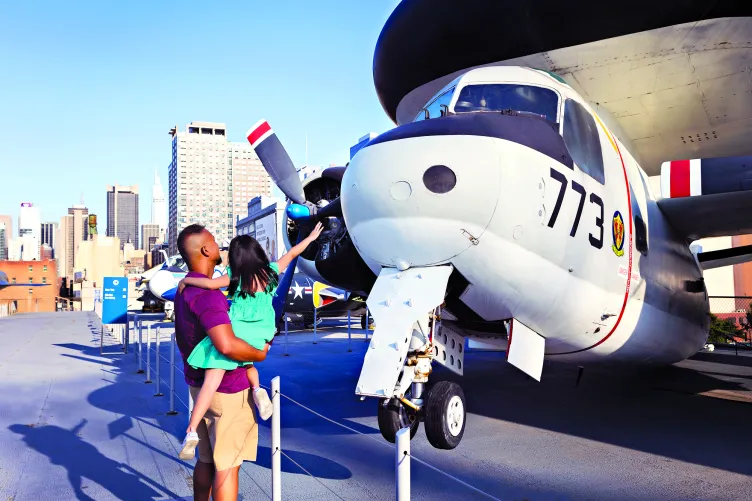 Membership
If you join our membership program you can visit the museum any time! Plus enjoy many membership perks at a discounted rate.