Intrepid Museum Receives Award of Distinction for New Digital Publication
About the New York State Council on the Arts
NYSCA preserves and advances the arts and culture that make New York State an exceptional place to live, work and visit. NYSCA upholds the right of all New Yorkers to experience the vital contributions the arts make to our communities, education, economic development, and quality of life. To support the ongoing recovery of the arts across New York State, NYSCA will award record funding in FY 2023, providing support across the full breadth of the arts.
NYSCA further advances New York's creative culture by convening leaders in the field and providing organizational and professional development opportunities and informational resources. Created by Governor Nelson Rockefeller in 1960 and continued with the support of Governor Kathy Hochul and the New York State Legislature, NYSCA is an agency that is part of the Executive Branch. For more information on NYSCA, please visit arts.ny.gov, and follow NYSCA's
"We are pleased to be recognized for our efforts to better serve our diverse audiences and provide enriching learning experiences to people of all ages and abilities," said Elaine Charnov, the Intrepid Museum's Senior Vice President of Exhibits, Education & Programs. "Along with NYU's Ability Project, we are also thrilled to share our commitment to accessibility beyond the Intrepid Museum with many other institutions that can benefit from the project's findings."
To learn more, visit: nysmuseums.org/awardsofdistinction
Making History Accessible: Toolkit for Multisensory Interpretation was made possible in part by the Institute of Museum and Library Services. The Institute of Museum and Library Services is the primary source of federal support for the nation's libraries and museums. We advance, support, and empower America's museums, libraries, and related organizations through grantmaking, research, and policy development. IMLS envisions a nation where individuals and communities have access to museums and libraries to learn from and be inspired by the trusted information, ideas, and stories they contain about our diverse natural and cultural heritage. To learn more, visit imls.gov and follow us on Facebook and Twitter.
Image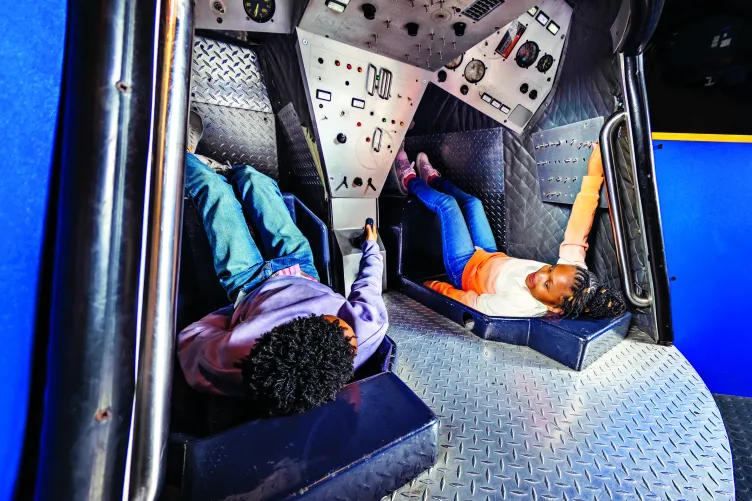 Visit
Want to visit the museum? We would love to have you! Find out all about our offerings here and plan your trip today.
Image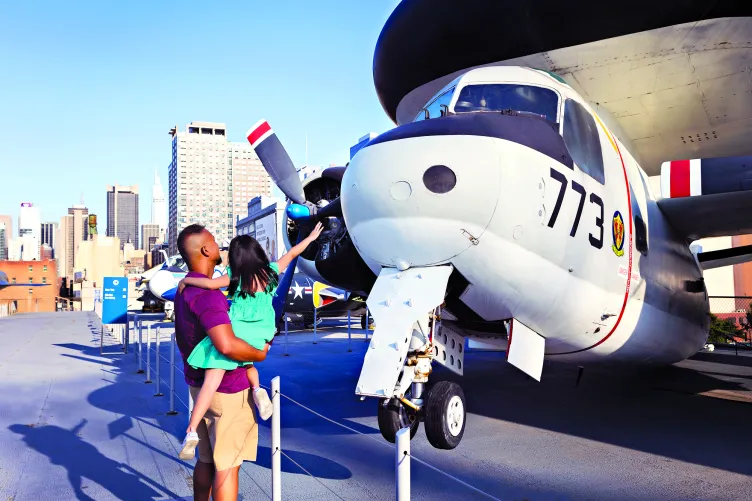 Membership
If you join our membership program you can visit the museum any time! Plus enjoy many membership perks at a discounted rate.