Image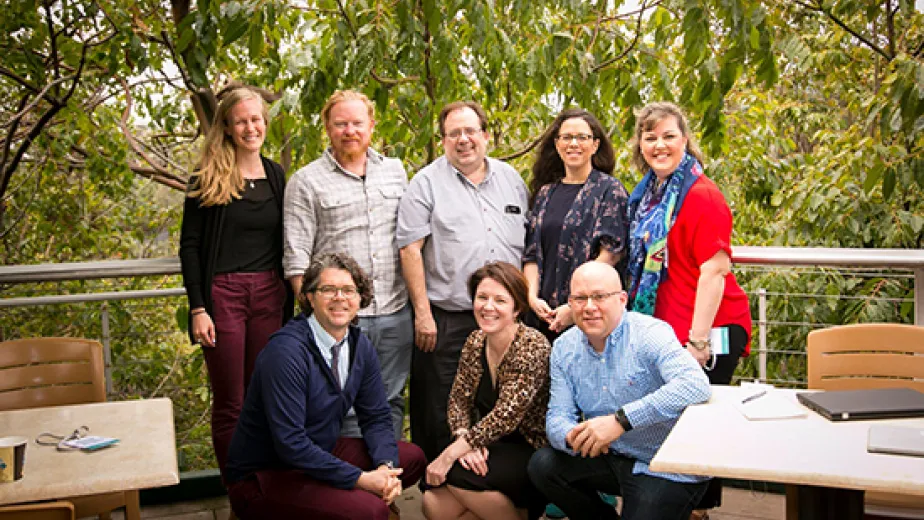 Intrepid Museum Welcomes New 100Kin10 Network Partner!
The Intrepid Museum is thrilled to welcome the Fleet Science Center in San Diego to the 100Kin10 partner network! We nominated this organization because of their shared dedication to STEM education, particularly reaching STEM teachers through professional development outreach workshops. We look forward to working with them to help prepare 100,000 STEM teachers in 10 years.
The Intrepid has been a part of the 100Kin10 network since 2016. Our institutional commitment is to support teaching excellence by providing up to 2,000 pre-and in-service teachers with inquiry-based, multi-modal science teaching experiences and specially-created materials and professional development by the year 2020 and we are well on track to reach our goal! The Museum has provided shared learning experiences for teachers and students through our Code Together computer science program, developed a week-long P Credit course on drone technology, and has made STEM professional development opportunities available for New York City teachers throughout the year.
Museum staff have also been involved in a number of Project Teams, which work on a national level to identify overarching Grand Challenges in STEM education such as teacher empowerment, lack of growth opportunities in STEM education, and the devaluation of the teaching profession.  We are proud to be a partner with the over 280 existing partners in the 100kin10 national network tackling Grand Challenges in STEM education and look forward to the continuation of this important work.
Image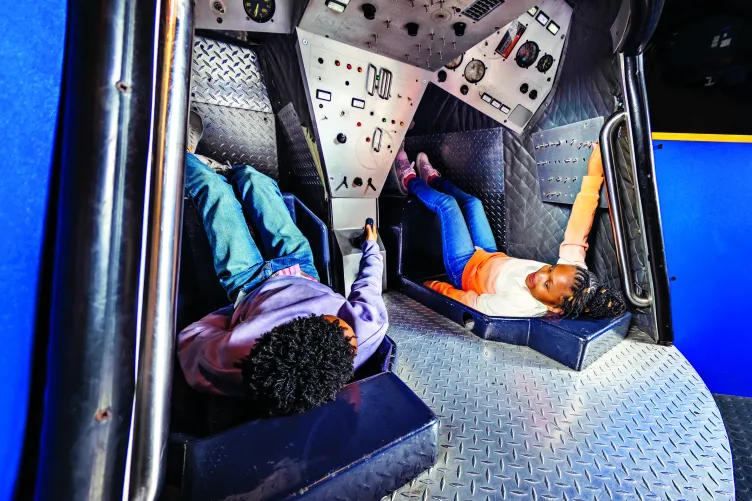 Visit
Want to visit the museum? We would love to have you! Find out all about our offerings here and plan your trip today.
Image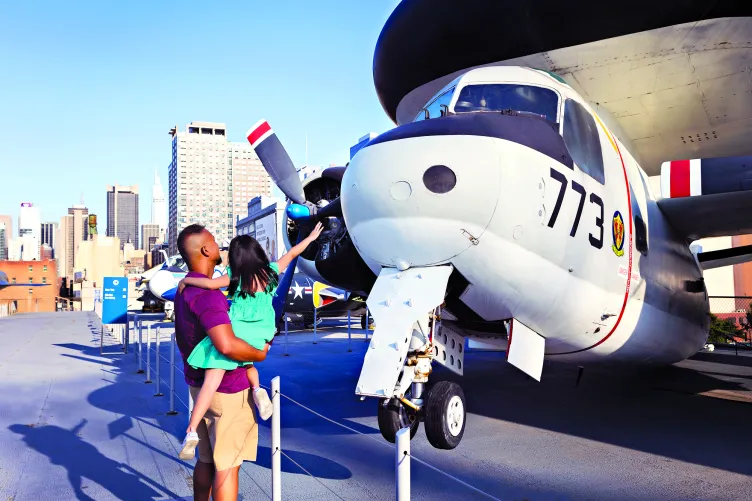 Membership
If you join our membership program you can visit the museum any time! Plus enjoy many membership perks at a discounted rate.