Image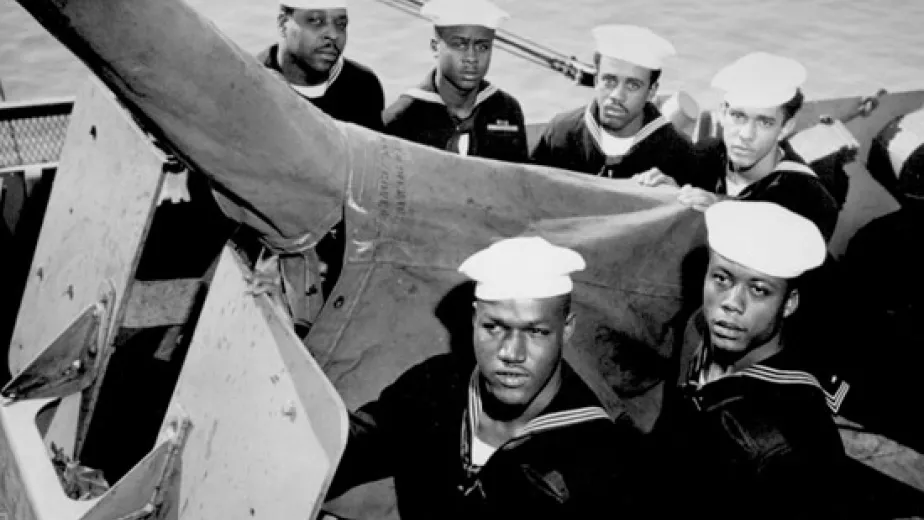 Intrepid Remembers Historic Contributions This Black History Month
In honor of Black History Month, the Intrepid Museum looks back at the historic contributions of Black sailors aboard Intrepid, remembering the men of Gun Tub 10, who fought bravely during the ship's first kamikaze attack.

During World War II, Black sailors were not initially accepted for combat duty, and instead typically served as cooks or waiters in the officers' mess.  However, many received combat assignments in addition to their regular duties. On Intrepid, these men were given their own battle station called Gun Tub 10. 

On October 29, 1944, during combat in the Philippines, a Japanese kamikaze airplane barreled toward Gun Tub 10.  The gunners fired at the incoming aircraft, shooting away its left wing.  The damaged plane crashed into their position, killing 10 men and badly burning others.

Six of the surviving gunners were awarded the Bronze Star for valor.  Alonzo Swann maintained that he and his shipmates had been promised a higher honor, the Navy Cross, but they instead received the lesser award due to discrimination. In 1993, 49 years after the kamikaze attack, Swann finally received the Navy Cross in a ceremony aboard Intrepid.  Four other Gun Tub 10 survivors also received the Navy Cross for their bravery during that attack.

Visit the Intrepid Museum to view Alonzo Swann's Navy Cross medal and citation, as well as a 20mm gun like the ones that Swann and his fellow gunners used.
Image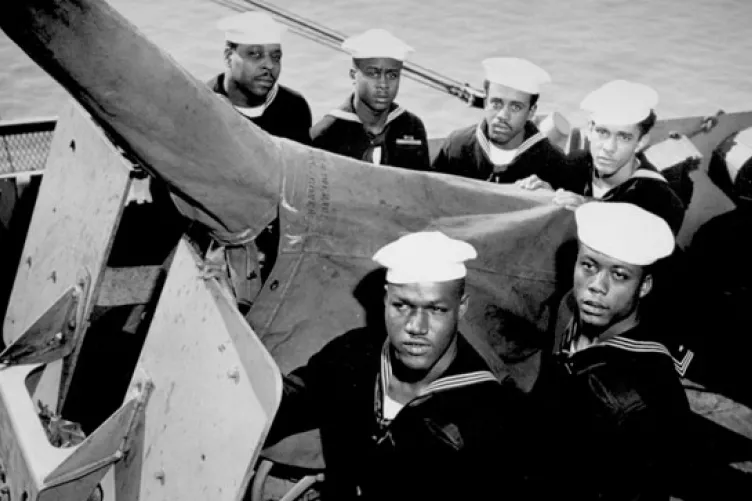 Image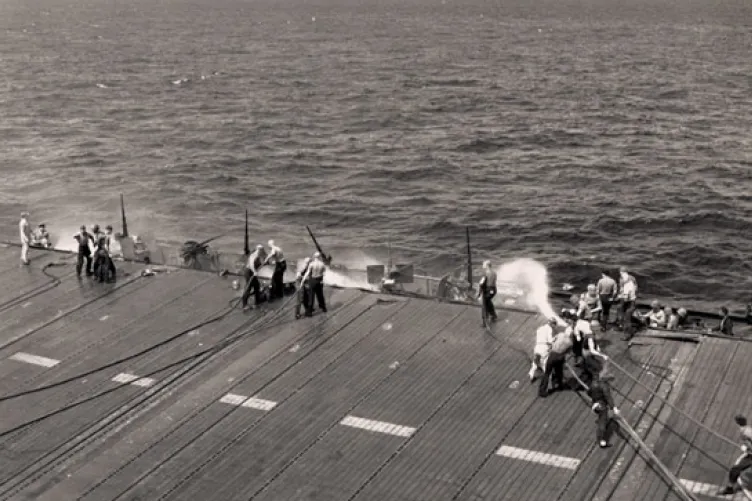 Image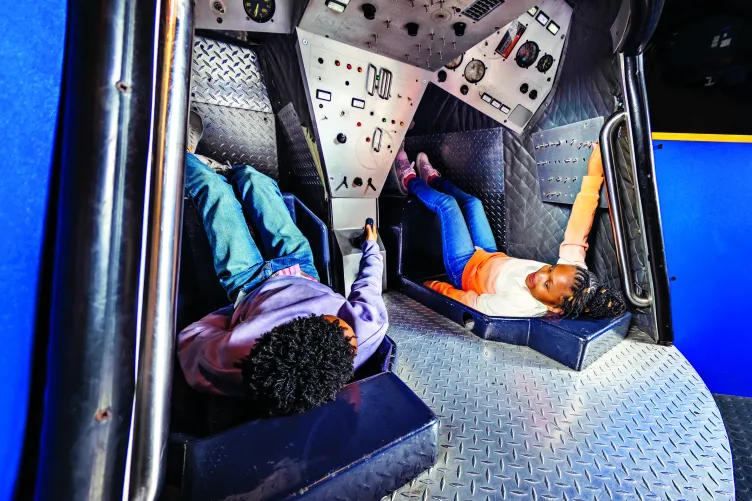 Visit
Want to visit the museum? We would love to have you! Find out all about our offerings here and plan your trip today.
Image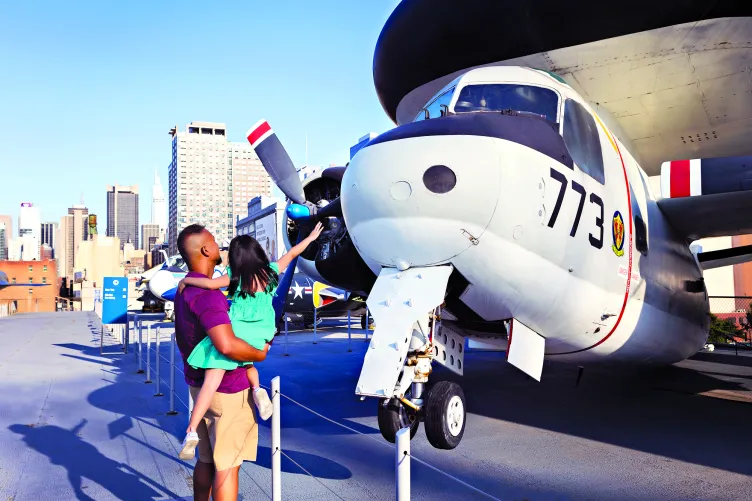 Membership
If you join our membership program you can visit the museum any time! Plus enjoy many membership perks at a discounted rate.