Image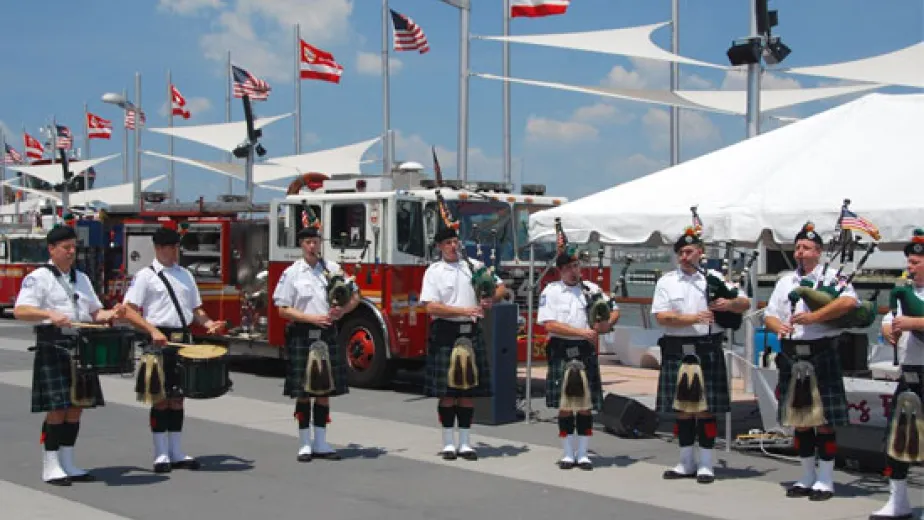 Intrepid Salutes Firefighters and Paramedics
Intrepid's Summer Salute to Heroes continued with this past weekend's Firefighter Appreciation Weekend. The weekend started off with the blessing of the FDNY Marine Fleet. FDNY Commission Salvatore Cassano and other top officials were on hand for this ceremony. Each boat in the fleet paraded up the Hudson in front of Intrepid, including the newest and largest member of the fleet – Fireboat Three Forty-Three. The Three Forty-Three was later parked at Intrepid's Pier 86 and open for tours.
The day then heated up with 'The Battle of the Boroughs', an annual cooking competition between firehouses to see who makes the best chow. The winner was Engine 95, Ladder 36 from Inwood, Manhattan. Second and third place was awarded to Ladder 129 Flushing, Queens and Engine 35 Harlem.
And the action continued all weekend long with amazing rescue demonstrations, pier displays and performances. Thank you to FDNY and to all of the firefighters and paramedics who keep us safe – Intrepid is honored to salute these heroes.
Image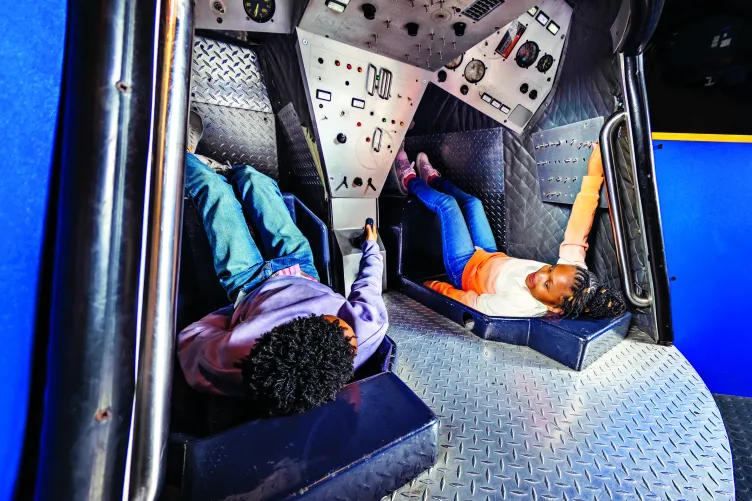 Visit
Want to visit the museum? We would love to have you! Find out all about our offerings here and plan your trip today.
Image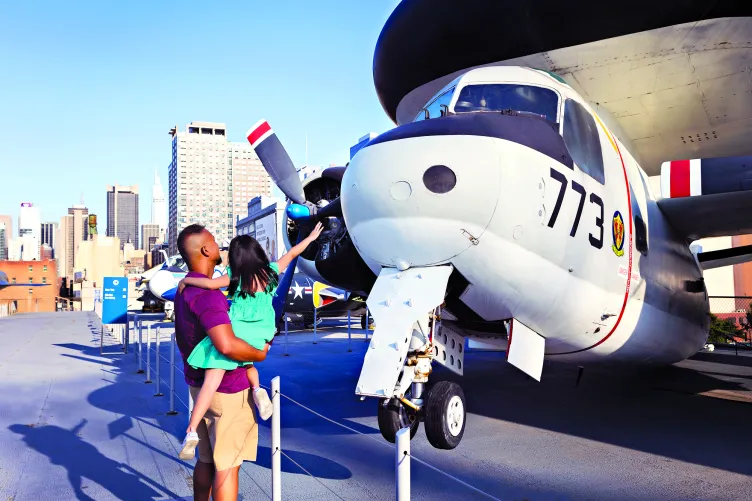 Membership
If you join our membership program you can visit the museum any time! Plus enjoy many membership perks at a discounted rate.