Image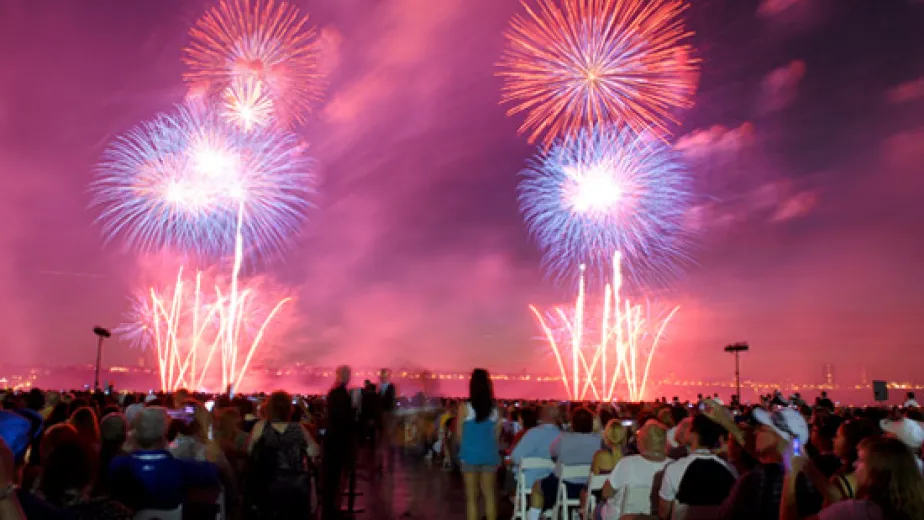 Intrepid's July 4th Celebration
There was no better view than from the Flight Deck of Intrepid to see the rockets red glare on July 4th. Over 3,000 patriotic guests celebrated our country's independence by attending our Fourth of July celebration.
The Macy's Fireworks – launched from barges in front of Intrepid on the Hudson River – were simply spectacular. And while waiting for the show to begin, visitors toured the museum – learning about Intrepid and the brave men who served aboard her to protect our country's freedom.
 
Image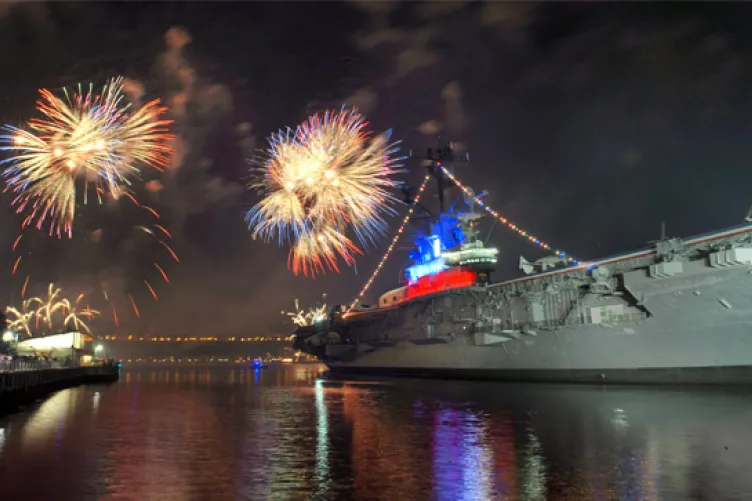 Image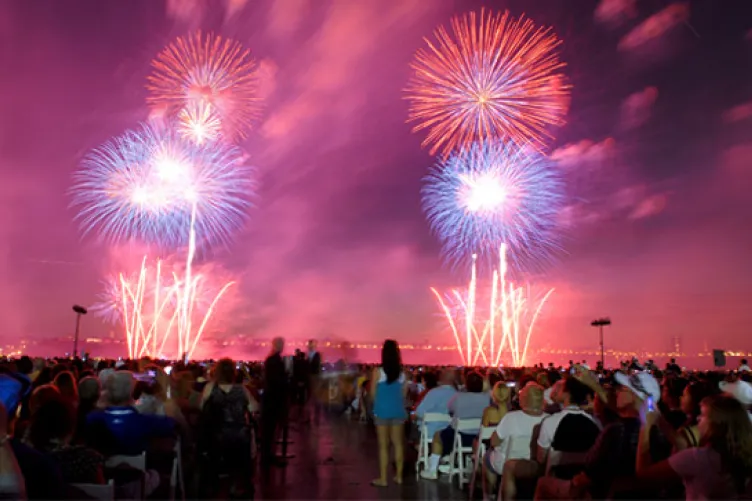 Image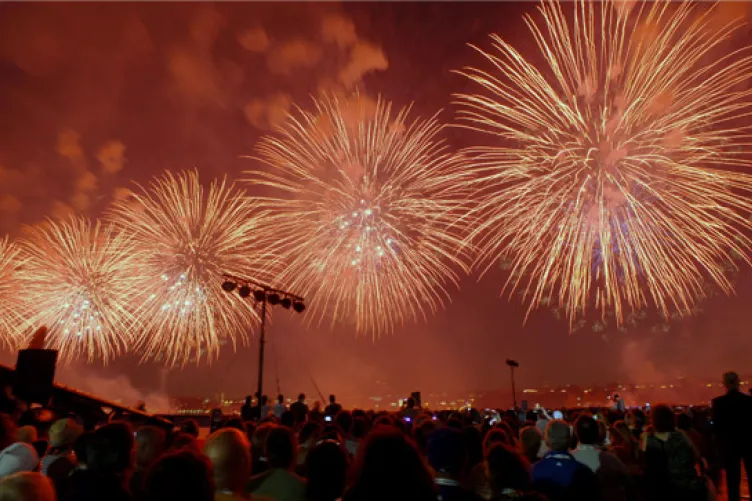 Image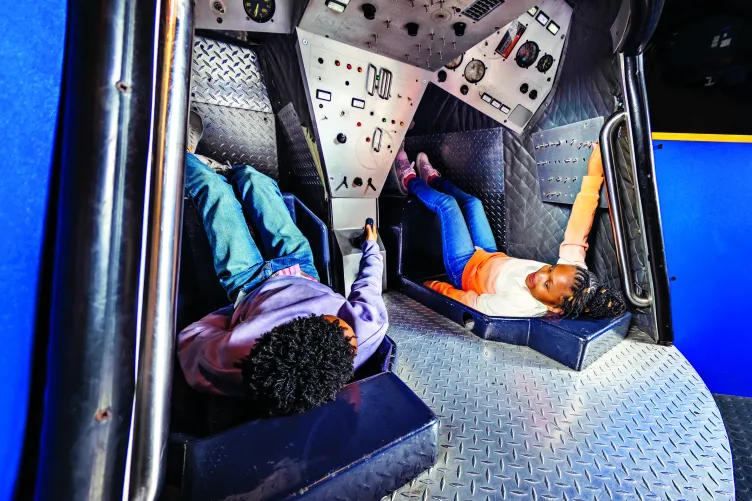 Visit
Want to visit the museum? We would love to have you! Find out all about our offerings here and plan your trip today.
Image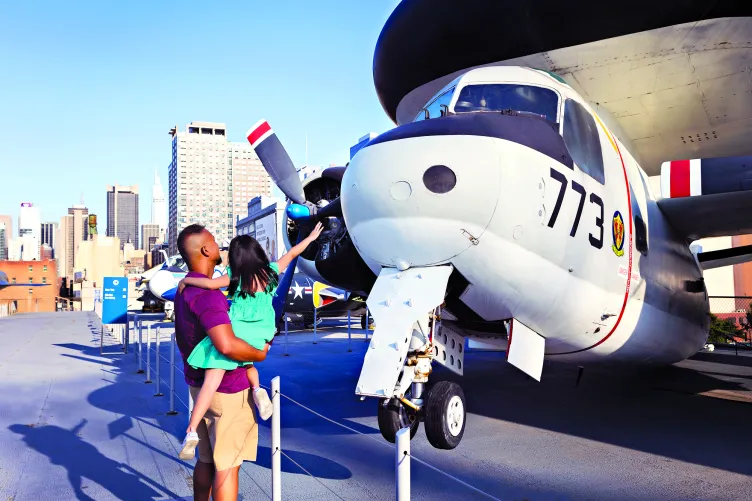 Membership
If you join our membership program you can visit the museum any time! Plus enjoy many membership perks at a discounted rate.