Image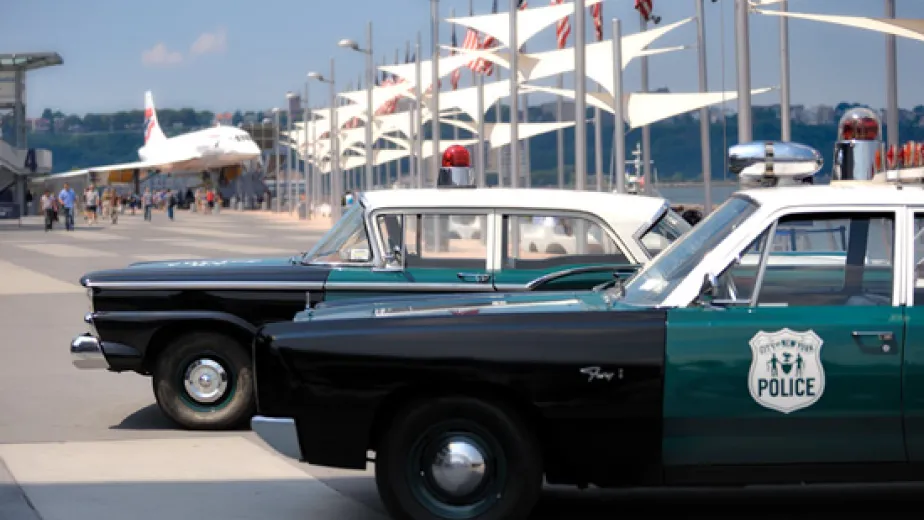 Intrepid's Summer Salute to Heroes Continues this Weekend with Police Appreciation Weekend
Salute to Heroes continues on Saturday and Sunday with Police Appreciation Weekend. All members of the police department receive free admission to Intrepid and their accompanying family members receive a 25% discount on general admission.
This weekend is full of activities!  Don't miss the exciting demonstrations, interactive activities, and police department displays, as well as a police boat and an antique police car show!
Image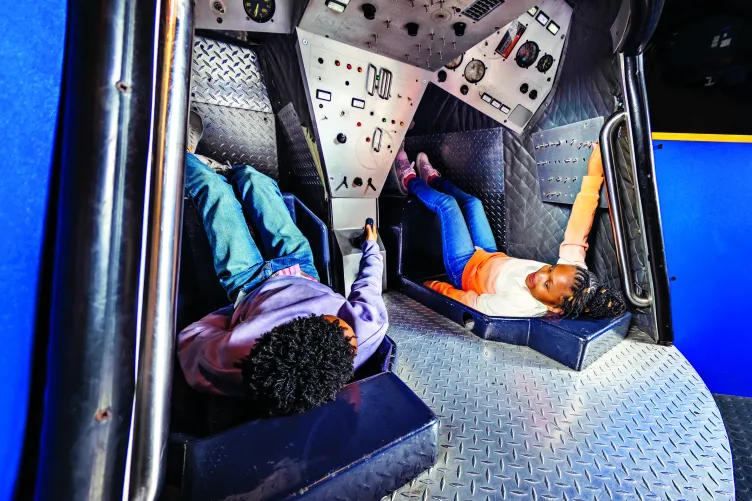 Visit
Want to visit the museum? We would love to have you! Find out all about our offerings here and plan your trip today.
Image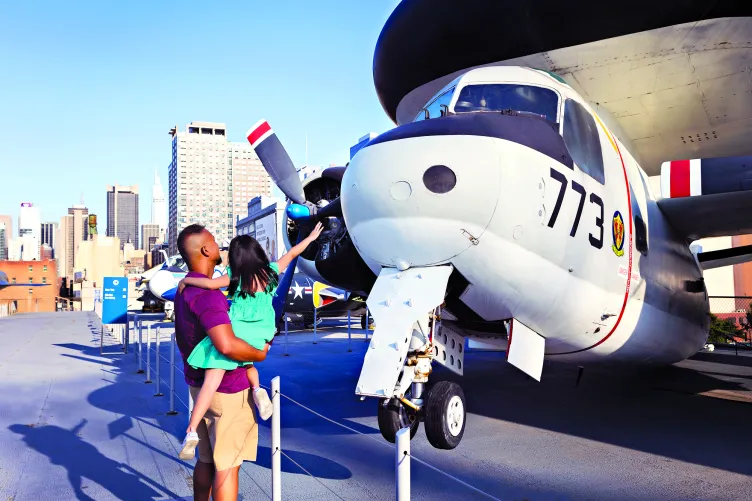 Membership
If you join our membership program you can visit the museum any time! Plus enjoy many membership perks at a discounted rate.