Oral History Project
Since 2013, the Oral History Project has collected stories of those who served on board the historic aircraft carrier Intrepid from 1943 to 1974, as well as those associated with the submarine Growler, the space shuttle orbiter Enterprise and the supersonic airliner Concorde.
Image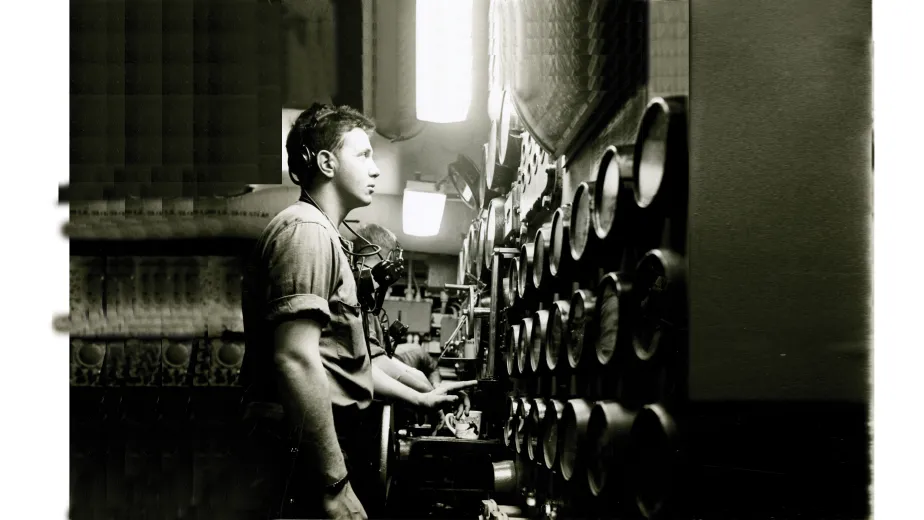 History Through Storytelling
A core component of the Museum's collections, our oral histories continue to be used to help educate generations of visitors. Through vividly depicted triumphs, tragedies and even occasional comedies, they infuse passion and humanity into the various technologies on display.
For more information about the Oral History Project, including research requests, please contact us using the link below. Reproductions of any materials in this database must be approved in advance.
The Intrepid Museum Oral History Project is generously supported by James L. Nederlander.
Image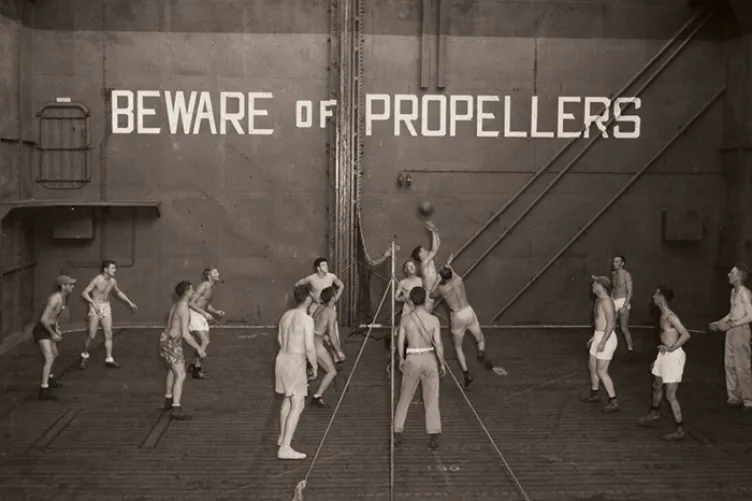 Search the Archives
Use filters to search by artifact or year and uncover the places and people you're looking for behind your favorite historical events. 
 
Image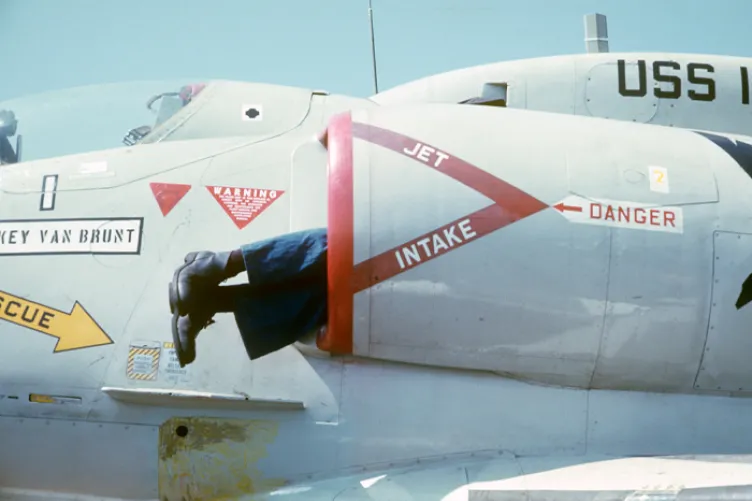 Search the Collections
Many of our collections are searchable online through two databases. We are continually adding to these, so if you don't find what you're looking for, please check back.
Former Crew Members
Our former crew member community is at the heart of everything we do, and we are honored to preserve their legacy for future generations. Whether donating incredible artifacts or speaking with young people about their experiences, they continue to serve and make an impact.
GET OUR NEWSLETTER
Stay in the know about upcoming events, exhibits and so much more.