Image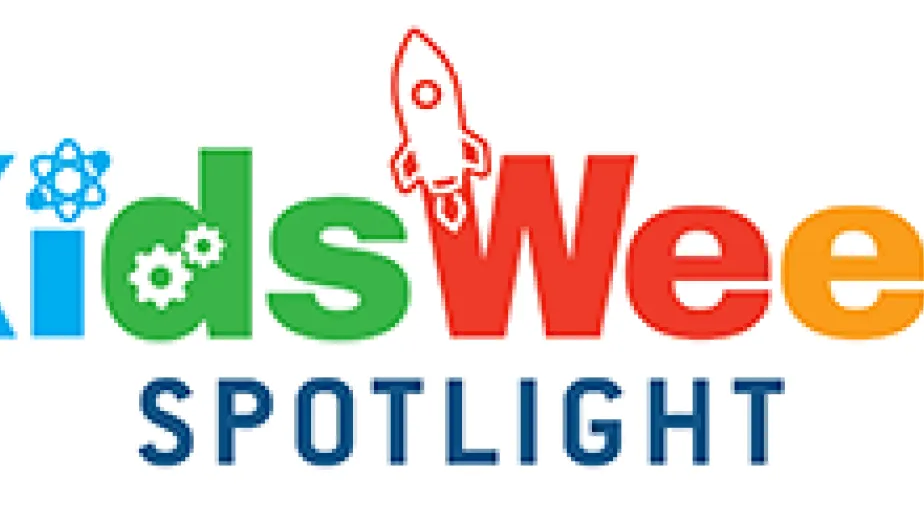 Kids Week launches into space on February 22–24, with activities and talks by visionaries and explorers at NASA. Get a deeper look into the universe from a few special guests appearing at the Museum this week.
Giggling Pig Art Studio
Tuesday, February 20, 11:30am & 2:30pm
Wednesday, February 21, Noon & 4:00pm
Join author Hannah Perry for a reading of her book Picnics & Puddles. Then make your own Giggles the Giggling Pig in the workshop to follow. The Giggling Pig Art Studio is a place where people can grow and express themselves through art. It offers a wide range of classes, camps, workshops and parties for every age and level. It works with schools to teach art and provides art therapy to those in assisted living and special needs organizations.
Image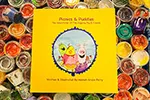 New Victory Theater
Tuesday, February 20 & Wednesday
February 21, 10:00am–5:00pm
Did you know there is a theater right in the heart of Times Square that is entirely devoted to kids and families? The New Victory Theater—located on 42nd Street—offers extraordinary shows at affordable prices. New Victory Teaching Artists also lead hands-on creative exercises that put you and your kids on stage! Play "TXT Marks the Spot"—a text-based scavenger hunt. All you need is a phone that can send and receive text messages and you'll get clues that lead you to fun information! The New Victory Theater will be in hangar 3 sharing some of their favorite family art projects and activities.
Image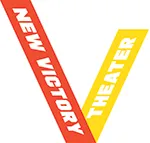 Wonderspark Puppets
Tuesday, February 20, 1:30pm & 3:30pm
Wednesday, February 21, 1:00pm & 3:00pm
You may have seen WonderSpark Puppets at New York City landmarks like Central Park, the New York Public Library or Bryant Park. Combining puppetry and storytelling with original characters and silly songs, WonderSpark performs whimsical shows in their mobile puppet theater and offers puppet-making workshops your kids will love. WonderSpark will be in the Hangar 3 Maker Space at Kids Week for a make-your-own-puppet workshop. Great for ages 3 and up!
Image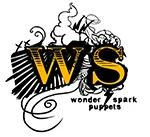 Image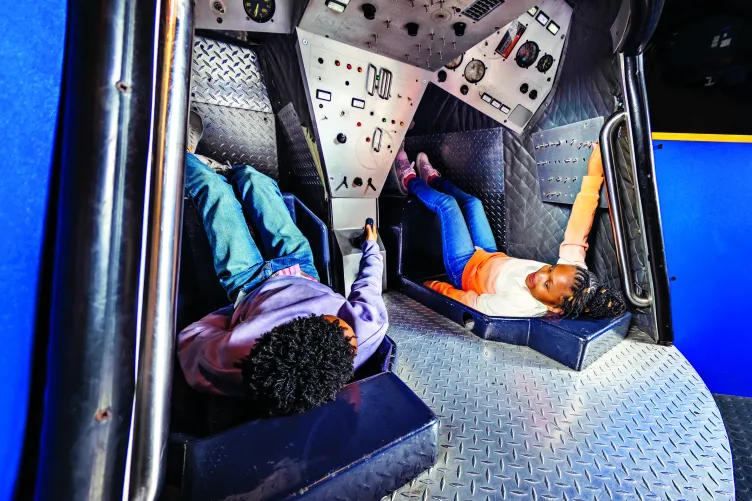 Visit
Want to visit the museum? We would love to have you! Find out all about our offerings here and plan your trip today.
Image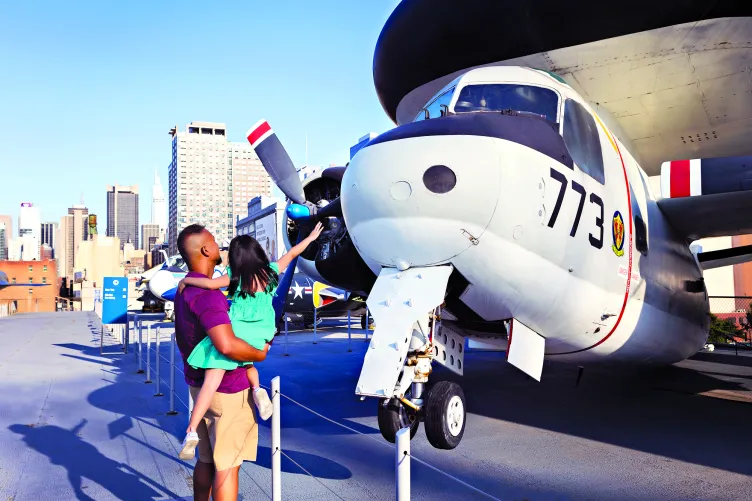 Membership
If you join our membership program you can visit the museum any time! Plus enjoy many membership perks at a discounted rate.