Image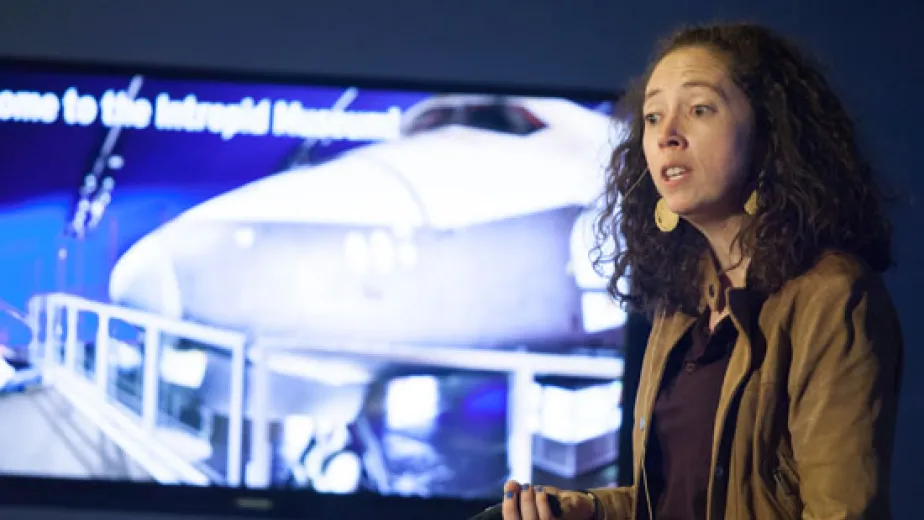 Meet Astrophysicist Jackie Faherty at Intrepid's Astronomy Night
Summer may be coming to a close but there is plenty to look forward to this fall at the Intrepid Sea, Air & Space Museum. One event, in particular, is our Astronomy Night on October 25th. Coinciding with our final Free Friday of 2019, Astronomy Night will feature Astrophysicist and senior scientist at the American Museum of Natural History Jackie Faherty. Faherty's expertise in the field of Astrophysics, brown dwarf, and exoplanet atmosphere detection and characterization makes her a perfect guest for our upcoming Astronomy Night. In addition to exploring our Space Shuttle Pavilion, attendees can enjoy a talk led by Faherty about exoplanets, tying into the Halloween theme of the evening. Join us for this spooky evening next month! Space is limited. First come, first served.
Image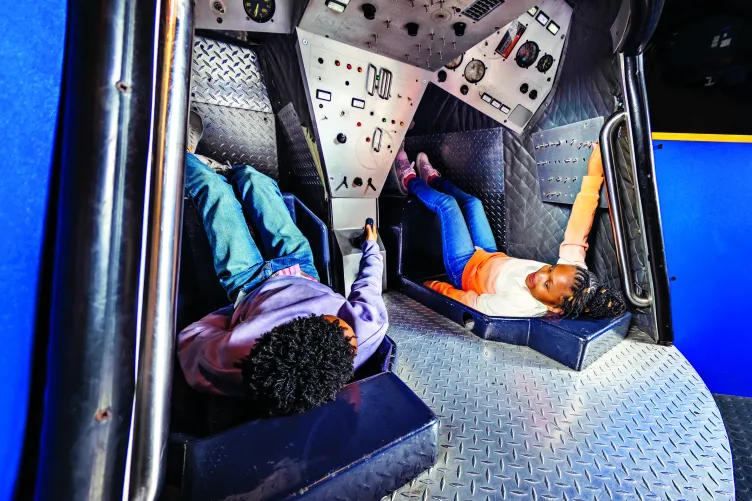 Visit
Want to visit the museum? We would love to have you! Find out all about our offerings here and plan your trip today.
Image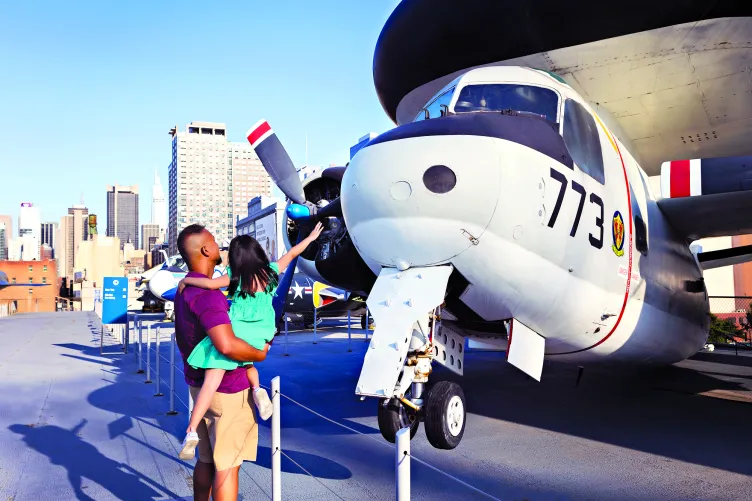 Membership
If you join our membership program you can visit the museum any time! Plus enjoy many membership perks at a discounted rate.