Message from Museum President - 2020
This is a difficult and challenging time and we recognize that many of us are in pain. Racism is repugnant and cannot be tolerated.
I am deeply proud of the values each and every one of our Intrepid team brings to our institution. It's those values that allow us to place inclusivity and respect at our core, both internally and in how we carry out our mission externally.
A guiding principle for all that we do at Intrepid is to break down any and all barriers to our team and visitors alike. We also use lessons from our ship's history – a sometimes imperfect history with a divided class structure – to teach today about diversity and equity. And we provide free programming to eliminate economic obstacles.
Still, we recognize that's not enough. We can and will continue to strive to do better and more each and every day.
Susan Marenoff-Zausner
Susan Marenoff-Zausner  
President, Intrepid Sea, Air & Space Museum
Image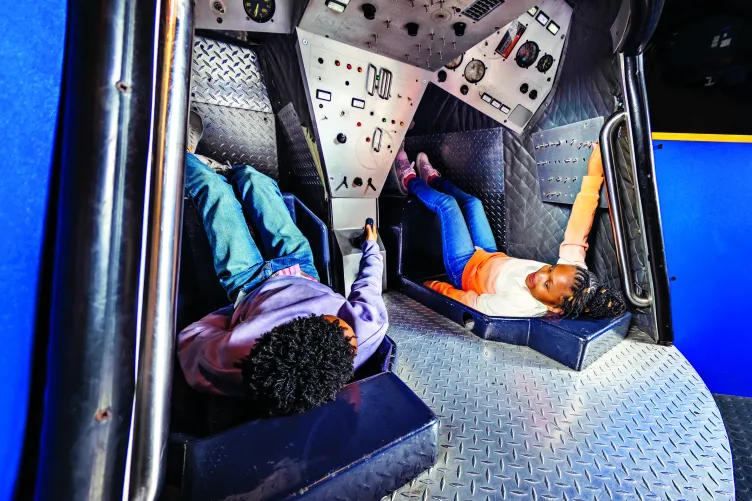 Visit
Want to visit the museum? We would love to have you! Find out all about our offerings here and plan your trip today.
Image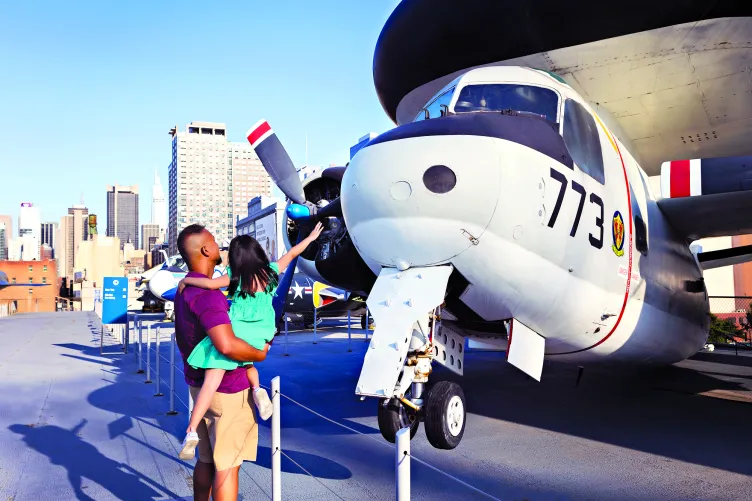 Membership
If you join our membership program you can visit the museum any time! Plus enjoy many membership perks at a discounted rate.