Image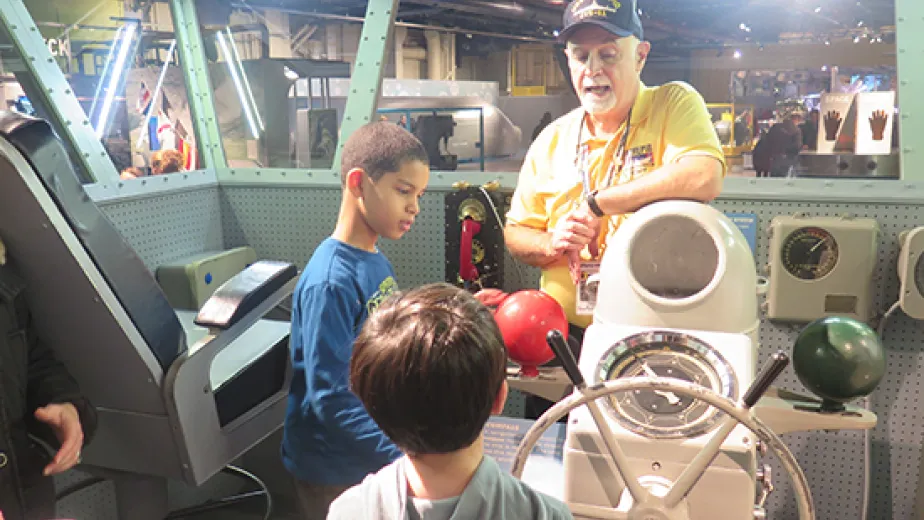 Military Family Appreciation Month
This November, the Intrepid Museum will be honoring Military Family Appreciation Month with a selection of programs dedicated to the military, veterans, and their families.
As part of our mission to honor our heroes, educate the public and inspire our youth, the Museum is pleased to be offering Military Family Programs.
Military families stationed in and around New York City are invited to have a cultural experience at our Museum and meet other local families with similar experiences. Veterans who have recently returned to civilian and family life have a positive family outing and the chance to (re)connect with spouses, partners, children, parents, siblings, and other family members during a potentially challenging time. 
Older veterans who separated from the military decades ago may share stories with grandchildren or grandnieces and grandnephews for the first time. Gold Star families, or families with a member actively serving, stay connected and active. Military Family Programs provide an opportunity for military families to bond, learn from one another and connect their experiences to those of Intrepid and Growler's former crew members, all while having fun.
 
"On the way home from the event we (spouse, son and me) just had to tell you how much we enjoyed it. I went initially because I knew my son would love it and he did. But, I also enjoyed just having some other military folks to visit with and discuss military life. My family is basically on an island in NYC. We don't know many military families. The event was just great. Thank you so much for putting it together." 


— Parent of 7-year-old boy, served 12 years active duty in U.S. Air Force
Military Family Programs are for current and former military service members and their families with children ages 3-18.
Each three-hour program includes refreshments, a guided tour of the Museum, experiments, and design challenges intended to engage the whole family. Join us before the program for refreshments and casual conversation.
Image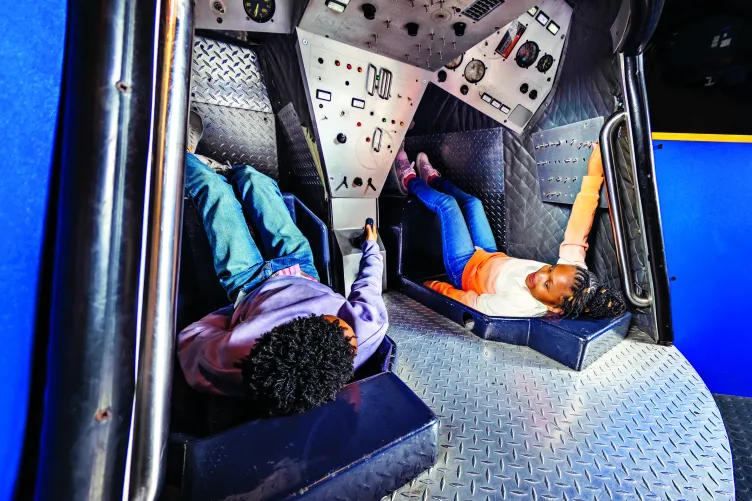 Visit
Want to visit the museum? We would love to have you! Find out all about our offerings here and plan your trip today.
Image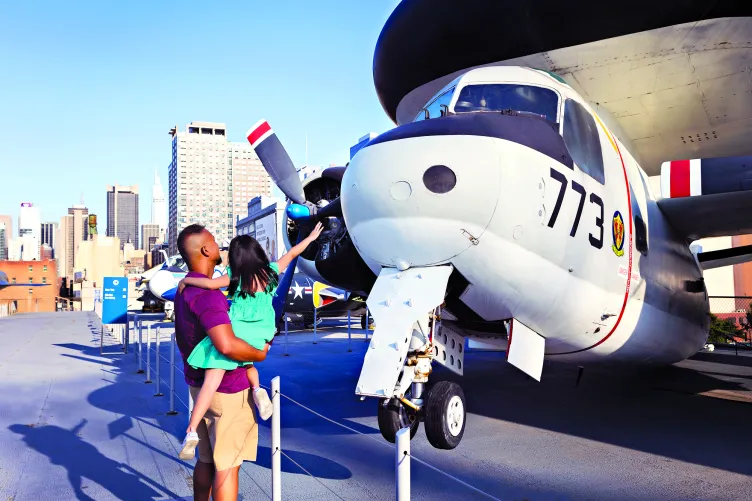 Membership
If you join our membership program you can visit the museum any time! Plus enjoy many membership perks at a discounted rate.