Image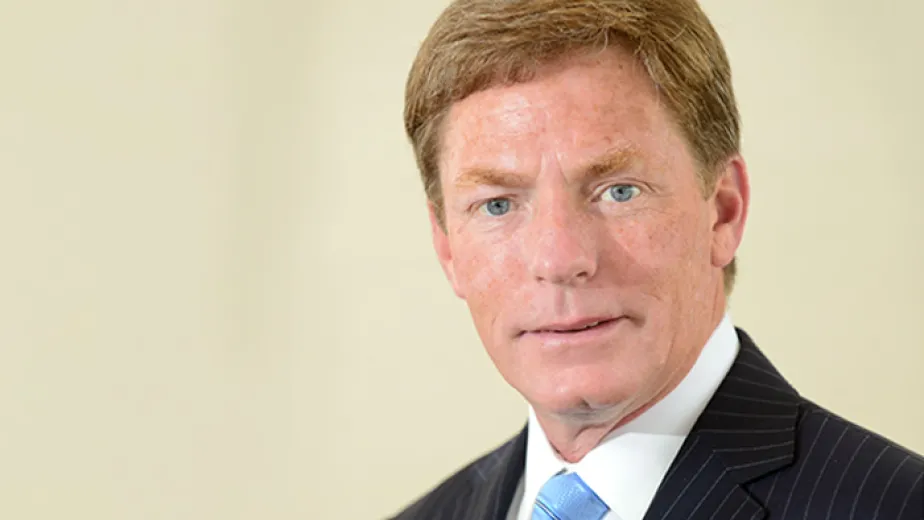 Museum Co-Chair Ken Fisher to Receive the 2022 Sylvanus Thayer Award
Intrepid Museum Co-Chairman Ken Fisher has been announced as the recipient of the 2022 West Point Association of Graduates Sylvanus Thayer Award. The prestigious honor is presented to citizens whose service and accomplishments in the national interest best exemplify West Point's motto of "Duty, Honor, Country."
West Point Association of Graduates (WPAOG) is the Alumni Association for the United States Military Academy (USMA). Its mission is to serve West Point and its graduates; its purpose is to further the ideals and promote the welfare of the USMA.
WPAOG Board Chairman, Honorable Robert A. McDonald, Class of 1975, said, "I have had the pleasure and honor of knowing Ken Fisher for many years. Most recently, as Secretary of the Department of Veterans Affairs, I personally witnessed the value Ken brings to Veterans and their families as we opened more Fisher Houses around the country. Veteran families were able to be close by while their loved ones were going through treatment at a VA Medical Center. Because legislation prevents the VA from funding or building similar structures, private partnerships like Fisher Houses are critical to Veterans and the military community. Further, I had the joy of working with Ken on the Invictus Games, which he chaired in Orlando, Florida. These games brought disabled Veterans together from all over the world. President George and First Lady Laura Bush, First Lady Michelle Obama and Prince Harry were all involved in this successful event. Ken represents the values of West Point: Duty, Honor, and Country. I am so pleased that the West Point Association of Graduates is honoring him for his achievements."
The award will be presented on October 6, 2022 during ceremonies hosted by LTG Darryl A. Williams, Class of 1983, 60th Superintendent of the U.S. Military Academy at West Point.
Past honorees include American presidents, secretaries of state, astronauts, and Supreme Court justices. The full announcement and the complete list of past recipients can be found here.
Image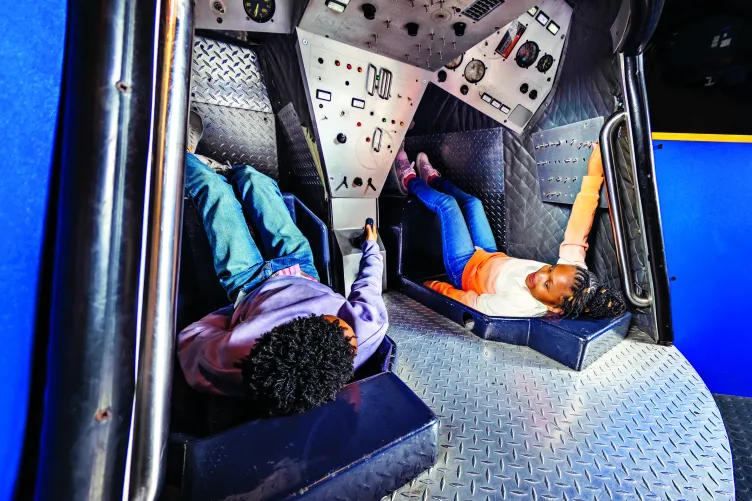 Visit
Want to visit the museum? We would love to have you! Find out all about our offerings here and plan your trip today.
Image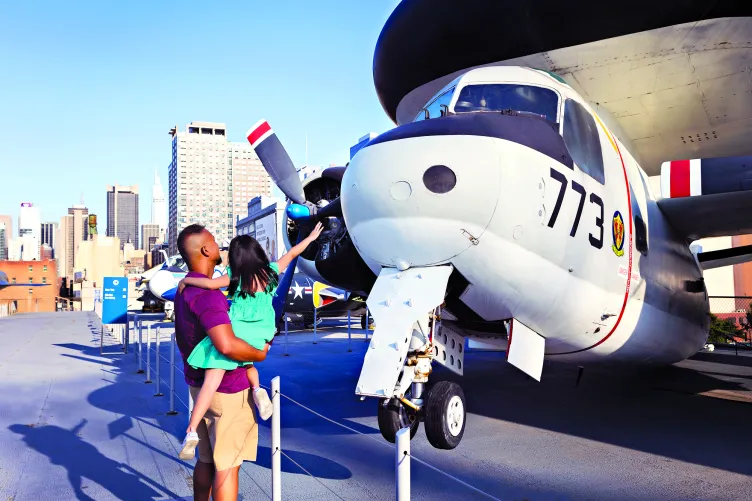 Membership
If you join our membership program you can visit the museum any time! Plus enjoy many membership perks at a discounted rate.