Image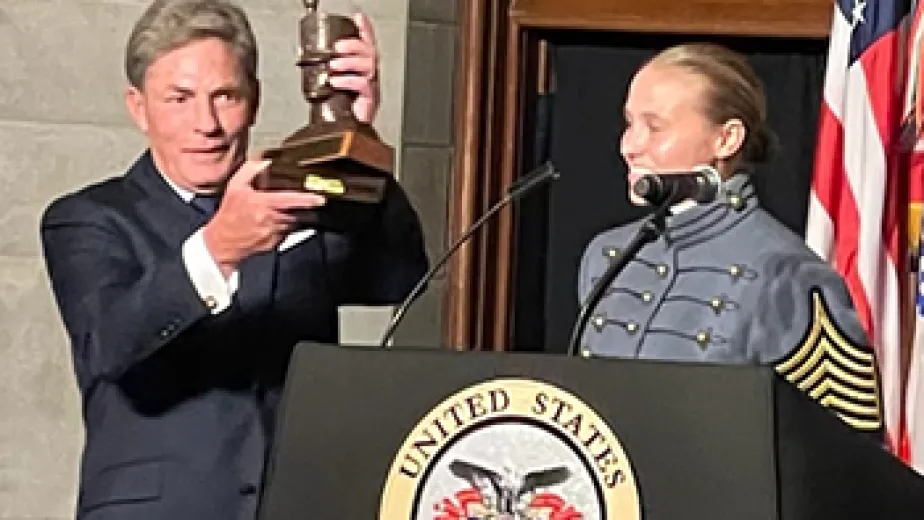 Museum Co-Chairman Ken Fisher Receives Prestigious Thayer Award
Intrepid Museum Co-Chairman Ken Fisher Thursday received the 2022 West Point Association of Graduates Sylvanus Thayer Award. The prestigious honor is presented to citizens whose service and accomplishments in the national interest best exemplify West Point's motto of "Duty, Honor, Country."
West Point Association of Graduates (WPAOG) is the Alumni Association for the United States Military Academy (USMA). Its mission is to serve West Point and its graduates; its purpose is to further the ideals and promote the welfare of the USMA.
The award was presented during ceremonies hosted by LTG Darryl A. Williams, Class of 1983, 60th Superintendent of the U.S. Military Academy at West Point. Past honorees include American presidents, secretaries of state, astronauts, and Supreme Court justices.
Image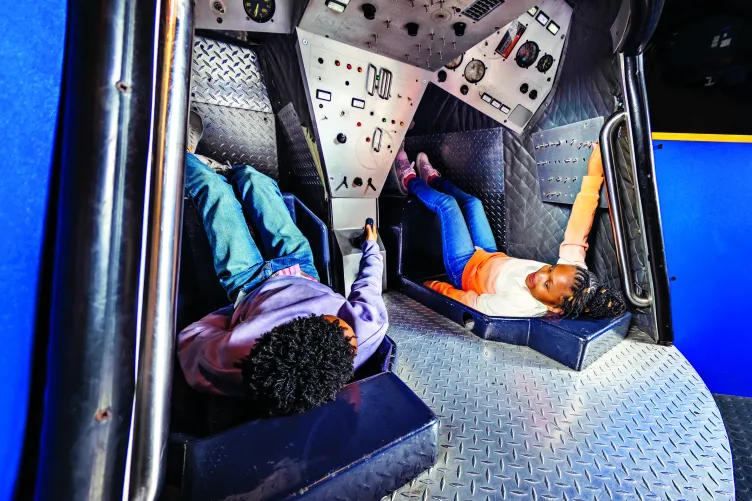 Visit
Want to visit the museum? We would love to have you! Find out all about our offerings here and plan your trip today.
Image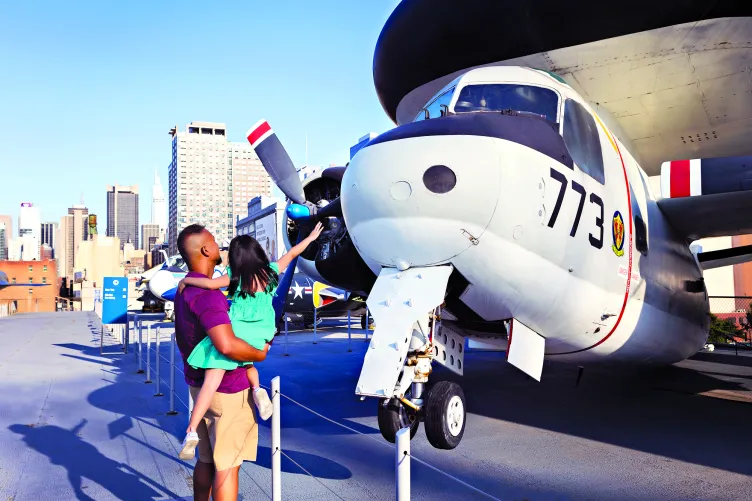 Membership
If you join our membership program you can visit the museum any time! Plus enjoy many membership perks at a discounted rate.