Image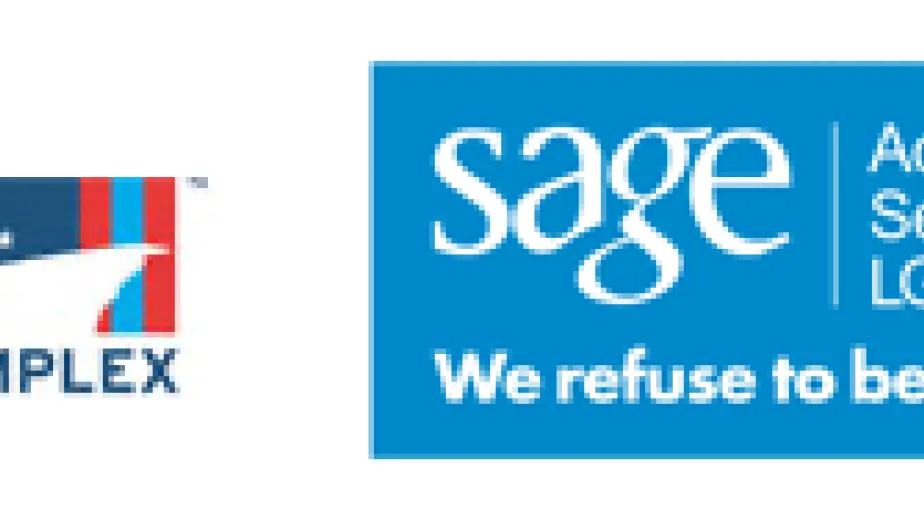 Museum's Work with SAGEVets Provides Connections for LGBT Veterans
Since the launch of the Intrepid Museum Veterans Initiative, five years ago, we have worked to create a space for veterans of all backgrounds to feel welcome, to connect with one another and the Museum's history, and to express themselves in new creative ways. We were proud to draw veterans from all service eras (World War II to the present), ranks, and branches, as well as diverse personal backgrounds. We also recognized that we needed to ensure that those who might not feel represented or welcome in certain military or veteran spaces knew that this was a place for them.

For this reason, we have been honored to work with SAGEVets for several years now, on programming specifically about, for and with LGBT veterans. LGBT Americans have served and sacrificed for this country while facing threats of discrimination, violence and penalty for much of the country's history. Our work with SAGEVets aims to fill the gaps in our own stories of Intrepid that result from this history and to ensure that LGBT veterans feel welcome in our Museum.

SAGEVets is a statewide program to help lesbian, gay, bisexual, and transgender older adults who are veterans of military service improve their access to the VA and other veteran services, as well as support their overall health and wellness. The organization has partnered with the Intrepid Museum in many ways. Since June 2019, SAGEVets Manager Ashton Stewart has proudly served on the Museum's Council of Veteran Advisers, sharing feedback, ideas and resources directly with the Museum's Veterans Access Initiative team. That year, we collaborated on a free special private tour for SAGE veterans and their guests. Several returned in June for the Museum's first Veterans Plus program in honor of Pride, which featured a tour and served refreshments for LGBT veterans of all eras and their loved ones.
"We have also been working together to share the stories of older LGBT veterans to better understand their perspective and preserve their history," said a representative of SAGEVets.  
When a second Museum visit for SAGE veterans had to be canceled due to the pandemic, we worked with Mr. Stewart to plan a virtual program, Collecting and Sharing LGBTQ Veteran Stories, in June 2020. Jessica Williams, the Museum's curator of history, joined Mr. Stewart and La Wanda Mobley (Petty Officer Second Class, U.S. Navy, 1985-1997) in a conversation on why seeking out these stories is both challenging and essential. The recording is available here.
This school year, the Museum collaborated with SAGEVets again to develop Impacts of Inclusion: A Discussion of Military Policies, a virtual program for New York City high school classes, with the NYC Department of Education. Museum Educator Michael Stevens noted, "Collaborating with SAGEVets is amazing and meaningful. The team supported this program by connecting the Museum with LGBTQ+ veterans who provided a critical voice that is often missing in relaying these difficult experiences to visitors, particularly high school students. Without SAGEVets, this program would not be possible."
 
On June 22, the Museum and SAGEVets honored Pride by reading the groundbreaking classic, Coming Out Under Fire: The History of Gay Men and Women in World War II by Alan Bérubé, as part of our Intrepid Book Club for veterans and their loved ones.
SAGEVets also continues to support the Museum's efforts to find LGBT veterans who served on Intrepid by reaching out to their clients and networks, in order to bring their stories into the Museum's collection. "We are proud of our partnership with the Intrepid and look forward to working together to preserve this important history," added a SAGEVets representative.

Veterans Programs are made possible by public funds facilitated by the New York City Council Committee on Veterans, in partnership with the New York City Department of Cultural Affairs. These programs are also supported by the Craig Newmark Philanthropic Fund. The Museum's education programs are supported, in part, by the New York State Council on the Arts with the support of Governor Andrew M. Cuomo and the New York State Legislature.
Image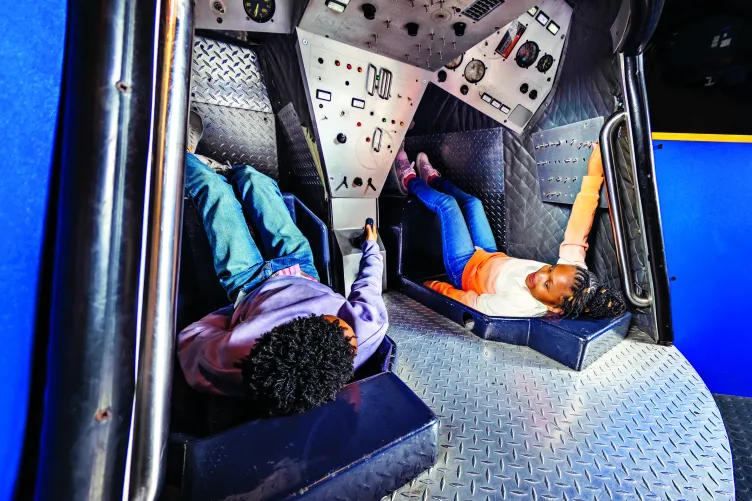 Visit
Want to visit the museum? We would love to have you! Find out all about our offerings here and plan your trip today.
Image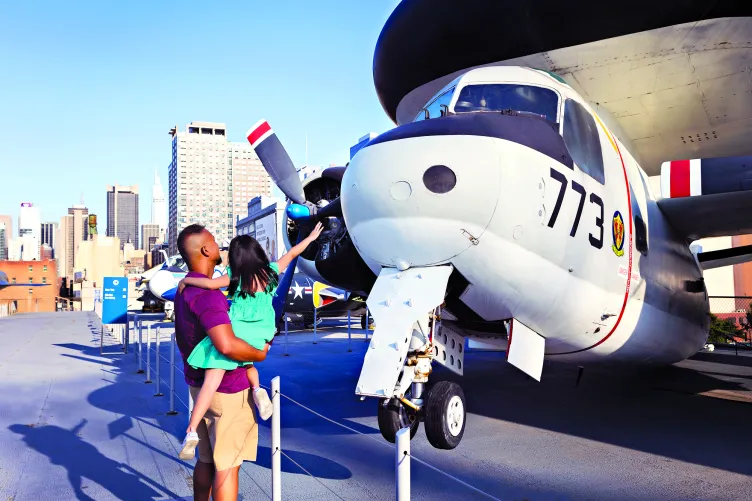 Membership
If you join our membership program you can visit the museum any time! Plus enjoy many membership perks at a discounted rate.