Pearl Harbor Remembrance Day at the Museum - 2017
Thank you to those who attended our Pearl Harbor ceremony. A video of the memorial can be viewed below.
On December 7, the Museum will commemorate the attack on Pearl Harbor—a time that revealed our country's resilience, resolve, and ability to unite in defense of uncompromisable freedoms. Join us on board the ship for events remembering this moment in history. All are free with Museum admission.
Wreath-Laying Ceremony | 11:00am–11:30am 
Join Intrepid former crew members for a wreath-laying ceremony on board the ship, and hear from local Pearl Harbor survivor Armando "Chick" Galella. Museum President Susan Marenoff-Zausner will also offer remarks.
Tour Guide Talk: Stories from Pearl Harbor | 3:00pm 
This 20-minute talk will discuss the heroes, myths, and legacy of the attack at Pearl Harbor.
All U.S. veterans, active military and retired military receive free admission to the Museum, thanks to the generous support of Bank of America 
 
Image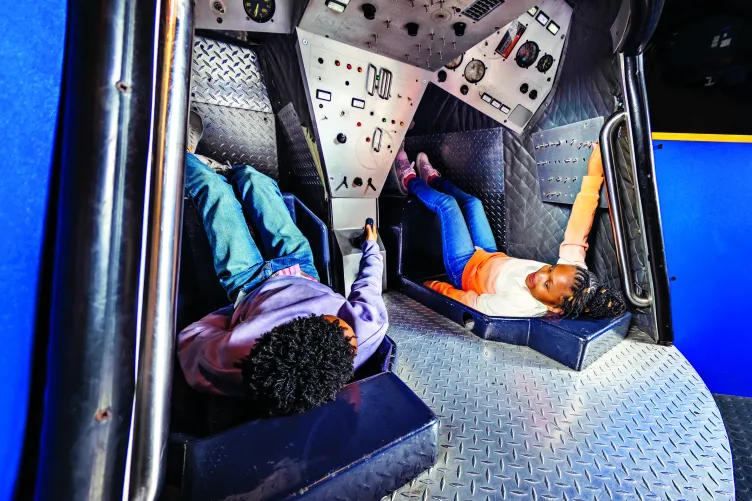 Visit
Want to visit the museum? We would love to have you! Find out all about our offerings here and plan your trip today.
Image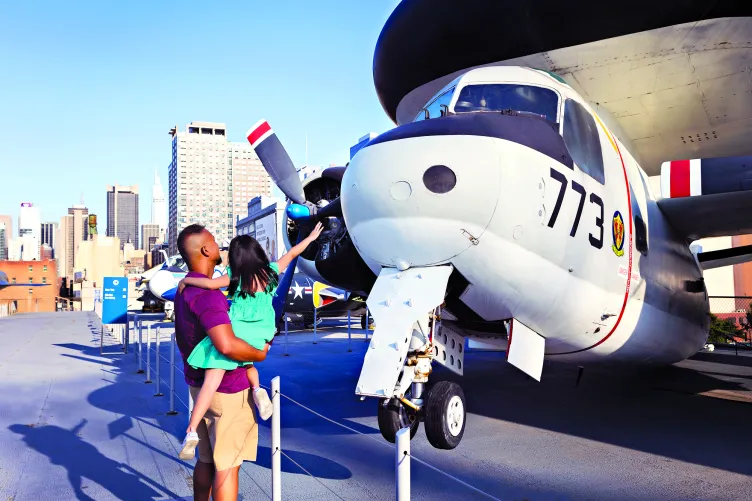 Membership
If you join our membership program you can visit the museum any time! Plus enjoy many membership perks at a discounted rate.